Article
03/22/2016
The IRS defines business expenses as those costs which are "ordinary and necessary" for the type of work performed. Accurate expense tracking may give small businesses a great advantage when it comes time to prepare annual tax returns, because knowing which expenses can be claimed can help ensure proper tax reporting. Let's take a quick look at claiming business expenses for tax purposes.
Documentation
Proper documentation is one of the most important components of business expense reporting. Most business expenses are supported by receipts. These receipts should be maintained throughout the year and used as the basis for accounting records. Filing and organizing receipts can be time-consuming, but cloud accounting systems with scanning capabilities and pre-set forms may allow expenses to be captured as they are incurred. In a cloud system, additional details may also be entered to assist with proper account assignment. In addition to receipts, other items such as written logs may need to be maintained for expenses such as mileage deductions, so it's important to remind employees about IRS rules and regulations.
Categorization
To avoid increased scrutiny, expenses should be categorized according to tax reporting requirements. The IRS requires business expenses to be differentiated from cost of goods sold, capital expenses, and personal expenses. Thus, not every cash outlay meets the criteria for a business expense. For example, office supplies are considered business expenses, while purchases of office equipment are often classified as assets and expensed over their entire useful life. Some equipment purchases may qualify for the Sec. 179 deduction which allows businesses to deduct the full cost of qualifying equipment or software purchase, rather than requiring depreciation over the useful life of the item.
Timing
Timing is another factor when claiming business expenses. In general, expenses reported must be incurred during the tax year. The use of cash versus an accrual method of accounting affects tax reporting for business expenses. Expenses spanning more than one reporting period, such as long-term insurance policies, may need to be recognized over more than one tax period under the accrual method. According to the IRS, cash method tax payers can usually deduct insurance premiums in the year paid.
Calculation
Miscalculations and math errors may raise audit flags and should be avoided at all costs. When claiming business expenses, check your calculations for accuracy. Make sure that the proper mileage rate has been applied, as it is updated each year by the IRS. Any multi-step computations backing up a reported total should be supported by worksheets in the event of future questions.
To increase the accuracy and efficiency of tax reporting, spend some time each month updating accounting records. The use of a cloud accounting system can help structure expense reporting and make year-end tax preparation less time consuming. Additional questions on claiming business expenses should be addressed to a professional tax advisor. The IRS website also provides a wealth of information related to small business tax reporting.
Worried about payroll? HR? Compliance Issues? We can help.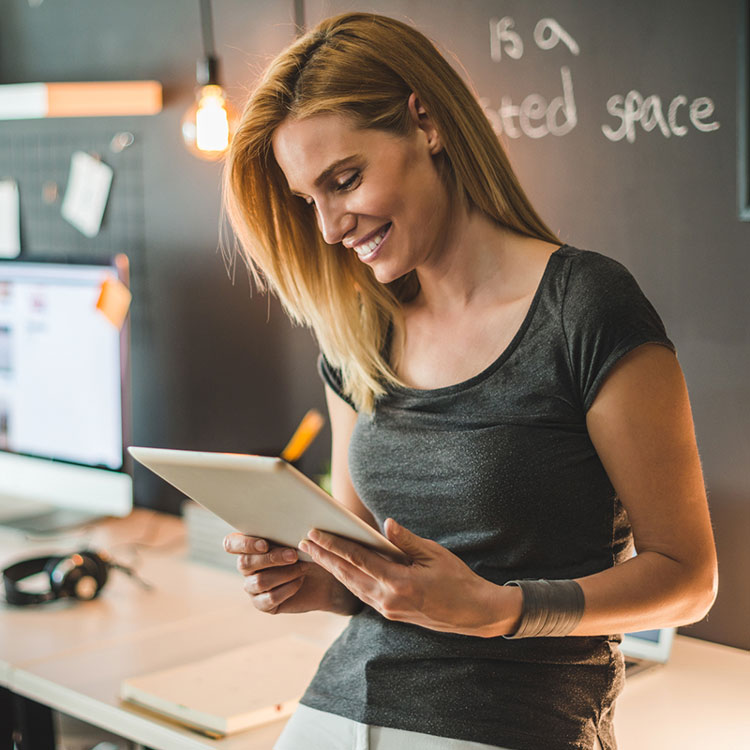 This website contains articles posted for informational and educational value. Paychex is not responsible for information contained within any of these materials. Any opinions expressed within materials are not necessarily the opinion of, or supported by, Paychex. The information in these materials should not be considered legal or accounting advice, and it should not substitute for legal, accounting, and other professional advice where the facts and circumstances warrant.