Automating New Hire Paperwork Benefits Your Business and Your Employees
Article
07/28/2015
The prospect of new hire paperwork typically inspires more exhaustion than enthusiasm in a company's HR department. The time a new employee needs to manually review and complete these forms is time he or she is not focused on actually beginning their new job. The expense and effort the HR department must devote to processing these forms means resources aren't focused on recruiting new staff for other open positions or addressing HR-related issues in the workplace.
This is why companies across the U.S. are increasingly transitioning to the use of automated online systems to efficiently onboard their new hires.
Tangible Benefits
Utilizing an onboarding system with modern technology may offer new hires a positive first impression that can last throughout his or her tenure on the job, and influence the decision to remain with the employer.
An automated onboarding system—where basic data like name and address are automatically shared on all forms—may also produce a favorable impression of the organization. A seamless onboarding process can also allow a new hire to spend time on more productive items their first day on the job.
Other tangible benefits to the business can include:
Costs saved by no longer printing out all new hire documents (expenses like paper, printers, ink cartridges) and store them (folders, file cabinets, etc.)
Improved compliance due to employee files stored in the cloud, eliminating redundant backups and protecting against unforeseen disasters
Greater efficiency in transitioning new hires into the company's benefits programs
In addition, data can be automatically shared across various HR areas of responsibility (attendance, tracking, payroll, etc.) allows for elimination of time-consuming manual data entry. As a result, the HR staff can pay greater attention to other issues requiring their attention.
What an Online System Does
With an online onboarding system, the new hire workflow is handled from start to end. New employees can complete their new hire paperwork from any location and review useful information about what to expect on their first day. They can more easily and efficiently complete new-hire documents such as Form I-9, Form W-4, direct deposit authorization, and state withholding tax forms. They can also review and acknowledge the company handbook and polices. The system can track time spent completing these forms. Remember to comply with wage and hour laws; the time spent reviewing this material or completing forms may be compensable under federal, state, and/or local law.
At the same time, HR staff and the employee's manager can be kept informed of the new hire's progress through automated email notifications. They also have easy access to completed new hire forms stored online.
While onboarding systems help make the process easier and more comfortable for HR staff and new employees, automating new hire paperwork with the right technology may help boost workforce performance across the board—and unlike paperwork, that is something that can inspire enthusiasm in your company's HR department.
Worried about payroll? HR? Compliance Issues? We can help.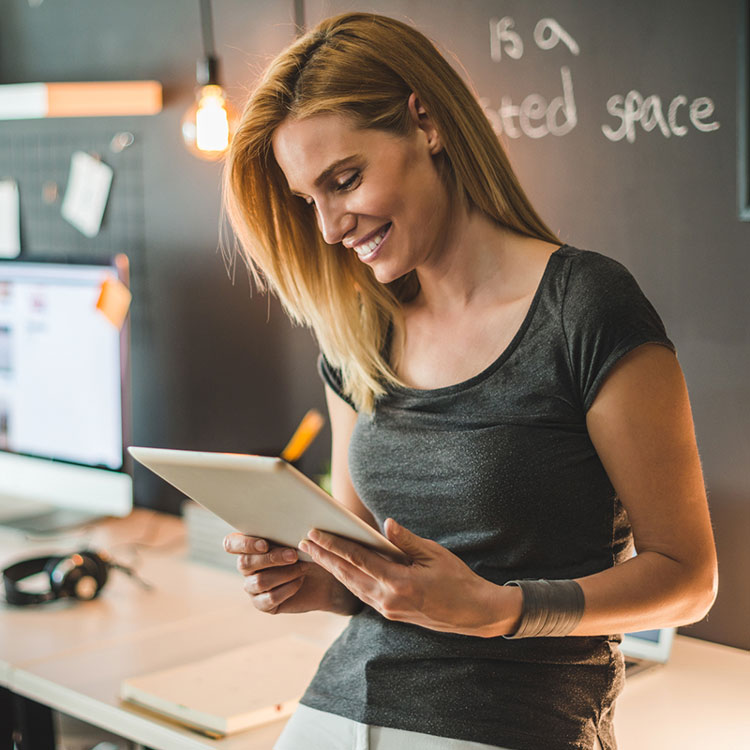 This website contains articles posted for informational and educational value. Paychex is not responsible for information contained within any of these materials. Any opinions expressed within materials are not necessarily the opinion of, or supported by, Paychex. The information in these materials should not be considered legal or accounting advice, and it should not substitute for legal, accounting, and other professional advice where the facts and circumstances warrant.
View More in Human Resources
View All Categories