Article
11/29/2017
I recently led a discussion at a conference of manufacturers about issues affecting their workforce. Of course, the subject of Millennials came up. Of the fifty people in the room – all of them business owners – no less than 100 percent of them had something to say.
"They don't have a good work ethic," one person complained.
"All they want is more and more time off," another agreed.
"I have a hard time keeping them around," said someone else.
Most of the business owners and executives in the room nodded their heads in agreement. The Millennial generation – those born from 1981 to 1997 – are certainly presenting a challenge to business executives. But complaining about workers in this generation is a big mistake. Looking at the numbers helps explain why.
According to a new report, entitled "The Rise of the Millennial Employee," from Paychex, Millennials have been the largest generational group in the American small business workforce since 2016. This generation has increasingly influenced issues such as compensation and gender equality, with wages increasing at nearly double the national rate, and female participation in the workforce rising to a greater percentage than the national average.
In other words, today's workforce is a Millennial workforce. And it's a grave mistake for a business owner to ignore this fact.
Although the discussion I moderated began as a venting moment about Millennials, it soon became a brainstorming session. If Millennials are the largest generational group in the American small business workforce as the Paychex study found, what can executives do to attract and – more importantly – keep these workers happy and motivated?
It's difficult to generalize, but study after study has shown that this generation appreciates a better work/life balance. A majority want mobility, independence, and flexibility in work hours. They prefer more paid time off over higher wages, in many cases. They want to work for companies that are socially conscious and treat people fairly, regardless of their gender, sexual orientation, religion, or cultural background. This generation is tech savvy. Millennials are busy, stressed, and – in some cases – worried about their future and the future of their children.
The smart employers in the room recognize these concerns – and they're responding. Many of them are re-addressing their paid time off policies and offering more days for vacation as well as sick time and leave for new parents. In addition to vacation and sick time, some of the employers in the room are allowing their employees a few paid days off a year to volunteer and even contributing to their employees' favorite charities. They're implementing work-from-home policies and giving their employees the ability – to the extent they can as manufacturers – to set more flexible hours.
But that's not all. They're offering innovative perks for tuition reimbursement, maid services, onsite daycare, car tuneups, and dry cleaning ... all with the aim of reducing their staff's stress levels. They've also been taking a closer look at their employee handbooks and updating them to ensure that company policies are meeting today's issues – from anti-discrimination statements to new rules about smoking and even texting from cars during the work day.
These actions aren't solving all their problems. Many admit that they are still challenged to compete against larger companies that offer similar, yet more lucrative, benefits. Others in the room have been dealing with conflicts that have risen between the older "boomer" workers on the floor, who are frustrated with the new benefits offered to the younger generation.
The most important thing is that these executives are thinking hard and taking action to meet the challenges of this generation. They are not complaining. They are not pretending that the problem will go away. They do not believe that Millennials are of any less value, intelligent, or hardworking than their generation or generations before. They accept that this generation has different priorities, so they are adjusting to meet these priorities. They recognize this very important fact: Not adjusting to the expectations of the Millennial workforce would be a big mistake, especially in this competitive labor environment.
Worried about payroll? HR? Compliance Issues? We can help.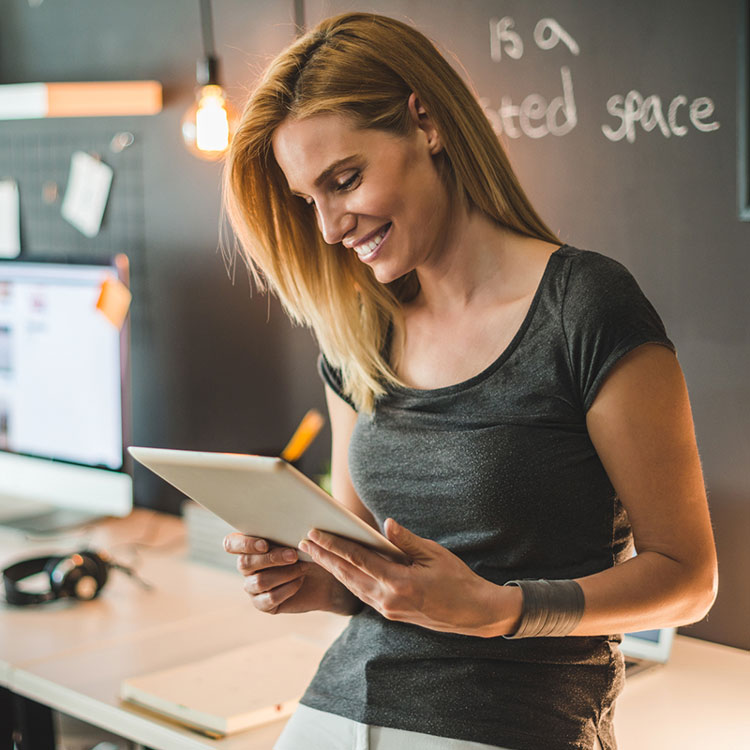 This website contains articles posted for informational and educational value. Paychex is not responsible for information contained within any of these materials. Any opinions expressed within materials are not necessarily the opinion of, or supported by, Paychex. The information in these materials should not be considered legal or accounting advice, and it should not substitute for legal, accounting, and other professional advice where the facts and circumstances warrant.