Article
02/10/2017
Companies experiencing a high employee turnover rate understand how expensive and time-consuming the situation can be. Still, some CEOs and business owners don't fully grasp the hidden costs and additional negative effects on the business. In addition to the direct cost of replacing a lost employee, there can be other intangible costs that make it even more imperative to hire and retain the best people for the job in order to reduce turnover. Here's a look at how costly ongoing employee turnover may be to a business.
Estimates vary as to the precise cost of replacing a departing employee. As consultant Julie Kantor notes, the Society for Human Resource Management has determined that "employers will need to spend the equivalent of six to nine months of an employee's salary in order to find and train their replacement." "For an employee earning $60,000," Kantor adds, "hiring and training a replacement can cost "anywhere from $30,000 to $45,000." Replacing an executive-level employee could run even higher, as much as twice their annual salary.
Beyond replacement costs, consider these possible ancillary effects of turnover:
Overworked Employees 
Someone has to pick up the slack when an employee leaves, and that generally falls on co-workers. Where deadlines and customer orders are involved, this may mean paying overtime to staff in order to fulfill your company's obligations. These same individuals may be experiencing a wide range of emotions brought on by the situation (sadness for a colleague who's left, resentment at having to fill in, stress over not being able to complete his or her own job responsibilities, etc.). All of these factors can result in damaged morale and the threat of further turnover.
Inadequate Customer Service
Former employees may take valuable customer knowledge and experience with them when they go. Orders could get misplaced, deliveries could be shipped to the wrong address, inquires could fail to get addressed, etc. For example, a skilled salesperson who leaves your business could be the one person your customers depend on to process their orders in a timely manner. Or a departing IT specialist could leave the rest of the team scrambling to catch up with mounting Help Desk requests. It takes very little time for customers (or other employees) to start feeling ignored or forgotten — a scenario that businesses should want to avoid.
Hiring a Replacement
There are also many potential expenses related to recruiting and hiring a replacement employee (both in terms of hard dollars and time spent), including:
Revising job descriptions (when necessary)
Posting ads on job boards
Hiring a recruiter to find the right replacement
Travel and lodging expenses for out-of-town job candidates
Reviewing dozens, if not hundreds, of resumes received after a job posting
Determining which candidates to pursue
Arranging interview schedules for both the candidate and your internal interview team
Meeting with the team to assess the most promising candidates
Training and on-boarding; again requiring time and effort from current employees, as well as the need for classes and training seminars
Even the best replacement employee may need time to master his or her job responsibilities and build relationships with customers and co-workers.
Some Resources That May Help Improve your Retention Rate
Recognizing the costs involved, employers should be more proactive in retaining their best employees and understanding why some choose to leave. Paychex offers a wide range of resources to help in this critical area of retention:
If having the best talent on your team is a top priority — and it should be — business owners should research the negative effects of turnover and use these and other resources to do what they can to help minimize those effects.
Worried about payroll? HR? Compliance Issues? We can help.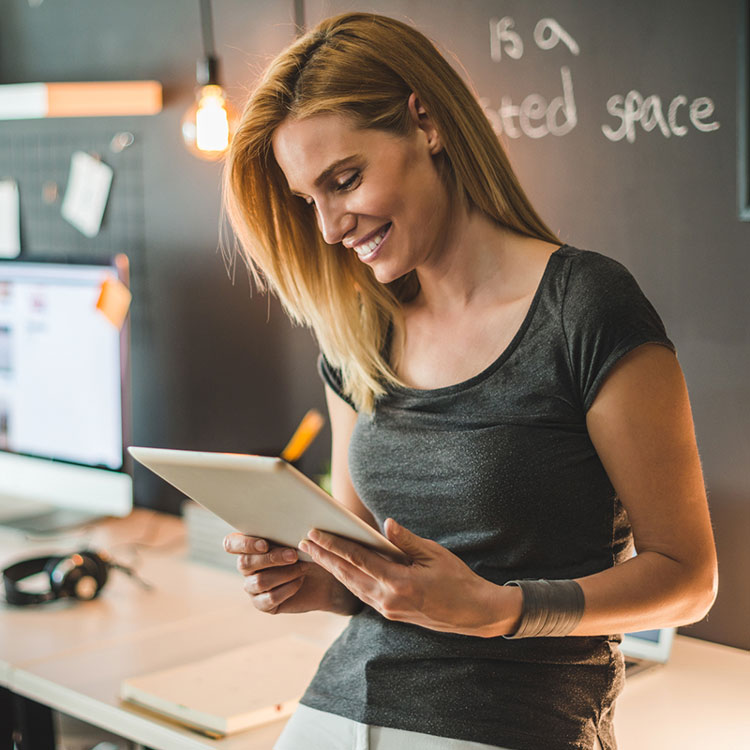 This website contains articles posted for informational and educational value. Paychex is not responsible for information contained within any of these materials. Any opinions expressed within materials are not necessarily the opinion of, or supported by, Paychex. The information in these materials should not be considered legal or accounting advice, and it should not substitute for legal, accounting, and other professional advice where the facts and circumstances warrant.