How to Introduce a Flex Time Policy into Your Small Business
Article
12/13/2017
Increasingly, small businesses throughout the U.S. are implementing flexible work arrangements for employees. This grows out of a recognition that adhering to a traditional work schedule approach may not increase productivity, but instead could lead to employees making work-related mistakes, and lead to stress and burnout.
By contrast, establishing a flexible work policy may contribute to:
Reduced rates of absenteeism
Higher levels of employee engagement
Enhanced work/life balance for your workforce
Positive impact on recruitment and retention efforts
Just as importantly, notes Paychex HR consultant Chris Jankus, "Flex time policies can help promote an environment of trust between manager and employee, as opposed to management managing to an employee's work schedule. Employees enjoy having autonomy in how they do their work when given the freedom to work a flexible schedule."
Designing the right policy
If you're ready to establish a flex time policy, consider these elements carefully. How would a new policy fit with your existing company culture? Which positions are most amenable to a change in scheduling and which positions should remain as they are, such as a customer-facing positions where maintaining specific hours is necessary?
It's also important to define the goals you hope to achieve with a flexible work arrangement, be it enhanced employee morale, greater round-the-clock productivity, a reduction in workplace-related expenses, etc. Establishing this at the onset can help you configure the most appropriate policy for your company.
Selecting the right flex-time option
Flexible work schedules come in many different forms. Among the options:
A shortened work week (e.g. four days a week instead of five)
A compressed work week (e.g. four longer days for full-time compensation)
Flex time for on-site hours
Job-sharing, where two employees share responsibilities for one job
You can also opt for a flex-time "trial run," where you implement a specific policy and test it for a period of time to evaluate the impact before making the commitment to long-term changes.

Measuring the impact
"Having flex-time policies will not alleviate managers of their responsibilities to verify and ensure employees' continued performance and development," notes Jankus. "Implementing a continuous performance management procedure – that is, providing ongoing feedback in real time and having coaching conversations regularly with employees – will create a more positive and agile work environment."
Scrutinize the effects of a change in work policy by measuring any changes in customer satisfaction, any delays in project completion, the effects on employee turnover and an increase or decrease in operating expenses. Compiling this data can indicate whether a flex time policy is helping you achieve the goals you seek.
In the end, you may discover that offering a flex time option proves to be a very attractive recruitment and retention tool. As Jankus notes, "There are numerous employee surveys reporting that flex-time policies improve work/life balance which promotes employee health and well-being. This is something new job candidates often regard as a high priority in their search for the right job position."
Worried about payroll? HR? Compliance Issues? We can help.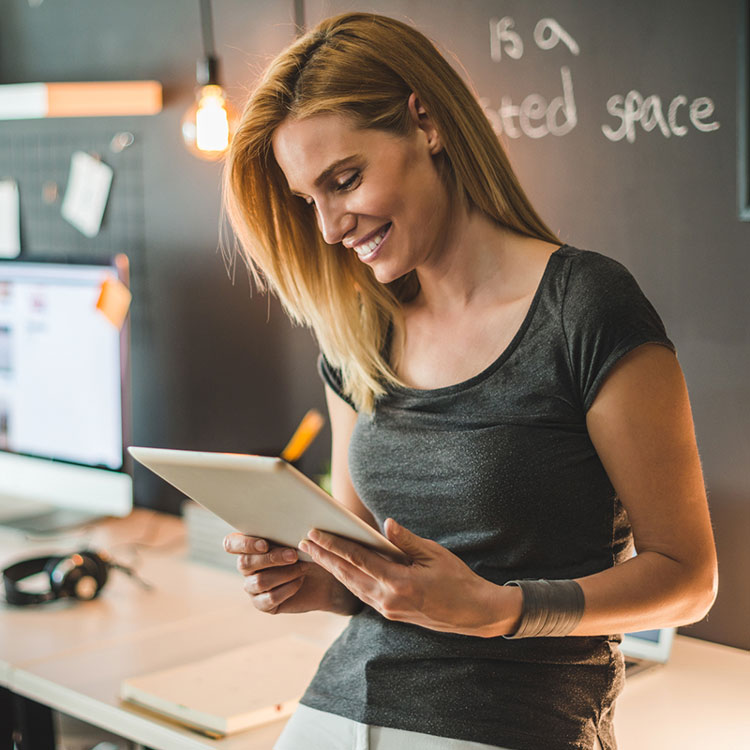 This website contains articles posted for informational and educational value. Paychex is not responsible for information contained within any of these materials. Any opinions expressed within materials are not necessarily the opinion of, or supported by, Paychex. The information in these materials should not be considered legal or accounting advice, and it should not substitute for legal, accounting, and other professional advice where the facts and circumstances warrant.
View More in Human Resources
View All Categories