4 Payroll Features That Can Benefit Your Business
Article
01/25/2018
While many small business owners view processing payroll as a necessary part of operating a business, it can also be complicated. From setting up tax records to ensuring that filings and payments are made on time, payroll is a time-intensive, heavily detailed part of business administration. Certain payroll features that are available with the top payroll providers can help you work more productively and give you useful insights. As you assess your own payroll processes — whether you do it yourself or outsource this task — consider whether the following features, which can help you work more productively and improve payroll accuracy, are available to you.
Time and attendance tracking
You may rely on the integrity of your employees to accurately report all hours worked, but even the most honest employees can still make errors. Manual spreadsheet tracking systems can be fraught with problems, and using these low-tech options as your business grows could be problematic. Using a designated time and attendance system can improve your payroll accuracy, give you new insights into your business trends, help you assess employee productivity, and more.
Tax administration
While payroll taxes can be a challenge, some payroll providers may leave the burden (and risk) of paying taxes and filing returns to you. Reputable payroll service providers can help in this area, and offer tools for calculating payroll taxes, tax credits, and quarterly or annual returns. Having help handling payroll tax administration can save you time, help you avoid fines or penalties from the IRS, and ensure that your business doesn't pay any unnecessary taxes.
Employee self-service
Having an employee self-service option means you can minimize the time spent answering employees' questions. For businesses without such a feature, managers and business owners must take time to field employee payroll questions, provide additional copies of lost records, discuss benefits questions, and update timekeeping records. Cloud-based technology offers the ability for your employees to access their payroll information, check stubs, and W-2s online anywhere with an internet connection, and on any device.
Mobile apps
If you can only track and monitor payroll from your office, this could result in inaccuracies and errors. Mobile and online solutions can help you take more control over important tasks such as entering payroll, employee scheduling, and accessing reports and analytics.
While payroll can be complicated, certain tools can help you streamline an often-burdensome process. Having access to the features above can help minimize errors that could inhibit your business's productivity, and keep your business on track for continued growth year after year.
Worried about payroll? HR? Compliance Issues? We can help.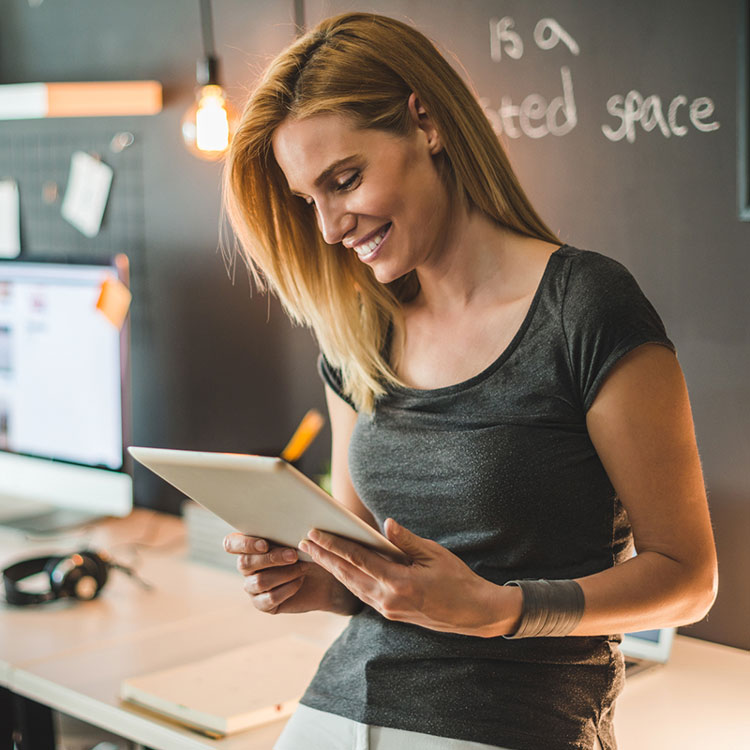 This website contains articles posted for informational and educational value. Paychex is not responsible for information contained within any of these materials. Any opinions expressed within materials are not necessarily the opinion of, or supported by, Paychex. The information in these materials should not be considered legal or accounting advice, and it should not substitute for legal, accounting, and other professional advice where the facts and circumstances warrant.