5 Ways to Keep Your Small Business from Turning into a Money Pit
Article
04/10/2018
We all know "cash is king." That phrase is especially true for small business owners.
According to the Bureau of Labor Statistics, about 20 percent of small businesses fail in their first year, and 50 percent of small businesses fail in their fifth year.
More than 80 percent of these businesses failed due to cash flow problems.
So, how do you manage your small business budget, protect your cash flow, and keep your business from turning into a money pit? Here are five essential areas you should consider:
1. Don't lock yourself into an unfavorable lease agreement
The space where you conduct your business can be of vital importance. It can help you and your team be more productive. It can help visiting clients feel more confident in your firm's stability. Or it can give you access to vital retail traffic.
The challenge is that this is an ongoing fixed cost that is completely independent of your revenues. It is a legal commitment that can hamstring your ability to actively manage your cash flow when times are tough. You are at the mercy of the lease.
Instead, many small business owners are now using incubator spaces, pop-up facilities, and other shared and subsidized office arrangements. These provide solid, low-cost alternatives to traditional office spaces, and also offer the flexibility to scale up and down in line with your real-time budgets.
2. Add only essential administrative positions onto your payroll
Everything is important when you start and run a small business. But as a small business owner, there is only one of you, and you can't do it all. In fact, it is critical that you DON'T do it all.
Differentiating your business, finding your next customers, closing the next sale, and making sure you provide a quality experience that keeps them coming back – these are the essential, revenue-generating tasks that should be taking your time.
At first blush, it makes sense to bring people on to help with the internal, administrative duties that have to get done but don't necessarily contribute to success. Unfortunately, these employees can take a toll on your cash flow. And when revenue is lean, they still need to get paid.
Instead, you should consider outsourcing some administrative tasks, which can often be done at a fraction of the cost it would take to hire an employee to do them. For instance, you will want to hire employees to help sell, make products, and provide service. But to pay them, you should outsource to a company that will handle this for you without the commitment in salary, benefits, and training that an employee would cost.
3. Don't overextend your geographic reach
In the search for new customers and new markets, it is easy to cast your eyes far and wide. After all, if you can find hundreds of customers in your hometown, you should be able to find thousands and thousands in the many hometowns across the country.
But travel costs money. Flights. Hotels. Rental cars. Meals. It can all add up very quickly. This gets further complicated by the fact that you will be battling uphill when working outside your community, whether it's unfamiliarity with the location, battling against local competition, or other challenges. You simply won't have the support or the network you need in these other locations.
A wide-ranging customer base can also create demand for emergency travel, which can be extremely expensive. This commitment to existing customers will go on, regardless of whether you can afford to support it each and every time.
Instead, you should consider focusing your efforts close to home, and grow geographically in a measured, responsible fashion. When that reach is necessary, make sure you have partners and technology solutions in place ahead of time to minimize the amount of costly travel required.
4. Avoid costly regulatory mistakes
If you have employees, there are many state and federal payroll and employment laws and regulations that come along with them. To make things even more complicated, these laws and regulations are constantly changing. Unfortunately, ignorance of the law is no protection to you as an employer. If you accidentally run afoul of these rules, you could be subject to heavy penalties and fines.
These are just the types of unexpected hits to cash flow that can lead to real problems for your business. If you're in a good position financially, you may now find yourself in trouble. And if you're squeezing by, this could be the straw that finally breaks the camel's back.
Instead of trying to keep up with everything yourself, it makes sense to bring in external resources that specialize in these matters. Tax filings, payroll withholdings, worker's comp insurance, and other HR matters often make sense to outsource, and can help protect you from costly and unnecessary mistakes.
5. Don't launch without the right intellectual property protections
Imagine you've got a great product design. You've put together the necessary inventory. You have partnered with the right distribution channels. The business is just starting to roll. Then the same product appears from someone else, cheaper, and more widely available. Your business has literally been stolen out from under you.
You can prevent this scenario with the right kind of intellectual property. Different types of patents, including utility patents for new applications of existing products, are available to help protect small business owners and their investments.
It is important that you consult with an attorney to ensure the correct safeguards are in place – including patents, right-to-use paperwork, licensing agreements, and other forms of intellectual property protection – before you put in too much of your hard-won cash.
Businesses fail every day, but many times it has nothing to do with whether they provide quality products and services. Instead, it could be due to mismanaged budgets, making inflexible cash commitments, and finding themselves without the capital they need to continue operations.
To succeed, you must be strategic with your time and your small business budget. Both need to be invested wisely, and concentrated on those things that will drive revenues and growth.
Worried about payroll? HR? Compliance Issues? We can help.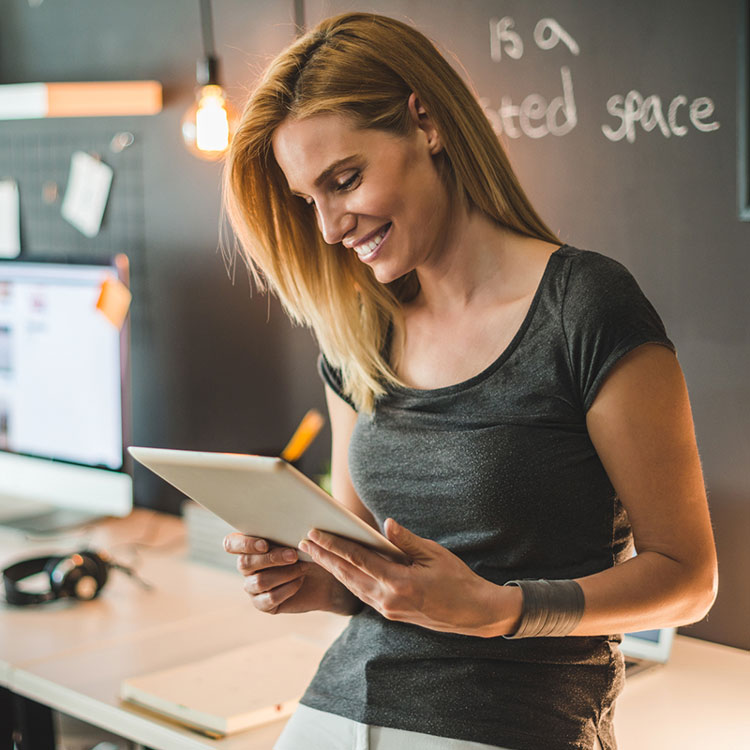 This website contains articles posted for informational and educational value. Paychex is not responsible for information contained within any of these materials. Any opinions expressed within materials are not necessarily the opinion of, or supported by, Paychex. The information in these materials should not be considered legal or accounting advice, and it should not substitute for legal, accounting, and other professional advice where the facts and circumstances warrant.