Red Flags: Do I Need a New Payroll Service Provider?
Article
04/16/2018
Maybe you've been using the same payroll service provider for years, but the service isn't what it used to be. Or maybe you've only been with a provider for a short time and you're already experiencing buyer's remorse. Either way, there are several red flags to alert you that it might be time to look for other options. Here are a few to watch out for.
Service reps are unavailable or lacking in knowledge
With something as important as payroll, customer support is critical. If you're finding yourself waiting in a phone queue every time you call them — or if the rep who finally does pick up is of little help — it may be a sign that your payroll service provider can't provide clients with the right level of service. Providers that truly care about exceptional service offer around-the-clock availability to knowledgeable payroll specialists via phone, email, and even online chat. Go with a provider that's an expert.
Outdated or clunky technology
Most payroll service providers offer online platforms for you to enter payroll, view information, and access reports. But if your provider's platform is confusing, requires many clicks for even the most basic tasks, or isn't SaaS ("cloud") based, it may be a sign they haven't made the technology investments necessary to keep up with industry standards.
Modern payroll software should be effortless to use, so you're not wasting precious time fumbling through a poorly designed system. It should also be accessible anywhere with an internet connection, on any device, and offer the ability for your employees to access their payroll info, check stubs, and W-2s online or via a mobile app. Hunt for a payroll company that's always updating its systems.
Frequent mistakes
One of the primary reasons for outsourcing payroll is to reduce the risk of costly and time-consuming mistakes. If you regularly have to smooth things over with employees who were paid incorrectly, have been hit with an IRS penalty for an error made by your provider, or need to pay unexpected back taxes because your provider's system wasn't current with the latest rates, there's probably something seriously wrong. Find a payroll provider with longevity and a strong track record.
Your sales representative doesn't know your business
Sometimes, sales representatives sell you services you don't need. If you're new to a payroll service provider, or even if you've been with a provider for years, it's worth reviewing your invoice. Are there line items for services you're not currently using—or, worse, haven't ever used?
Even if you can cancel unnecessary services, the fact you've been paying for them up to now will likely leave a bitter taste in your mouth. Is this the kind of company you want to be working with? Look for a payroll company that is willing to work with you one-on-one to truly understand your business.
They buckle when extreme weather hits
Extreme weather and natural disasters — hurricanes, wildfires, blizzards, etc.— happen. But they shouldn't impact your providers' ability to pay your employees on time. If you've experienced a time where payroll was delayed because your provider couldn't handle an extreme weather event, it's a sign they haven't adequately planned for business interruptions. Quality online payroll service providers have extensive business continuity plans (BCP) and infrastructure to ensure your employees will be paid on time regardless of local conditions.
Have you experienced any of these red flags? If so, it may be time to consider switching your payroll provider.
Worried about payroll? HR? Compliance Issues? We can help.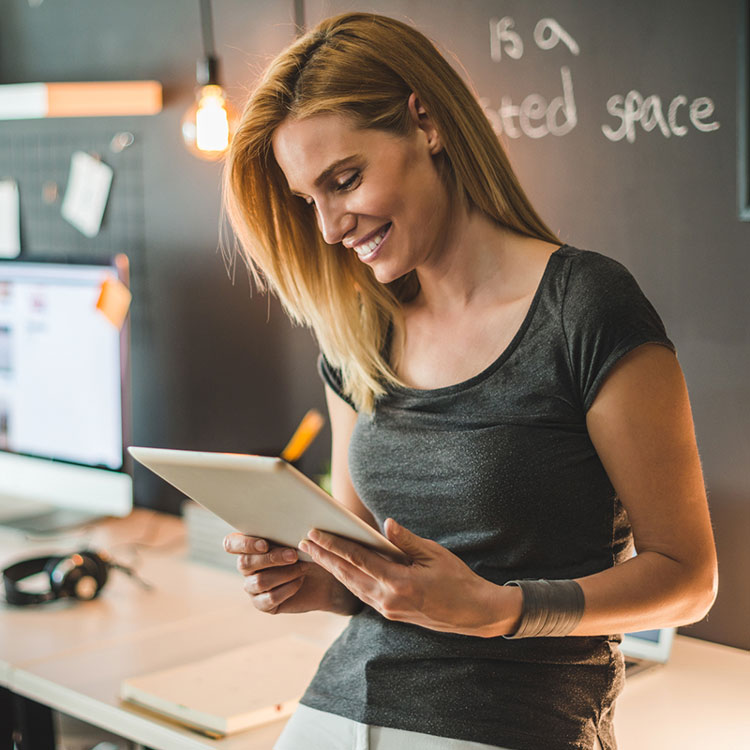 This website contains articles posted for informational and educational value. Paychex is not responsible for information contained within any of these materials. Any opinions expressed within materials are not necessarily the opinion of, or supported by, Paychex. The information in these materials should not be considered legal or accounting advice, and it should not substitute for legal, accounting, and other professional advice where the facts and circumstances warrant.