Nursing Homes Face New Federal Payroll Reporting Requirement
Article
08/31/2016
More than six years after Congress passed the Affordable Care Act, new requirements under the law continue to go into effect regarding certain industries. One of the latest examples involves long-term care facilities being required to provide "payroll-based journal" data to the federal government on a quarterly basis, starting in November, 2016.
All nursing homes must begin providing the Centers for Medicare and Medicaid Services (CMS) with a census of employees at their facility at the end of the quarter as well as specific payroll data showing how many hours each employee is paid for their work each day. The reporting must be done through the payroll-based journal (PBJ) electronic portal created by CMS. The first required reporting period started July 1, 2016, with the first required submission deadline on November 14 (45 days after the end of the federal fiscal quarter ending on September 30).
The purpose of the new reporting requirements is to give CMS a clearer view of which long-term care facilities are able to retain workers and keep their employee turnover low—a factor that CMS officials consider crucial to help determine whether such facilities are running more efficiently as well as providing a higher quality of care. The data could also factor into the ratings given out to nursing homes by CMS's Five-Star Quality Rating System and be reported to consumers looking up information on nursing homes online.
The American Health Care Association recently put together answers to common questions about the type of information nursing homes must report to CMS. Among its tips:
Only workers paid directly by the facility need to have their hours reported.
Because CMS requires that staff hours be reported for each calendar day, employees on night shifts need to have their hours distributed between two calendar days.
Corporate staff hours only need to be reported if the staff are performing resident care duties.
Vacation, sick leaves, and lunch breaks don't have to be reported. The only hours that need to be logged are the ones involving actual time the employee spent on the floor providing care.
For contract vendors, such as the nursing home's lab, each person working for the vendor needs to be identified.
CMS has not clarified how it may penalize long-term care facilities who do not comply with the new reporting rules. However, it retains enforcement authority, which could include civil fines.
At the same time, CMS has said that it will treat nursing homes on a good faith basis and refrain from imposing penalties as they adjust to the new reporting requirements. The agency has promised to provide feedback over whether the data is being submitted correctly, and even had a voluntary submission period running from October 2015 to June 30, 2016, to help nursing homes get up to speed.
To be considered timely, nursing homes need to turn in the payroll data by the end of the 45th calendar day after the end of the last day in each fiscal quarter.
Staffing information can be submitted electronically through an exported file (XML) from automated systems such as payroll or timekeeping, manual entry directly through CMS's PBJ system, or a combination of XML and manual entry.
CMS provides PBJ registration and training information, as well as other important information, on its web page for the program.
Worried about payroll? HR? Compliance Issues? We can help.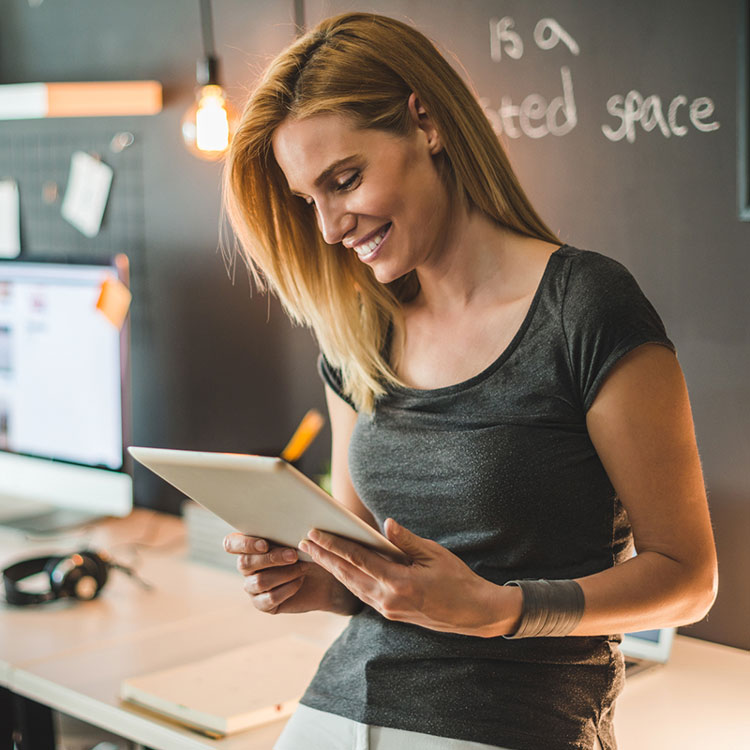 This website contains articles posted for informational and educational value. Paychex is not responsible for information contained within any of these materials. Any opinions expressed within materials are not necessarily the opinion of, or supported by, Paychex. The information in these materials should not be considered legal or accounting advice, and it should not substitute for legal, accounting, and other professional advice where the facts and circumstances warrant.