Outsourcing Payroll: Tips for Choosing a Provider
Article
03/30/2018
Looking to outsource payroll? Here are 10 qualities to look for when evaluating potential providers.
1. User-friendly technology
In addition to being easy to use, payroll software should be SaaS ("cloud") based so you can access information anywhere with an internet connection and on any device.
2. Tax administration
Some payroll software providers leave the burden (and risk) of paying taxes and filing returns to you. To maximize the benefits of outsourcing payroll, choose a company that also handles payroll tax administration.
3. Customer service
Payroll is complex; you can assume you'll occasionally have questions or need help. Having the option for a single point of contact is important, as is 24/7 availability for after-hours support.
4. Compliance expertise
Don't assume all providers keep their systems current with the latest tax rates and regulations. Be sure to choose an established provider with a proven history of helping clients comply with applicable federal, state, and local laws.
5. Modern payroll features
The best payroll providers offer a wide range of payroll features including:
Pay options like direct deposit, paper checks, and paycards
Employee self-service to check stubs and W-2s
Mobile apps
Reporting and analytics
6. Stability
Too often, regional payroll providers close suddenly — taking clients' money with them. Help avoid this scenario by researching companies: How long have they been in business? Are their financials sound? How many clients do they have? Don't risk your business by trusting an unreliable company.
7. Business continuity
Extreme weather and natural disasters — hurricanes, wildfires, blizzards, etc.— can impact some providers' ability to stay open. Ask about their business continuity plans and infrastructure to ensure your employees will be paid on time regardless of your local conditions.
8. Familiarity with your industry
Certain industries have unique payroll requirements. Make sure prospective providers are familiar with payroll in your field and have experience serving other businesses in your industry.
9. Scalability
Your HR needs may change over time. Avoid the pain of switching platforms (or providers) in the future by choosing a company that can support your business as it grows, with integrated services like time and attendance tracking, retirement, and benefits administration.
10. Transparent pricing
Many factors affect payroll costs (number of employees, filing frequency, etc.), so you'll likely need to speak with a representative for an accurate quote. Providers that advertise pricing without first learning about your company's situation may be hiding fees.
While it can be time-consuming to compare payroll providers, doing this legwork ahead of time can allow business owners to reap the benefits of outsourcing payroll.
Worried about payroll? HR? Compliance Issues? We can help.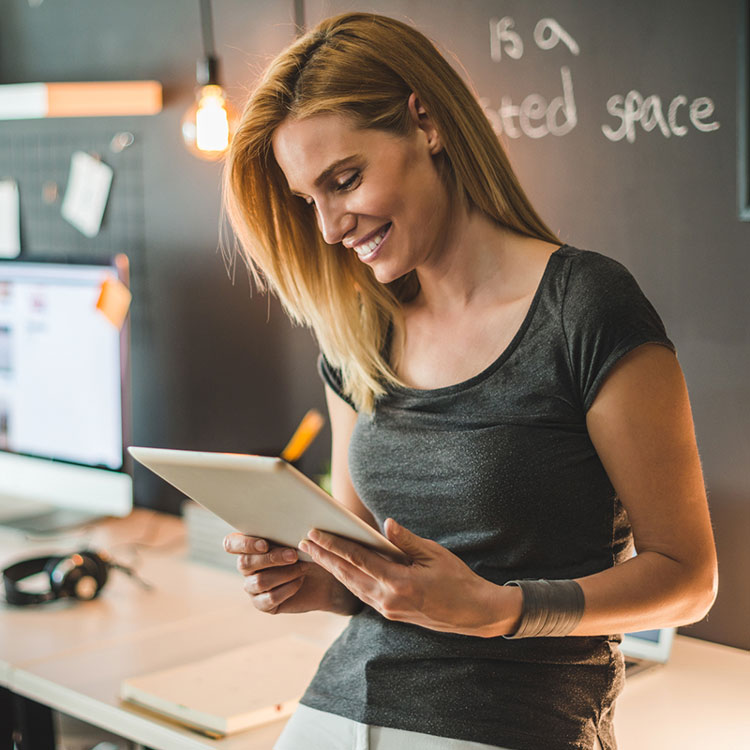 This website contains articles posted for informational and educational value. Paychex is not responsible for information contained within any of these materials. Any opinions expressed within materials are not necessarily the opinion of, or supported by, Paychex. The information in these materials should not be considered legal or accounting advice, and it should not substitute for legal, accounting, and other professional advice where the facts and circumstances warrant.