When You Have to Pay Employees Who Don't Work Their Shifts
Article
07/20/2015
If your company sometimes requires employees to be on call, do you have to pay them for the time they wait? It depends.
According to the federal Fair Labor Standard Act (FLSA), "An employee who is required to remain on call on the employer's premises is working while 'on call.' An employee who is required to remain on call at home, or who is allowed to leave a message where he/she can be reached, is not working (in most cases) while on call. Additional constraints on the employee's freedom could require this time to be compensated."
Whether or not an employer must pay employees for on-call time "is a question of fact to be decided on a case-by-case basis. All on-call time is not hours worked."
If workers can't use on-call time as their own, they may be on the job
For example, on-call physicians and nurses in a hospital may relax, eat and sleep during lengthy shifts if there is no immediate work, but they must stay on the premises. An administrative assistant who reads a book while waiting to take dictation or a firefighter playing checkers between calls would likely both be considered on the clock. As a result, their employers must pay them for the entire duration of their shifts because they are essentially on the job.
However, an apartment-building maintenance worker may be on call without needing to stay on site. As long as he's accessible by cell phone or pager, the worker can use on-call time as he wishes until his services are required. His employer doesn't have to pay him for on-call time the worker uses as his own.
Regardless of whether employees are on-site or off, the employer has the right to require on-call workers to be accessible, available and sober.
Checklist to determine whether employees are on call
If you're not sure whether you're required to pay your on-call workers, consider the degree of control you place on them. When employees are on call:
Are they required to remain on the premises?
If they don't have to stay on site, are they limited as to how far from the company they can travel?
Do they have to do more than leave their contact information with you?
How often do you actually contact on-call employees?
Do you give on-call employees a time frame in which to respond? Is this response time unduly restrictive?
Do you allow employees to trade on-call responsibilities with colleagues?
How much leeway does on-call staff have to use waiting time for personal activities?
Failure to properly compensate employees for on-call time may violate the FLSA, and can lead to fines and payment to workers for previously unpaid wages, including overtime compensation.  Please note there may be additional state laws governing this area of wage and hour law with which employers need to comply.
If you're still uncertain about whether or not to pay on-call employees, consult your company's legal counsel or the Department of Labor. Paychex, too, has resources so you can help your company stay compliant with this aspect of employment law.
Worried about payroll? HR? Compliance Issues? We can help.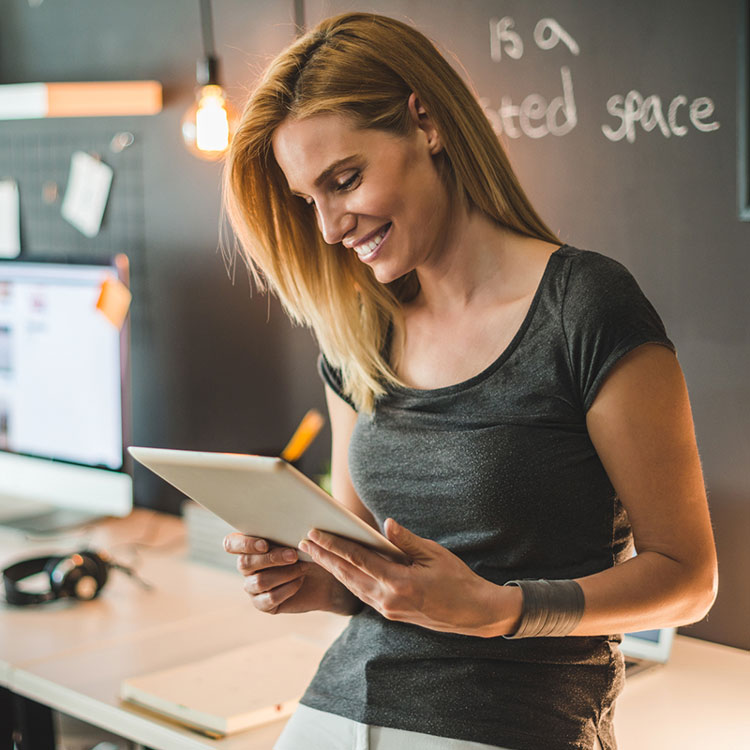 This website contains articles posted for informational and educational value. Paychex is not responsible for information contained within any of these materials. Any opinions expressed within materials are not necessarily the opinion of, or supported by, Paychex. The information in these materials should not be considered legal or accounting advice, and it should not substitute for legal, accounting, and other professional advice where the facts and circumstances warrant.