Get Paid, Not Played: Payroll Outsourcing Mistakes and Tips to Avoid Them
Article
04/05/2018
Outsourcing payroll is a smart move, but mistakes can still happen. That's why it's important to outsource to the right kind of payroll provider — a stable company with the capabilities to handle your payroll and provide additional services when you need them most.
In terms of accuracy and time saved, outsourcing payroll makes sense for most businesses. However, working with an unqualified payroll provider could result in outdated payroll calculations or mixing up overtime payments. Worst of all, mistakes in payroll or tax payments could result in costly penalties for your business.
When the promise of outsourcing falls short, the issue isn't whether it's better than doing payroll in-house — it is. The issue is who you have doing your payroll.
It matters who does your payroll
There are hundreds of payroll providers across the country: most are local, several are regional, and a few operate nationally. Their competence and abilities can vary greatly. When reviewing your own payroll needs, now and in the future, consider these benchmarks.
Technology matters
Doing payroll on your desktop or mobile device shouldn't be an excruciating experience. The technology your payroll company provides should be well-designed for your needs, and flexible too, so you can add abilities and modules as your business changes and grows. A good sign is whether a payroll provider's system has recently won awards from industry groups and business magazines.
Service matters
How smoothly and efficiently your payroll and taxes are handled depends in large part on how you work with your payroll provider. Having access to a dedicated payroll specialist who knows you and your business can make a big difference on paydays and when meeting tax deadlines. Make sure the company's specialists also have extensive payroll training to go along with their client service skills.
Hearing a friendly voice can be nice, but it's not as reassuring as talking to someone who also knows what they're doing.
Compliance matters
It's hard to keep up with changes to payroll and HR compliance. You'll want a team of professionals focused on the regulations that could affect your business, and who will proactively optimize their payroll system to handle necessary changes. They'll give you the peace of mind to help protect your business from potential penalties.
Stability matters
Payroll may be the most important thing your business does other than what you actually went into business for. A responsibility that seriously shouldn't be left to a bargain basement payroll provider that may or may not be around in a few years. It makes more sense to work with a nationally recognized company. They're more stable and they typically have systems in place to grow with your business, whether you open new locations in other areas or decide to outsource other administrative activities, such as HR or employee benefits.
Experience matters
Processing payroll is vital and continuous. You'll want to work with a company that can get the details right not just once, but over and over again. Choose a company that's spent decades doing payroll for many different types of small businesses. They'll understand what your business needs and know the most efficient ways to provide it.
Don't get played — doing your research pays
Outsourcing payroll is a great first step toward making it easier to run your business. But payroll mistakes can still happen. Take some time to research other payroll providers. It could lead you to a company that can do the job better, help you protect your business from costly errors, and ultimately allow you to keep more of your time, money, and talent.
Worried about payroll? HR? Compliance Issues? We can help.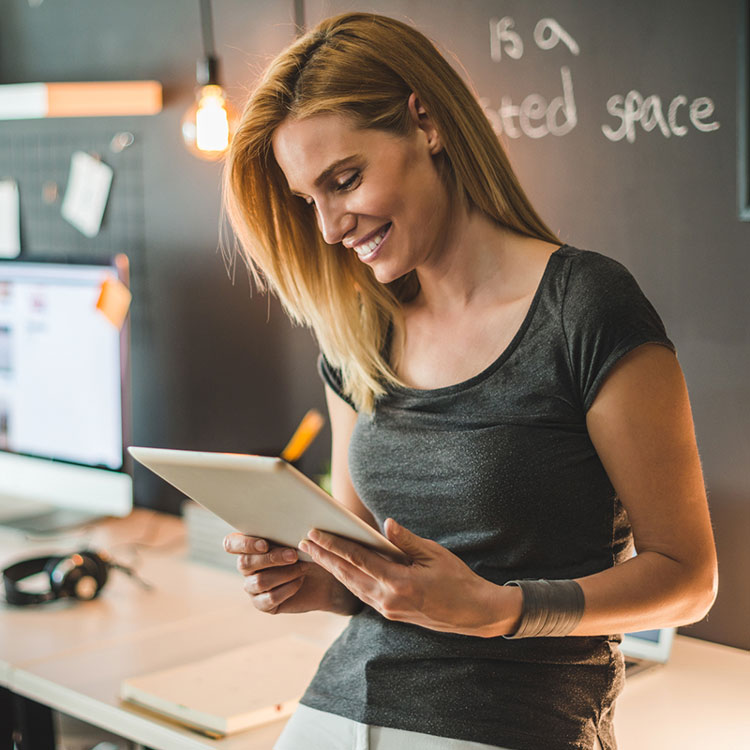 This website contains articles posted for informational and educational value. Paychex is not responsible for information contained within any of these materials. Any opinions expressed within materials are not necessarily the opinion of, or supported by, Paychex. The information in these materials should not be considered legal or accounting advice, and it should not substitute for legal, accounting, and other professional advice where the facts and circumstances warrant.