Checklist: How to Switch to a New Payroll Company
Article
04/16/2018
Switching to a new payroll company is an important decision that can make a long-lasting impact on your business. There are a few key steps you'll want to take to help ensure you're switching to a quality provider and to make the transition as seamless as possible.
Determine what you want out of the switch
Start by making a list of what's made you unhappy about your current provider, and what you want out of the new one.
Consider factors such as:
Your need for accuracy. Bargain payroll providers can make mistakes that cause headaches for management and affect employee morale. If payroll accuracy is part of the reason you want to switch, take a close look at your new provider's experience and longevity.
Your comfort level with payroll. Are you looking to switch to a payroll company that allows you to enter hour and wage information yourself online? Or, are you heading in the opposite direction — are you finding online entry tedious and prefer to report information via a phone call or email. The best providers are flexible. They'll give you the ability to do it yourself (if you want) most of the time, but also have the option to call in for more complicated payrolls, such as at year-end.
Your desired level of involvement with taxes. If your payroll company leaves the job of making payments and filing returns to you, you may be looking to switch to one that files on your behalf.
Your support preferences. Are you looking to switch to a payroll company that takes the time to get to know you and your business? Look for a company that provides you with a dedicated specialist — someone who is familiar with you and your business. Be sure to consider your support needs after business hours, because not all providers offer 24/7 availability.
​​​​​​How you want to pay your employees. Your current provider might issue only paper checks. If so, you might be looking for more convenient and cost-effective electronic pay options such as direct deposit and pay cards. What pay options do you want your employees to have?
Research prospective companies
Once you've identified what you're looking for in a payroll company, evaluating alternatives to your current provider becomes a lot easier; simply compare their offerings with your "must-have" list. Sources that can help in your research include:
The companies' websites
Third-party review sites
A trusted advisor such as your CPA
Other business owners in your network
In addition to the qualities on your list, take note of other factors such as how long they've been in business, how many clients they have, and if they offer other HR-related services that you may want to take advantage of in the future.
Engage sales
Once you've whittled your list down to two or three providers, it's time to engage sales. While sales discussions may not be one of your favorite activities, this step is crucial — a company's sales process can be an indicator of its overall culture.
If you get the sense a sales rep is more concerned about upselling unnecessary services than matching you with an appropriate solution for your business, that may be a red flag. Your new payroll provider should ask you smart questions about your business, and suggest services and products that best fit your needs.
Prepare the necessary information
Congratulations — you've chosen a new payroll company! They'll need certain information to set up your account. To make the switching process as simple as possible, consider getting a head start collecting information such as:
Your business's federal employer identification number (FEIN), as well as ID numbers for state withholding and state unemployment
A voided check showing your business's bank account and routing numbers
Your employees' social security numbers and bank account information (if you'll be using direct deposit)
Year-to-date and quarter-to-date payroll summaries
Hopefully, you chose a company with an easy onboarding process. Some providers go as far as assigning you a dedicated implementation representative who will work closely with you to ensure your account is set up correctly without any pay gaps between your old and new providers.
Switching payroll providers is an important decision that likely will impact your business for years to come, so follow these steps to help ensure your new provider will best meet your needs now and in the future.
Worried about payroll? HR? Compliance Issues? We can help.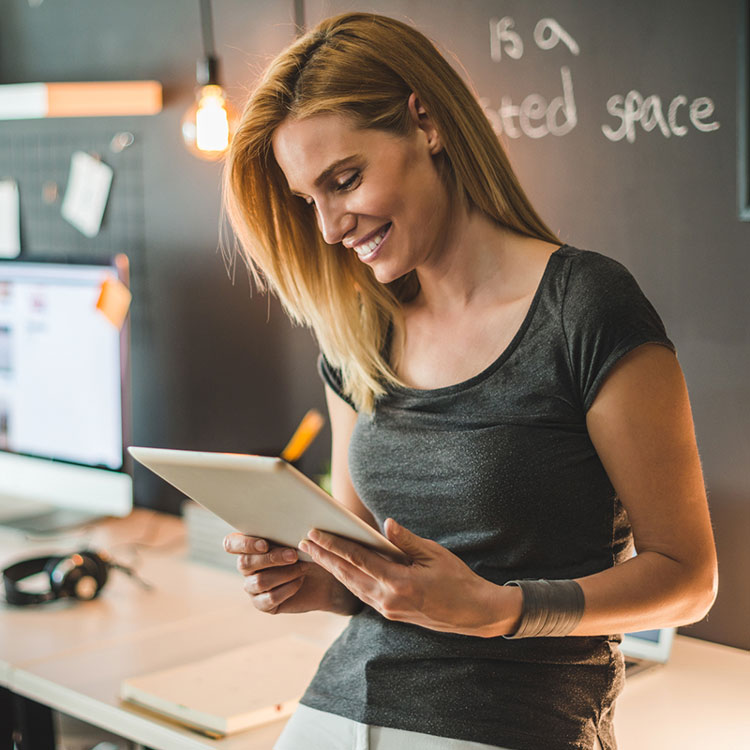 This website contains articles posted for informational and educational value. Paychex is not responsible for information contained within any of these materials. Any opinions expressed within materials are not necessarily the opinion of, or supported by, Paychex. The information in these materials should not be considered legal or accounting advice, and it should not substitute for legal, accounting, and other professional advice where the facts and circumstances warrant.