The Worst Business Advice I Ever Received
Article
03/26/2018
There's a tipping point when you run a business.
The tipping point occurs when something has to be done: a task, a project, a responsibility. It seems the business owners of many startups and very small companies, who can be short of cash and resources, always take on these new burdens because they "have" to. They say to themselves, "OK, I guess it's up to me to get this done," and then add these tasks to their ever-growing to-do list.
This was once me. It's not a good thing.
Then there are the ones who get to this tipping point and make another decision. Instead of wondering how they're going to have enough time in the day to get this new task done, they immediately start thinking: Who's going to do this for me?
This happened to me about twelve years ago. As my financial and technology consulting business began to grow, more work came in. At the time, it was just my father and myself – he was doing sales and I was doing service, and I was overwhelmed. Up until then, I was doing all the tasks – most of them poorly. Until I came to the tipping point. I began to say, "Who is going to do this for me?" instead of "How will I get this done?" Big revelation.
Which brings me to payroll.
As I started adding people to my company, I wondered if I should use a payroll service instead of doing the work on my own. A friend of mine, an accountant like myself whose advice I trusted, advised that I keep the payroll work in-house. "You're an accountant," he told me. "How can you let someone else do this for you?"
So, I took his advice and assumed responsibility for our payroll. I mean, how hard could it be? I could use my accounting software, which is helpful. This ended up being a bad idea. Each week, I updated withholdings, pay rates, regular and overtime hours, tracked vacations, monitored sick time, and filed reports. I was terrible at it. I made dumb mistakes. I sometimes transposed numbers on tax filings. Once, when I was out travelling, I was late by a day making a tax deposit. I took too much time to respond to requests from regulators for information. I forgot to sign returns. I thought they were small mistakes, but unfortunately, the state and IRS didn't usually agree. As punishment, I was buried in correspondence and assessed fines and penalties.
It suddenly dawned on me that this wasn't about just payroll. This was about my business. I realized that I couldn't be doing tasks myself just to save money. I needed to be doing things that would grow my business.
Doing payroll, despite the well-intentioned advice of my accounting friend, is not one of them. I've got a lot of strengths, but I also have plenty of weaknesses. I'm a good manager and communicator. I'm a good financial and technology advisor. But I'm a business owner, not a payroll expert. Sure, I was saving the pennies each month that I would pay for a service. But those savings where overshadowed by the costs of my mistakes. After about two years of this headache, I outsourced my payroll to a full-service payroll provider. I haven't looked back.
You can't do it all yourself. I learned that we all have things that we're good at, and things that we're not so good at. I am not so good at doing payroll, OK? Now, I have someone else do it, so I can focus on what I'm good at. When I look around at my clients, I've noticed that the ones I admire the most have come to a similar conclusion. You do what you do best. And then you outsource the rest. Do you want to grow your business too? Then surround yourself with experts and smart people. Let them do what they do best. Then lead them.
Don't wait to find out for yourself that doing payroll in-house is a waste of your time and effort. Outsource your payroll now, before you feel the pain, so you don't have to take your attention away from what matters most when it comes to your business.
Worried about payroll? HR? Compliance Issues? We can help.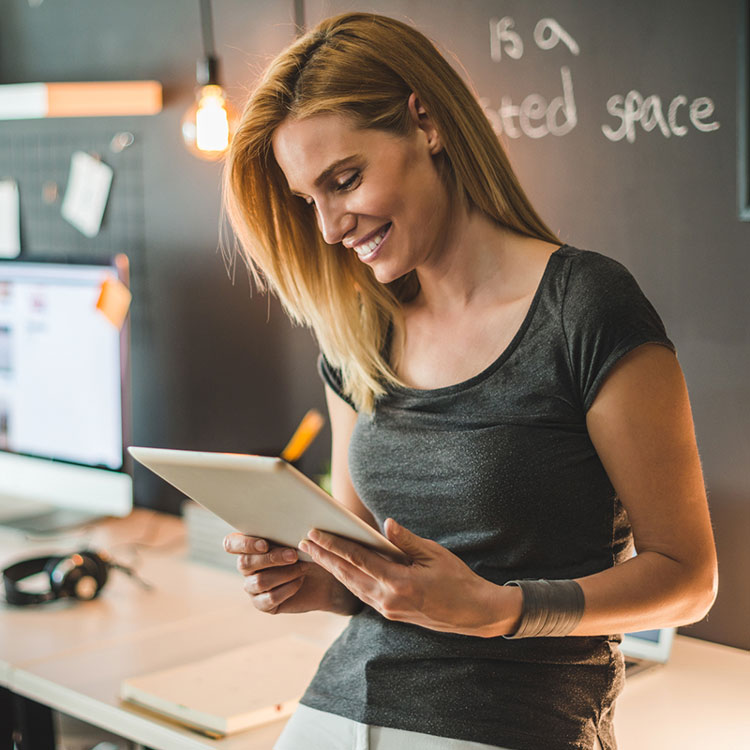 This website contains articles posted for informational and educational value. Paychex is not responsible for information contained within any of these materials. Any opinions expressed within materials are not necessarily the opinion of, or supported by, Paychex. The information in these materials should not be considered legal or accounting advice, and it should not substitute for legal, accounting, and other professional advice where the facts and circumstances warrant.