Help Center
Beyond the COVID-19 Pandemic
What you need to know to stay focused on your business: HR, Compliance, and other issues impacted by legislation, the courts, and news from around the nation and the world.
Understand Your Obligations
By monitoring legislative and regulatory action at the federal and state level our Compliance analysts can help keep you ahead of the curve.
Find Out What's New in Your State
An interactive map tool spotlights paid leave, vaccine mandates, and more
Don't Forget PPP Loan Forgiveness
Our PPP Forgiveness Estimator and FAQs serve as helpful resources in the application process.
NY Expands Harassment, Discrimination Laws
Article details more protections for workers with broader definition of employer, addition of claimant hotline, and more.
What's New in Your State?
Get information on directives that might impact your business. Topics include guidance on paid leave, return to office requirements, state-mandated workplace retirement programs, vaccination mandates, and more.
Simplify Your Routine and Grow with Help from Paychex
Paychex was founded in 1971 to relieve the complexity of running a business and help make our clients' lives easier. We offer solutions and service that enable you to focus on what matters most. Paul Bolden shares his story about how working with the Paychex ERTC Service helped secure the valuable tax credit that he can reinvest in his insurance business.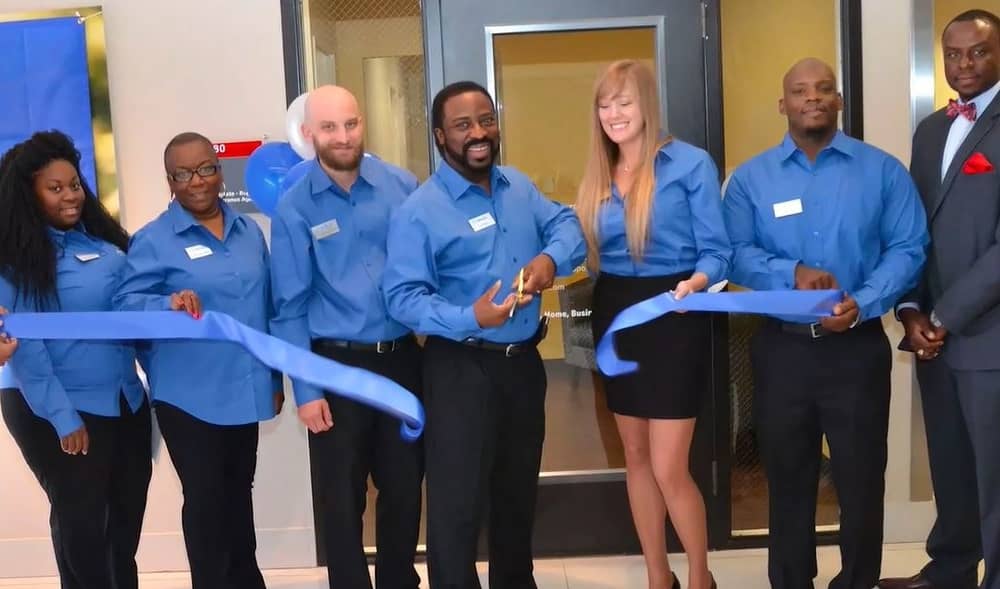 I did not have a clue as to what (ERTC) was, and I was a little skeptical of it because I thought I was on top of everything …. The impact it will have on my business will be huge and my plans for it are to continue to grow my business …. I am forever grateful for the thoughtfulness that I had the opportunity to get that money."
Paul Bolden
Bolden Insurance Agency LLC
Timely Tips
Did you know? While an Employee Handbook is not required by law, developing and maintaining an up-to-date employee handbook helps you communicate your policies to employees and helps protect your business from potential penalties for non-compliance with employment laws and regulations.