Coronavirus (COVID-19) Help Center
Managing Business Operations During COVID-19
Conducting business during the coronavirus pandemic can be challenging, but you can still operate effectively. With the right support and protections in place, you can be ready for what lies ahead.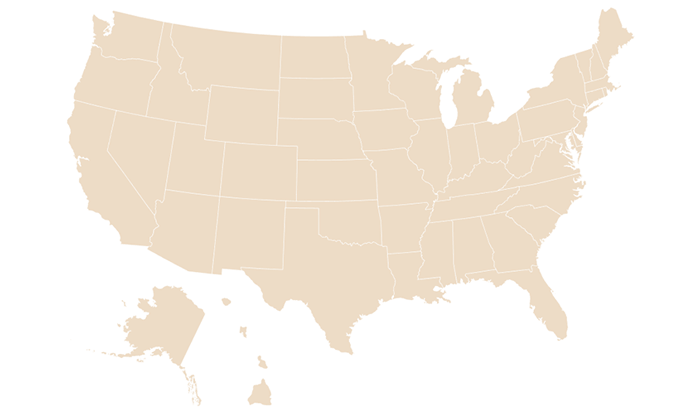 State-by-state Resources
All states have implemented their own guidelines for reopening. Depending on where your business operates, this may include new or expanded state and local paid leave laws, guidance on tax collection processes, or updates to employee health insurance coverage.
View resources for your state
HR Support
Businesses that need help with health benefits administration, employee relations issues, or other HR challenges can entrust Paychex to help them navigate this unprecedented time and beyond.
Contact us to get started
HR expertise
We have more than 500 HR consultants dedicated to helping individual businesses.
Self-service options
Get assistance when you need it, with 24/7 support and service just a call, email, or chat away.
Administrative Services Organization (ASO)
Comprehensive HR outsourcing that delivers proactive solutions to your business issues.
Professional Employer Organization (PEO)
Full-service HR outsourcing to help you stay focused on business recovery and strategy.
Finding Efficiencies
With so much change facing businesses, it might be a good time to reevaluate the protections you have in place. Doing so can save you money, help you be better prepared in the future, and provide peace of mind.
Find the right insurance