Subscribe to our newsletter
Helpful resources delivered right to your inbox.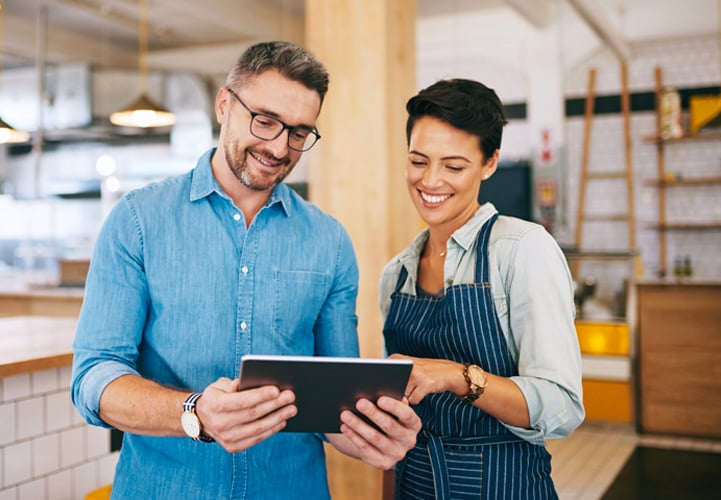 Live and recorded webinars
The Evolution of Covid-19 Testing for Employers
September 23, 2020
As companies begin to resume their normal business operations, there are still a lot of questions around COVID-19 testing.

In this webinar, Dr. Todd Simo, HireRight's Chief Medical Officer, discusses the EEOC pandemic guidelines for testing methodologies, best practices for reducing the risk of virus spread, and testing that is now available through Paychex.
COVID-19 and the Changing Insurance Landscape
August 13, 2020
Businesses today are facing risks they never could have anticipated from COVID-19: forced closings, lost revenue, and workers' compensation adjustments, to name a few.
How Recent Legislation May Impact Your Retirement Plans
August 10, 2020
The COVID-19 pandemic has had a major impact on the financial lives of many Americans.  This webinar will show you how a 401(k)-retirement plan can help you build financial security for yourself and your employees, and create a more positive and productive workforce.
Topics include:
Articles to help business during COVID-19 pandemic
How to Adapt and Retain Talent in the COVID-19 Workplace
November 23, 2020
For the past several decades, technology in the workplace has allowed organizations to reimagine the way they work and manage talent. One of the most impactful changes has been how advances in technology allow individuals to collaborate across different locations and time zones.