ACA reporting and employer shared responsibility services
We help you get set up to offer adequate, affordable coverage to full-time employees and their dependents.
Under the Affordable Care Act (ACA) employers with an average of 50 or more full-time employees (including full-time equivalents) in the preceding calendar year could potentially face significant penalties if they don't offer adequate, affordable coverage to their full-time employees and their dependents. They're also required to report information about their full-time employees' health coverage to the IRS.
The data collection and calculations needed to complete these IRS forms can be overwhelming for a business to handle themselves.
If you're unsure where to begin, or don't think you can meet these requirements on your own, rest easy — the professionals at Paychex are your advocate. Our licensed agents can help you complete and file these forms and even shop and compare policies to help ensure your coverage meets ACA requirements.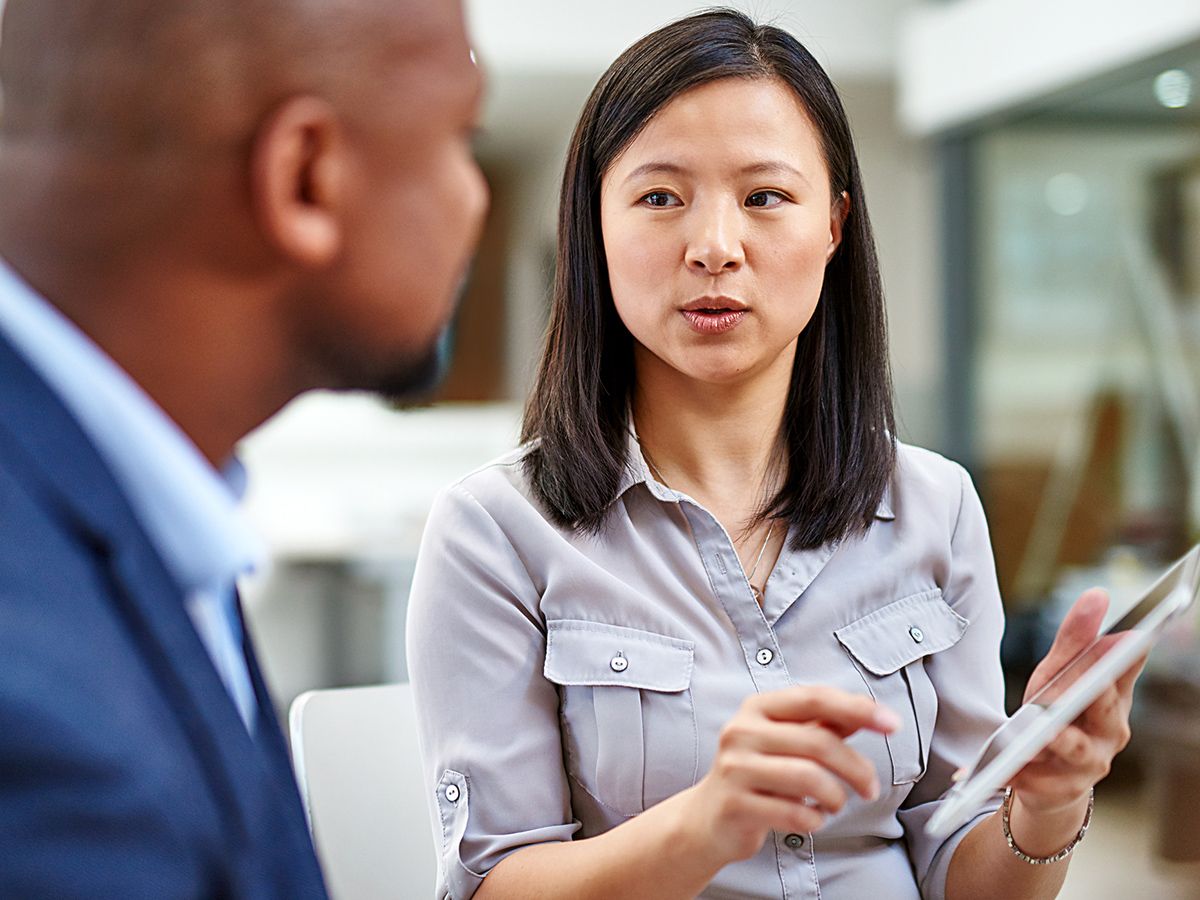 How Paychex Employer Shared Responsibility (ESR) services can help
Preparation and filing of complex tax Forms 1094-C and 1095-C
Transmission of completed Forms 1095-C directly to your employees*
Applicable large employer analysis and monitoring
Full-time employee analysis and monitoring
Coverage adequacy analysis and monitoring through Paychex Insurance Agency
Worry-free ACA compliance lets you put your attention where it's needed
Keeping up with complex regulations like the ACA and its ESR provisions takes time and effort that may be better-used driving value for your business. Here's more about how Paychex can help manage your ACA compliance and ESR reporting.
Prevent penalties for missing ESR requirements

With help from Paychex, you can take steps to comply with ESR requirements and avoid costly penalties: from $179,900 per year for businesses with 100 full-time employees to $436,900 for 200 full-time employees and $1,207,900 for 500 full-time employees.

Know how ESR reporting and ACA compliance affect your business

Paychex integrates benefits with payroll to give you the analysis, reporting, and monitoring to help determine how the ESR provision may affect your business.**

File the necessary forms and meet ESR reporting deadlines

We help you compile the necessary information to deliver Form 1095-C to employees, and file Forms 1094-C and 1095-C with the IRS. We can also ship your employees' completed Forms 1095-C directly to them.

Measure your coverage against ACA requirements

We analyze and monitor your coverage to help ensure that it meets the requirements of the ACA.
Let us help determine your adequacy of coverage for ESR
Paychex Insurance Agency
Thousands of insurance agencies can offer some of what you need, but there's one agency that can handle your property and casualty, health and benefits, and benefits administration. Find out more about what Paychex Insurance Agency can offer you, your business, and your employees.