ACA Reporting and ESR Services
Get help complying with employer shared responsibility (ESR) requirements of the ACA
Under the Affordable Care Act (ACA), also known as Obamacare, employers with an average of 50 or more full-time employees (including full-time equivalents) in the preceding calendar year could potentially face significant penalties if they don't offer adequate, affordable coverage to their full-time employees and their dependents. They're also required to report information about their full-time employees' health coverage to the IRS. The data collection and calculations needed to complete these IRS forms can be overwhelming for a business to handle themselves.
If you're unsure where to begin, or don't think you can meet these requirements on your own, rest easy — the professionals at Paychex can help you complete and file these forms so that you can focus on running your business.
Know where your business stands

Paychex integrates payroll with benefits to give you the analysis, reporting, and monitoring to help determine how the ESR provision may affect your business.*

Meet ESR filing deadlines

We help you compile the information necessary to meet the deadlines for delivering Form 1095-C to employees, and manually and electronically filing Forms 1094-C and 1095-C with the IRS. And, for an additional fee, we can ship your employees' completed Forms 1095-C directly to them.

Avoid penalties

With help from Paychex, you can take steps to comply with ESR requirements and avoid costly penalties: from $162,400 per year for businesses with 100 full-time employees to $394,400 for 200 full-time and $1,090,400 for 500 full-time employees.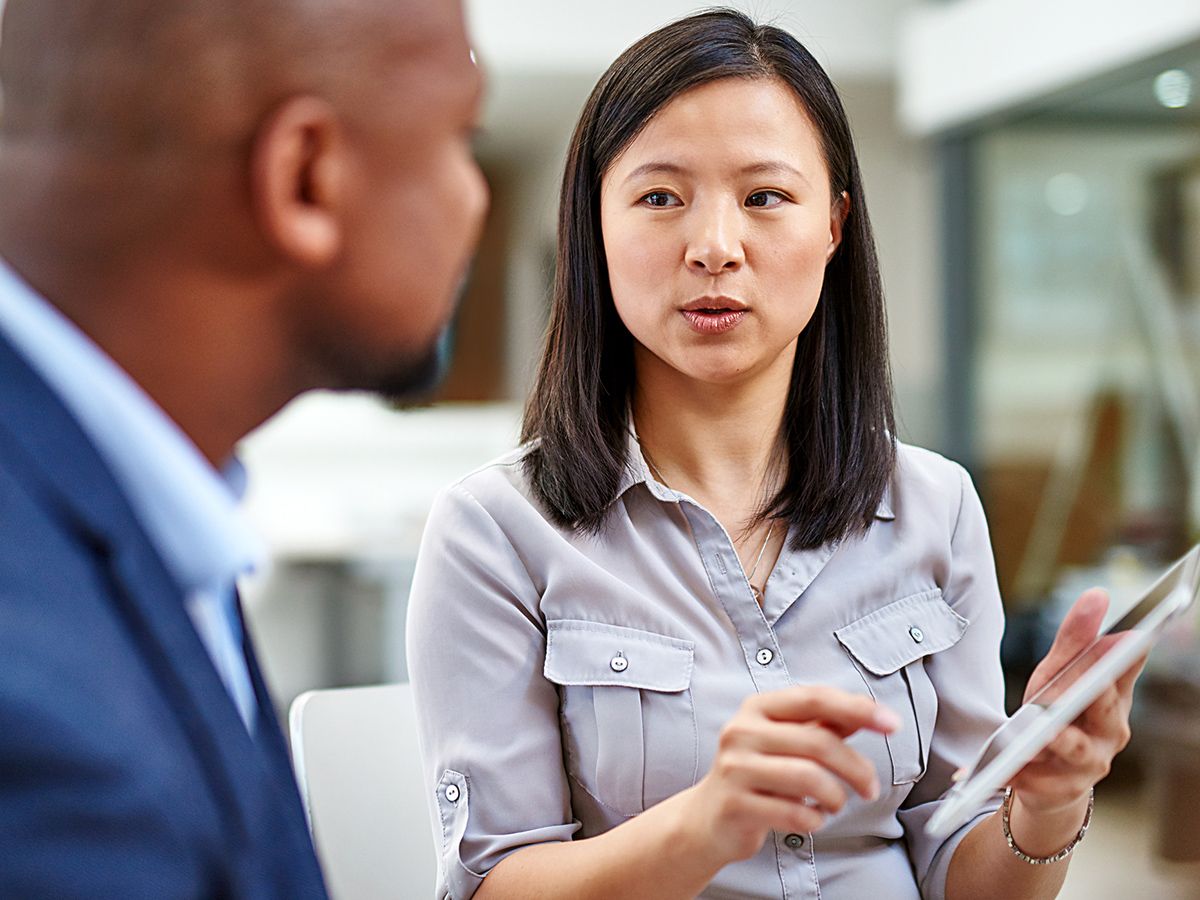 What you can get with Paychex ESR services
Transmittal of completed Forms 1095-C directly to your employees*
Applicable large employer analysis and monitoring
Full-time employee analysis and monitoring
Coverage adequacy analysis and monitoring through Paychex Insurance Agency
*Available for an additional fee
Meet ACA employer reporting deadlines
Know how ESR may affect your business

We can help you determine whether you're an applicable large employer and which employees may subject you to ESR penalties if you don't offer adequate and affordable coverage.

The most complete ESR solution available

By purchasing your employer-sponsored health insurance through Paychex Insurance Agency, we can also help you determine the adequacy of your coverage, for a truly complete ESR solution.

Protect yourself against IRS penalties

As you may have seen in the news, the IRS is beginning to assess penalties on companies that are subject to the ESR provisions – you can get the help you need to avoid these IRS penalties with Paychex ESR Services.

Help with forms

We heard our clients' requests over the past year for more help with your ACA information returns, and we're excited to introduce a new feature of our Paychex ESR Services – for an additional fee, we can now ship employees' completed Forms 1095-C directly to them! Employers no longer have to bear the additional task of distributing these forms and can, instead, concentrate on what's important – their business.
Let us help determine your adequacy of coverage for ESR