Onboarding with Paychex Flex
Video
07/12/2016
When it comes to you and your employees, what helps create success? Is it how smooth on-boarding gets them off to a great start? We understand that your team is important to you. That's why we have Paychex Flex to help you with your hiring and on-boarding needs. Paychex, truly human, human capital management.
Worried about payroll? HR? Compliance Issues? We can help.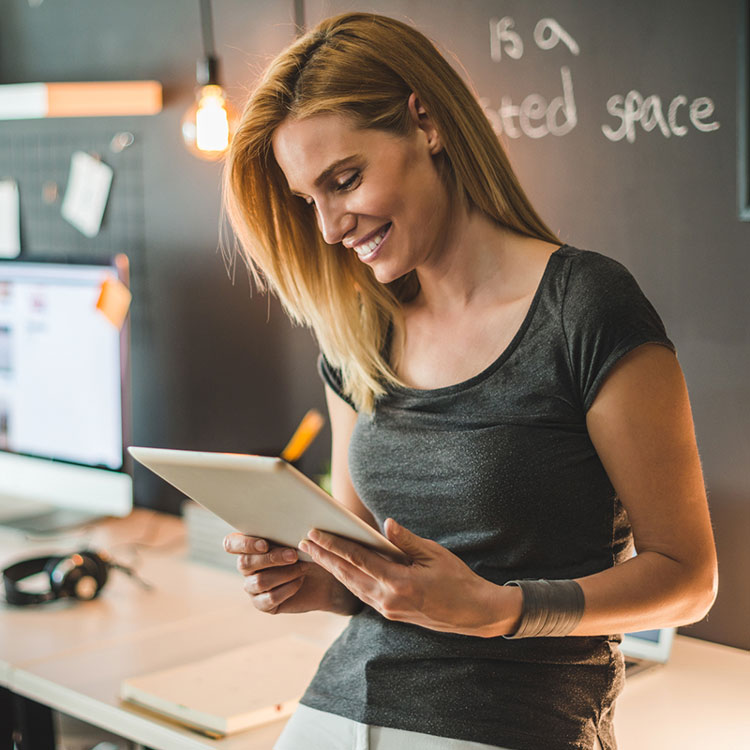 This website contains articles posted for informational and educational value. Paychex is not responsible for information contained within any of these materials. Any opinions expressed within materials are not necessarily the opinion of, or supported by, Paychex. The information in these materials should not be considered legal or accounting advice, and it should not substitute for legal, accounting, and other professional advice where the facts and circumstances warrant.