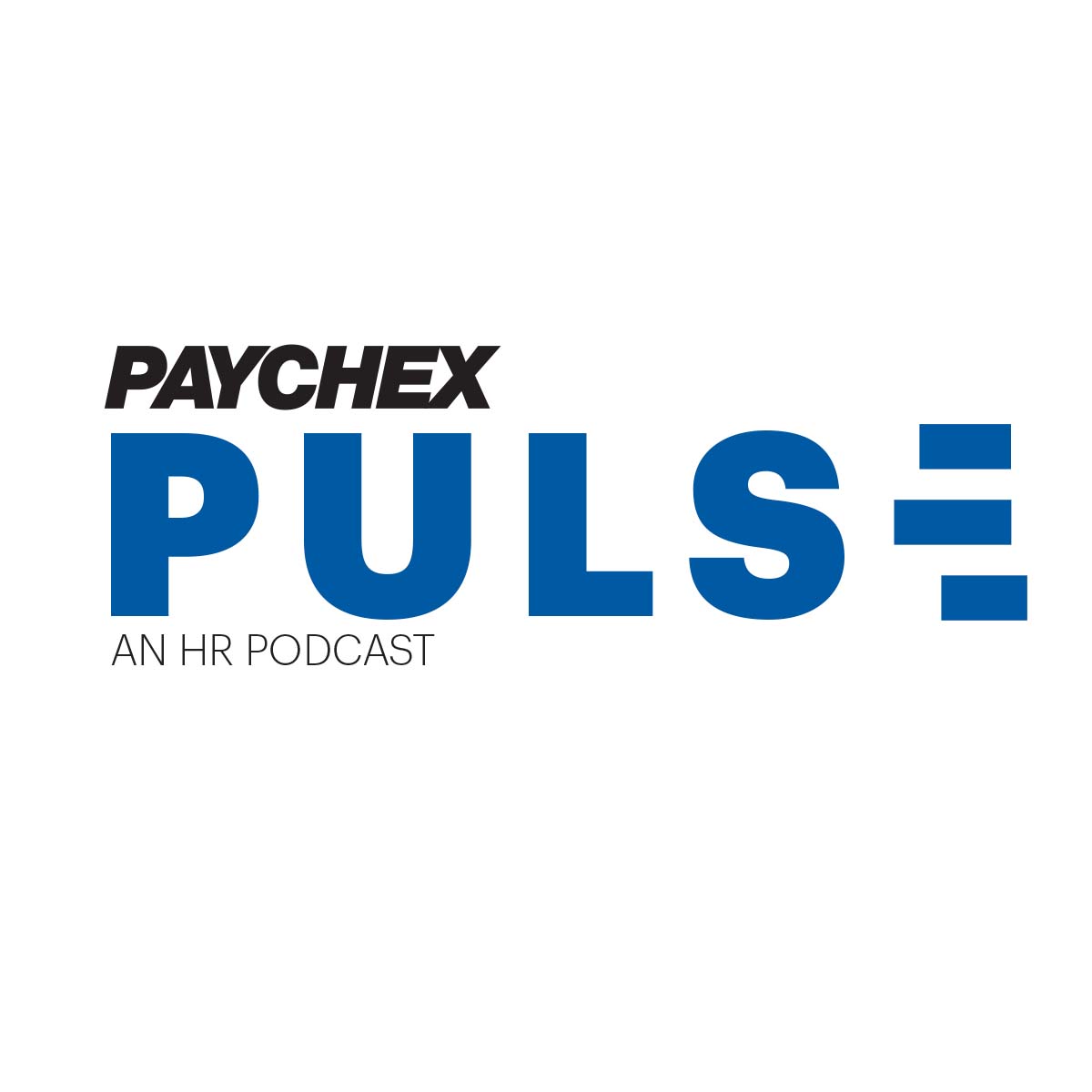 Want to improve your HR Leadership?
Get inside the issues facing today's human resource leaders and managers. Hear about best practice recommendations, current HR trends, and develop strategies in managing your company's biggest resource: your employees.
About Our Host
Rob Parsons is a seasoned copywriter and proven leader in the development of award-winning marketing and communication programs. He manages the content team here at Paychex, writing about the most pressing HR issues of the day, from talent management and HCM technology to compliance and the ever-changing government regulations.
Featured Business Podcast
Listen to the latest episodes
Season 4 | Episode 1
Live From HR Tech: Trish McFarlane on Overcoming HR Challenges