Time Saving Solutions for Payroll, HR, and Benefits
Hire, pay, manage, and retain employees with confidence
Compliance expertise every step of the way 
Scalable solutions that grow as you do
Why More than 730,000 Businesses Use Paychex
Manage HR, payroll, benefits, and more from our industry leading all-in-one solution
One Platform for Your HR, Payroll, and Benefits
Find the Right Solution
Answer a few short questions, and we'll recommend the right services for your business.
Hear From Some of Our Satisfied Customers
"There was a lot of paperwork, worrying about the tax codes, a lot of office hours involved taking up a lot of my time. Now with Paychex, one day a week, 10 to 15 minute call…Paychex definitely helps us manage our cashflow."

"What we learned in a discovery process with Paychex was all the different services that were available. That was music to my ears as a new CFO …. From an efficiency standpoint, knowing we could have our 401(k) under your program, having the management and compliance done with one party obviously makes my life a lot easier."

"The tastes and preferences … of our employees is a moving goalpost. As we bring on new talent, Paychex is doing a comprehensive review of our benefits plans and is also working with us to create new benefits that we don't even offer today … to ensure we really are an employer of choice."

"Having a partner to help me with payroll affords me extra time to work on my business, do networking, and actually build the business."

"For a very small business person, Paychex is like a treasure trove for me. I can ask anything. I can go anywhere. I can grow my practice in the best way I see fit and have the resources I need."
Auto Dealer Gains Traction from an HR Solution to Meet the Road Ahead
"The best part of it is that (our HR Partner) is doing what's best for our business and he's taking in the whole picture, asking what our opinion is, and what we would like done. He feels like he's a part of the team and we feel like he's a part of the team."
— Tony Caldwell, VP of Operations, YouDrive Auto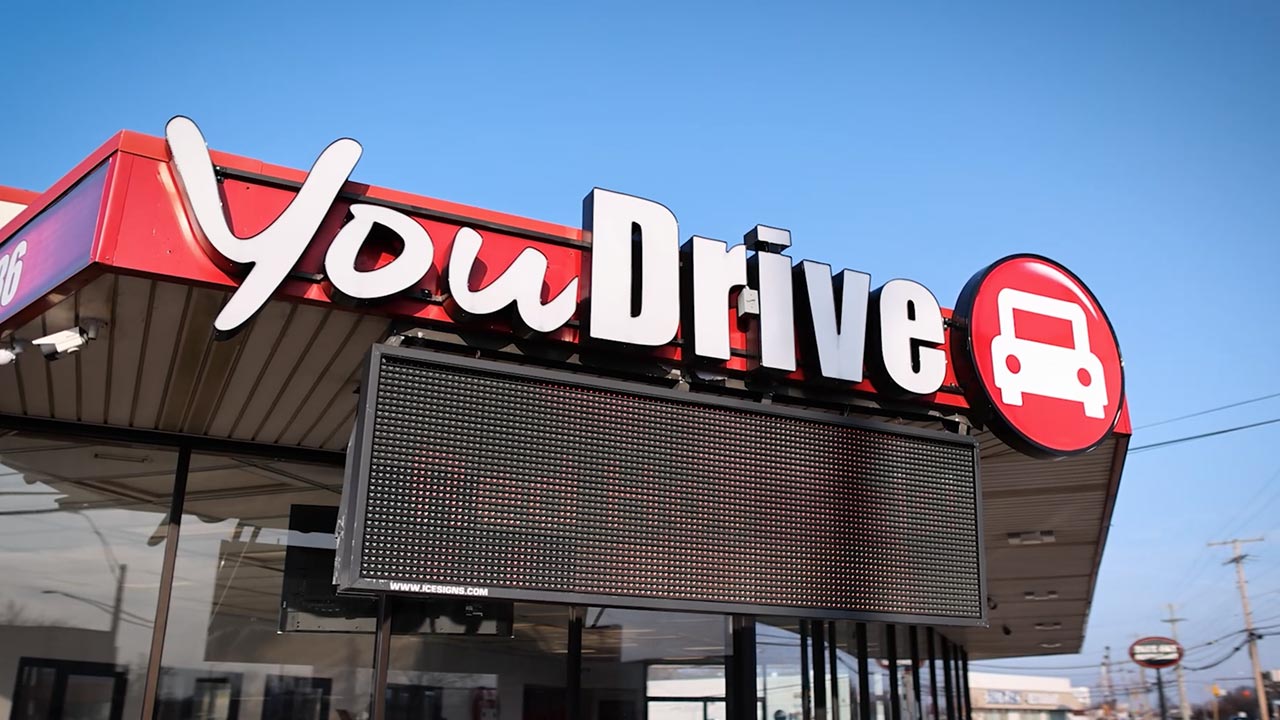 Join Our 700,000+ Customers and Get Help Managing HR, Payroll, and Benefits