5 Steps to Creating a Paid Time Off Policy
Article
02/10/2015
The availability and convenience of paid time off (PTO) is often a critical factor both in a prospective candidate's interest in your business as well as your ability to retain current employees. Here are five steps to consider when creating an effective PTO policy:
1. Determine the Appropriate Number of Days Off
According to a recent survey of employers, the average amount of PTO companies offer varies from 14 days (for employees with less than one year of service) to 26 days (for employees with 20 or more years of service) per year. To best determine the appropriate amount of time off you give employees, look at patterns in your staffing needs and compare your proposed PTO program with other businesses in your industry and geographic area.
2. Choose Between a Rollover  or "Use-it-or-Lose-it" Plan
You may choose to institute a rollover plan, whereby employees have the option to carry over PTO into a new anniversary or calendar year. If you choose this option, consider implementing a cap on hours where employees who exceed that maximum number of hours must use a portion of their current balance before they are able to accrue more.
Alternatively, some businesses require that hours not used by the end of the year (calendar or anniversary) are lost and everyone begins the new year with zero hours or a set allotment of hours. However, this approach may prompt a flurry of end-of-year absenteeism by employees not wishing to lose hours. There may also be legal considerations with this type of plan (more on that below).
3. Decide on a Dispersal Method
Broadly speaking, companies dispense PTO in one of two ways:
By awarding time at the start of each year, permitting employees to use it throughout the year until they run out.
By letting employees accrue PTO weekly or bi-weekly, with the ability to use only the amount they've saved up to the present date.
Some businesses prefer the second option because it may reduce the incidences of employees requesting extended periods of paid absence at any one time. On the other hand, some employees are inclined to stockpile accrued PTO and take it all at once towards the end of the year, which can also create staffing issues. A close look at your business's specific needs can help you make the best decision.
4. Ensure Your Policy is Compliant with Federal, State, and Local Laws and Regulations
Federal, state, or local employment laws may affect the type of policy you offer. It is important to understand these requirements when creating a time-off program — especially if you are considering offering an unlimited PTO policy — according to Jose Martinez, Jr., a senior human resources generalist at Paychex.
"Some states require that any earned but unused PTO must be paid out upon termination/separation," Martinez says. "Others may regulate PTO accrual, consider PTO as a form of vested wages, or even require that these policies be provided to employees in writing."
5. Clearly Communicate Your Policy
Whichever type of PTO policy you decide to implement, it's important to communicate the plan details to employees. This can be achieved by outlining PTO policies during employee benefits meetings or with clearly worded information in your employee handbook. Be sure to address the most common questions employees have, such as the number of PTO hours they're entitled to, the methods in which PTO is dispersed, time-off request/approval procedures, and what happens to unused time.
Worried about payroll? HR? Compliance Issues? We can help.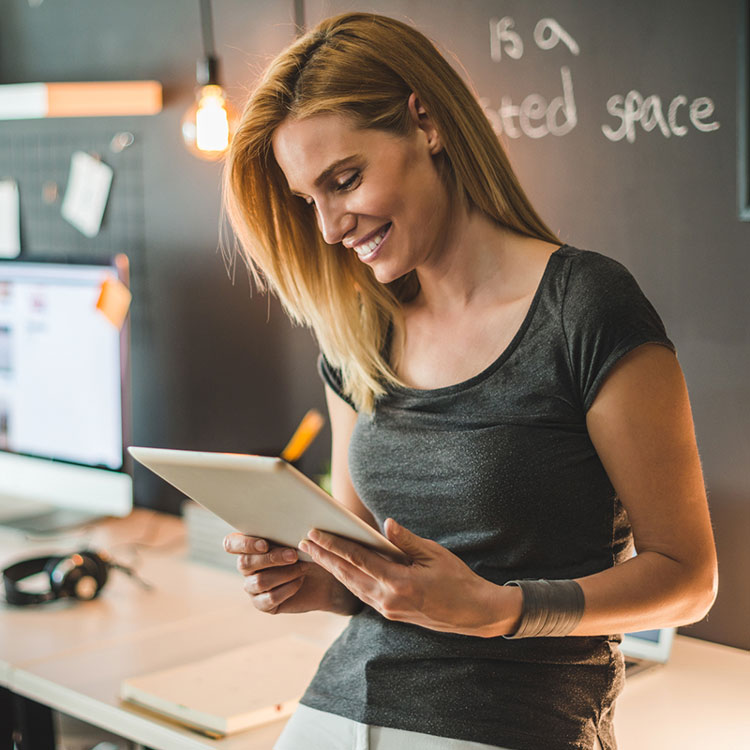 This website contains articles posted for informational and educational value. Paychex is not responsible for information contained within any of these materials. Any opinions expressed within materials are not necessarily the opinion of, or supported by, Paychex. The information in these materials should not be considered legal or accounting advice, and it should not substitute for legal, accounting, and other professional advice where the facts and circumstances warrant.