4 Questions to Ask When Selecting a Retirement Plan Provider
Article
05/22/2018
Setting up a retirement plan for your company is a great benefit to offer your employees. But not every provider offers the same plan features, administrative help, or level of service.
According to a recent Paychex survey, many small and mid-sized business owners hesitate to offer a plan to their employees because they think plans are too expensive to set up or the ongoing administration seems too daunting. The survey also indicated that more than half of small business employers don't offer an employee retirement plan.
This does not have to be the case, though. The right provider can make the plan a relatively affordable and hassle-free option to offer your employees.
Here are four important questions to ask when considering retirement plan providers:
1. Can it reduce administrative time and cost?
The Paychex survey identified one of the main reasons that employers don't sponsor a retirement plan is because it seems too complicated to set up and administer. While this may be a common misconception, the reality is that there are retirement service providers that offer:
Low-cost, flat-fee packages with affordable management fees;
A variety of plan design and investment options; and
Exceptional service – from signup to setup to ongoing plan support — to ensure the plans run smoothly.
Additionally, advances in payroll integration and recordkeeping make the implementation and maintenance of offering a retirement plan more affordable than ever for both large and small employers. You may also reduce administrative time and cost, improve reporting, and meet fiduciary obligations using the tools available from service providers.
If you establish a new 401(k) plan, your business can also receive an annual tax credit of up to $500 for each of the first three years of the plan. Plan expenses are tax-deductible as well — as are employer contributions, such as match or profit sharing — if elected as an option.
2. Is ongoing plan support available?
You may have many questions as you implement your company's retirement plan or as the plan grows. Make sure any provider you work with offers ample support both at the time of setup and on an ongoing basis — including participant enrollment materials and support, as well as regular plan sponsor support and communications.
3. How accessible is plan management?
Look for a plan provider that makes it easy for you to view and manage every aspect of your plan from your desktop or mobile device, including employee data, plan administration, documents and reports, and plan tips and tools.
4. Will my employees be able to easily enroll and access their accounts?
The enrollment process should be electronic and seamless for employees, and minimize challenges for entry and provide a wide range of educational resources in laymen's terms. This can include online access to accounts through the online portal or mobile app, personalized quarterly statements, the use of a retirement calculator to check their progress, and personalized investment advice from third-party experts.
As you consider offering a retirement plan that can benefit you and your employees, it's important to do your research and ask plenty of questions along the way. It is possible to find the right retirement plan for your company and budget, and make the plan you do choose easy to establish and manage.
Worried about payroll? HR? Compliance Issues? We can help.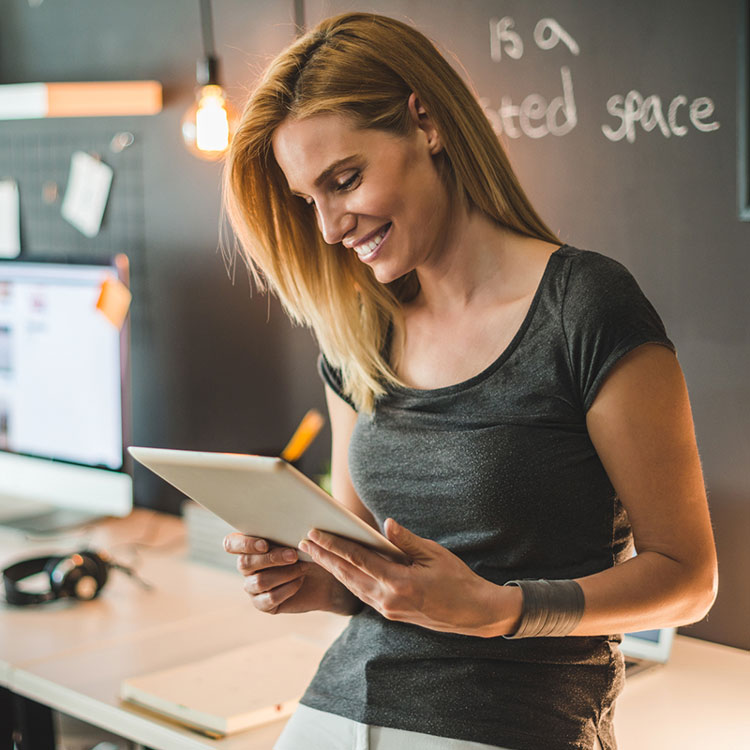 This website contains articles posted for informational and educational value. Paychex is not responsible for information contained within any of these materials. Any opinions expressed within materials are not necessarily the opinion of, or supported by, Paychex. The information in these materials should not be considered legal or accounting advice, and it should not substitute for legal, accounting, and other professional advice where the facts and circumstances warrant.