Which Benefits Help You Recruit and Retain the Best Employees?
Article
07/17/2015
Today's recruiting environment is becoming increasingly competitive, especially for certain fields and types of workers. As a result, employers are evaluating every aspect of their compensation plans and benefits packages to determine what can be done to ensure they are industry competitive. Not only is it important to consider your salary and bonus structure, it's also essential to determine whether your benefits stand up to candidate scrutiny. Do you offer the most important types of benefits? Are the specific benefits programs competitive with the market? Here's a closer look at what benefits businesses should consider to help recruit and retain the best employees.
Which Benefits Matter in Recruiting
According to CEB's Global Workforce Insights for Compensation, employee pay, raises, bonuses, and commissions are expected to remain the most important elements of employee compensation in the year ahead. Yet benefits are also a key part of the total compensation package that accompanies any offer letter. According to the report noted above, candidates value benefits such as vacation time and policies, healthcare benefits, and opportunities to save for retirement, in descending order. Businesses should consider each of these important areas when trying to ensure they have the competitive benefits packages needed to recruit top talent.
Vacation and PTO Benefits
Employees value their time outside the office. One of the main questions recruiters receive from applicants is about vacation time, PTO policies, sick time, and holidays. Consider sharing your total paid time off policy to prospective employees. Does your company offer other schedule-related benefits, such as flexible scheduling, telecommuting, or the ability to purchase time off? Clarifying how much time off you provide to employees—including non-traditional scheduling-related benefits—can make your company more attractive to your leading candidates.
Healthcare Benefits
The rising cost of healthcare is on everyone's minds. For prospective employees considering a job offer, healthcare benefits usually matter. Today's applicants generally want to know which healthcare benefits providers you work with, what programs are available (e.g. HMO or PPO), what coverage looks like, including co-pays and premiums, and what percentage (if any) the company covers. Other health-related benefits such as rewards programs and health savings accounts can also make your healthcare benefits more attractive to candidates.
Retirement Savings Opportunities
Does your company offer a 401(k)? American workers are increasingly concerned about saving for retirement and your company's retirement benefits plan can be a major differentiator. The information candidates look for includes what plans you offer, which firms administer them, the range of investment opportunities available, and whether there is a waiting period for participation. Another important aspect of evaluating the value of a retirement package is whether the company offers a match and any vesting period to claim those funds vis-à-vis company tenure.
Hiring top talent in today's marketplace is essential to staying competitive, but the competition is fierce for the best candidates. Auditing your benefits packages to ensure they're industry-leading and that the value of your benefits is communicated to prospective hires can vastly strengthen your ability to recruit the best team possible.
Worried about payroll? HR? Compliance Issues? We can help.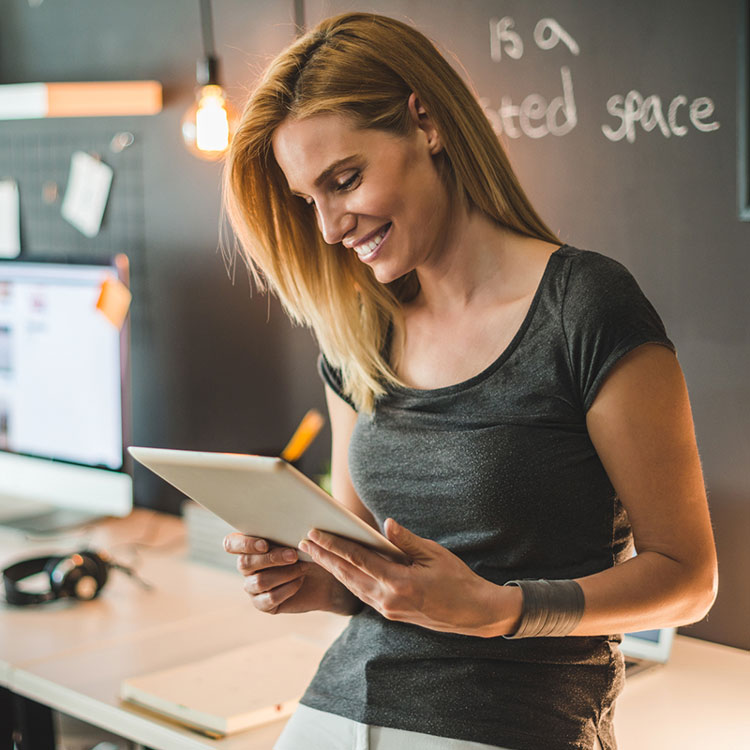 This website contains articles posted for informational and educational value. Paychex is not responsible for information contained within any of these materials. Any opinions expressed within materials are not necessarily the opinion of, or supported by, Paychex. The information in these materials should not be considered legal or accounting advice, and it should not substitute for legal, accounting, and other professional advice where the facts and circumstances warrant.