3 Ways HR Can Help Shape Organizational Strategy
Article
08/23/2017
The role of human resources may not be the first thing to come to mind when considering organizational strategy. Yet Michael Wilkinson's session at the 2017 SHRM Annual Conference, "The Three Influential Roles of HR When It Comes to Strategy," offered a different perspective. As the department responsible for hiring and retaining the people that implement a company's strategy, HR plays a pivotal role in helping to shape those strategies.
Here's a closer look at the core roles HR can play in promoting strategy, providing the tools to help make it happen, and successfully modeling strategic implementations, according to Wilkinson, founder and Managing Director of Leadership Strategies, Inc.
The Drivers Model of Strategy Implementation
Strategies often fail because they're too complex, and they're not made clear or accessible to people at every level of the organization, according to Wilkinson. A strategic plan must be divided into different elements for execution. Every step should be showcased to the next level down in the organization. With top-down planning and bottom-up implementation, it's possible to design and deploy strong strategies.
The Drivers Model has five components that can be used to move from today's status quo to the goals under consideration:
Develop an accurate picture of today: Where are things today, and what is not working?
Create a shared vision: Where are we headed? What needs to change? What will be the payoff for all these efforts? Define your future vision and clearly quantify why people should buy in.
Understand your barriers and critical success factors: What is most likely to get in your way? What are the critical success factors that you must secure to make your vision a reality (e.g., available budget or executive support)?
Define your drivers: What strategies and actions will be taken to move the goalpost forward, and who will carry the ball?
Monitor your progress: Track your progress against your goals, and determine whether adjustments need to be made to your plan.
The Role of Executive Briefings
Securing executive support and guidance for strategies is often a critical element of making them a reality. Wilkinson says that HR can help implement broader strategies by facilitating executive briefings. Respect the executives' time by limiting conversations to 60- to 90-minute sessions that focus on addressing the following questions and topics:
What are the most important issues to be addressed by our plan?
How do we modify the Drivers Model to address our issues?
What information needs to be gathered in advance and by whom? This relates to ensuring you have an accurate picture of the business as it exists today.
How do we move forward?
HR's Role to Promote, Provide, and Model
Ultimately, HR plays a unique role within the company's broader ecosystem and enabling strategic planning. By following a systematic plan such as Wilkinson's Drivers Model and facilitating executive conversations, you can lay the foundation for a successful strategic implementation. However, the role doesn't stop there. It is also critical to secure support internally at all levels of the strategy. This leads to agreement, buy-in on the process, common strategy language, customized approach, assignments, and increased commitment to participate and follow through. How can HR professionals put their role into action?
Promote: Promote strategy development at the departmental level. Whether it's a departmental strategy to address one specific issue or a company-wide initiative to move the goalpost forward, encouraging systematic strategic planning leads to better outcomes and organized workflows.
Provide: Human resources departments can also provide support in helping leaders and their teams think through the strategy process. Many individuals have not received formal training in strategy development and execution. Strategic thinking training and strategy resources can go a long way toward a successful implementation.
Model: HR departments can also lead by example. Showcase the power of strategy by having a strategic plan for your HR organization and making it widely available throughout the organization as a model for other departments.
In today's competitive business landscape, organizations need strategic planning processes more than ever before. The Drivers Model is one way to approach the challenge of defining a shared vision, creating a systematic and successful approach, and reaching the company's objectives. Human resources leaders should take a key role by building relationships with executives, establishing a clear framework for strategic planning, providing the necessary resources for training staff on strategic models, and providing a working example of a successful strategy in play.
Worried about payroll? HR? Compliance Issues? We can help.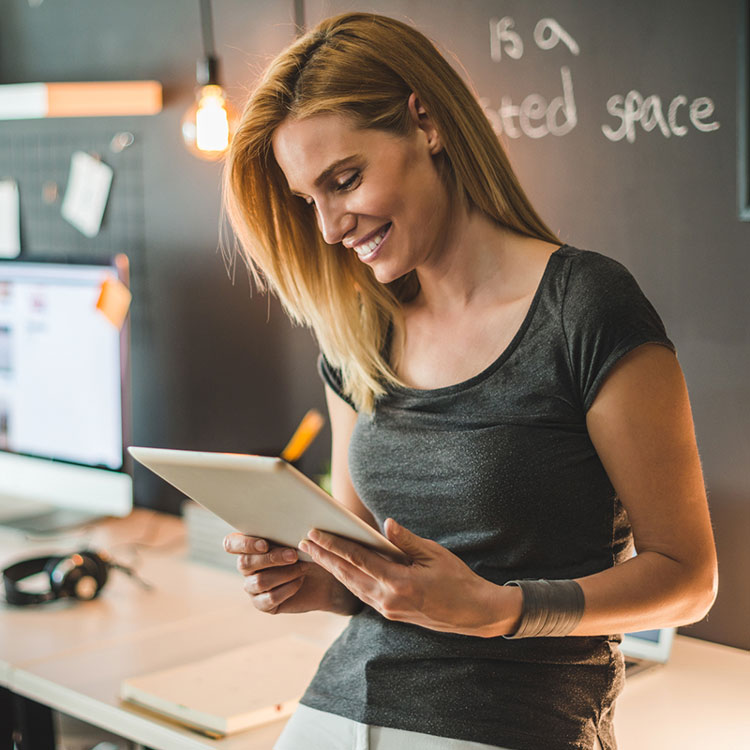 This website contains articles posted for informational and educational value. Paychex is not responsible for information contained within any of these materials. Any opinions expressed within materials are not necessarily the opinion of, or supported by, Paychex. The information in these materials should not be considered legal or accounting advice, and it should not substitute for legal, accounting, and other professional advice where the facts and circumstances warrant.