Article
04/06/2018
With 82 percent of working employees in the United States being paid by direct deposit, it deserves closer examination to determine if the process is right for your company, particularly if you're considering payroll services. Prior to the money being transferred, employers can review payroll reports and confirm that the amounts being processed are correct.
There are many benefits to offering direct deposit, such as:
Cost savings
The time spent on preparing payroll is greatly reduced. Writing, signing, and folding the checks, stuffing them into envelopes, and delivering the checks can be very labor intensive. These paper costs are reduced as checks and envelopes are no longer required.
Direct deposit also saves money by:
Reducing costs associated with re-issuing checks due to lost or stolen checks, stop payment charges that may be levied by a bank, and investigating when a check has gone missing.
Realizing savings in absenteeism, since employees no longer need to take extended breaks to deposit or cash their checks.
Allowing human resources and payroll staff to avoid having to stay in the office to manually prepare checks. Deposits can be remotely processed.
Employee convenience
There are multiple ways to pay employees, but direct deposit is the method with the greatest benefits to employees and employers. Employees no longer have to wait in line to deposit or cash their checks.
Also, an employee doesn't have to be in the office to get paid. If they are on vacation or on a sick day, they can be assured the deposit will be made. 
Having control over where the paycheck goes is another way direct deposit provides flexibility and convenience for employees. They can direct funds to go to a retirement savings plan or a checking or savings account or even split between multiple accounts. Bills can be paid immediately online as soon as the deposit is made.
Other benefits
Sometimes things happen, and you're unable to process payroll before the check date. With advancements in electronic payment technology like Same Day ACH – that's OK! Same Day ACH offers flexibility to enable your business with more control over your funds.
Having a paperless payroll system is environmentally friendly because it reduces a company's carbon footprint. The green impact can be further expanded by offering online pay statements that can be available 24/7.
In addition, lost or stolen checks are a common source for identify theft, and fraud. Electronic deposits can increase the protection of both employee's personal information and the employer's account information.
Finally, with savings per check ranging from $2.87 to $3.15*, the implications could be great for a company that may employ hundreds of people. Once the accounts are set up, the benefits will be realized immediately. Direct Deposit provides peace of mind for employees and employers alike, so be sure to explore the options that are available.
* Potential savings estimates are from NACHA, The Electronic Payments Association. NACHA's calculation is based on industry averages for over thirty variables and is for directional guidance only. Actual results may vary. NACHA, does not in any way warrant the savings results obtained using this calculation.
Worried about payroll? HR? Compliance Issues? We can help.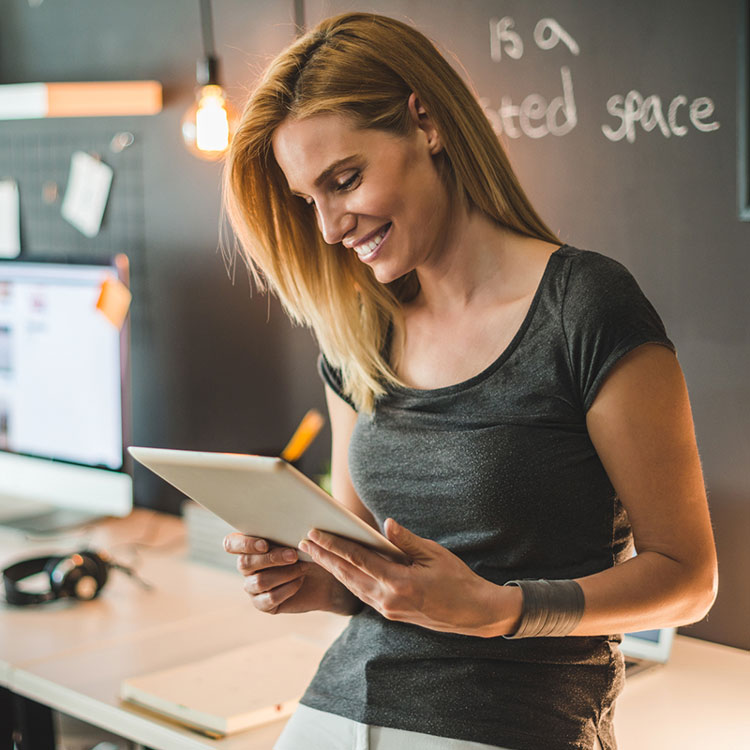 This website contains articles posted for informational and educational value. Paychex is not responsible for information contained within any of these materials. Any opinions expressed within materials are not necessarily the opinion of, or supported by, Paychex. The information in these materials should not be considered legal or accounting advice, and it should not substitute for legal, accounting, and other professional advice where the facts and circumstances warrant.