Helping Employees Change their Withholding
Article
07/17/2018
Did you know that once an employee completes the Employee's Withholding Allowance Certificate (Form W-4) to indicate the number of exemptions used for purposes of figuring income tax withholding on their compensation, they don't have to submit a new form?
You continue to calculate withholding based on the original information, but staff members are allowed to submit a revised form at any time for any reason. With tax law changes as well as changes in personal circumstances and work history, completing a new form may be advisable for some employees. Consider sharing information about revising W-4s so that employees' withholding closely matches their tax bill for the year.
New tax rules
The Tax Cuts and Jobs Act may dramatically change many individuals' tax bills in 2018, which they may not appreciate until they file their return in 2019. Following enactment, the Internal Revenue Service released a revised Form W-4 but noted that employees would not have to submit a new form if they believed that the current withholding was appropriate. Nonetheless, the IRS has encouraged employees to do a "paycheck checkup" so that they have the right amount of taxes withheld. The IRS has also created a withholding calculator to figure out whether changes to withholding are needed.
Changes in personal circumstances
When an employee's personal circumstances change, it may warrant additional or fewer withholding allowances to change the amount of income taxes withheld from pay. Such changes include:
Marriage, divorce, or death of a spouse. A change in marital status changes the tax filing status for an employee, which in turn impacts tax rates, the standard deductions, and other tax breaks.
Having or adopting a baby. A new child in the family may, for example, entitle an employee to the child tax credit, earned income tax credit, and the dependent care credit. These breaks can significantly reduce an individual's tax bill.
A spouse entering or leaving the workforce. An employee's withholding with your business may be influenced by the withholding on a spouse's pay. If a spouse starts a job or leaves one, your employee's withholding can be adjusted to cover the tax bill for the couple. If a spouse runs a business, the employee may want to adjust withholding to cover the taxes attributable to the spouse's business so that paying estimated taxes is not necessary.
When a change in circumstances reduces the number of withholding allowances (i.e., requires increased withholding), the employee must submit a revised Form W-4 showing the correct number of withholding allowances within 10 days of the change. But if the reduction in withholding allowances is because of the Tax Cuts and Jobs Act, no new form is mandated for this year.
When an employee's personal circumstances change, it may warrant additional or fewer withholding allowances to change the amount of income taxes withheld from pay.
Changes in work history
Changes in working arrangements for an employee (and spouse) may make changes in withholding desirable.
Multiple jobs. An employee who works for more than one company should check that total withholding is appropriate and that not too much is being withheld from the paychecks from each employer. This is especially true for someone with total earnings above the Social Security wage base ($128,400 in 2018), because any excess payment of this tax is a credit on the employee's return.
Gig work. An individual who does gig work (such as driving for Lyft or Uber) may want to have withholding from a paycheck cover the taxes on this side activity.
Seasonal and part-time jobs. If your workers aren't on the payroll year-round, they may want to make sure their withholding reflects what their taxes will be for the full year.
Exemption from withholding
If you have any workers who claim exemption from withholding (because they expect no tax liability for the current year and received a refund of all federal income tax in the prior year), different rules apply. They must submit a new Form W-4 each year to re-certify their eligibility for exemption from withholding. A form submitted in the prior year usually is good through February 15 of the following year (there is an extension this year due to the new tax law). If an employee is exempt from withholding in 2018 and wants to continue as such in 2019, the exemption claim must be submitted to the employer no later than February 15, 2019.
As an employer, you must put withholding changes into effect no later than the start of the first payroll period ending on or after the 30th day from the date you receive a revised Form W-4.
What employers need to know
These key facts can help you navigate withholding:
Employees can change their withholding at any time and for any reason during the year. For example, an employee who has substantial investment income can submit a revised withholding claim so that sufficient taxes are withheld from a year-end bonus to avoid the need for paying estimated taxes with respect to the investment income.
As an employer, you must put the change withholding into effect no later than the start of the first payroll period ending on or after the 30th day from the date you received the revised Form W-4.
If an employee submits a new W-4 because he or she has been having too much withheld, you cannot repay any of it.
Employers are not their employees' tax advisors. Nonetheless, they can remind employees to review their withholding now so they won't be underwithheld (and have to make a big tax payment later on) or overwithheld.
Worried about payroll? HR? Compliance Issues? We can help.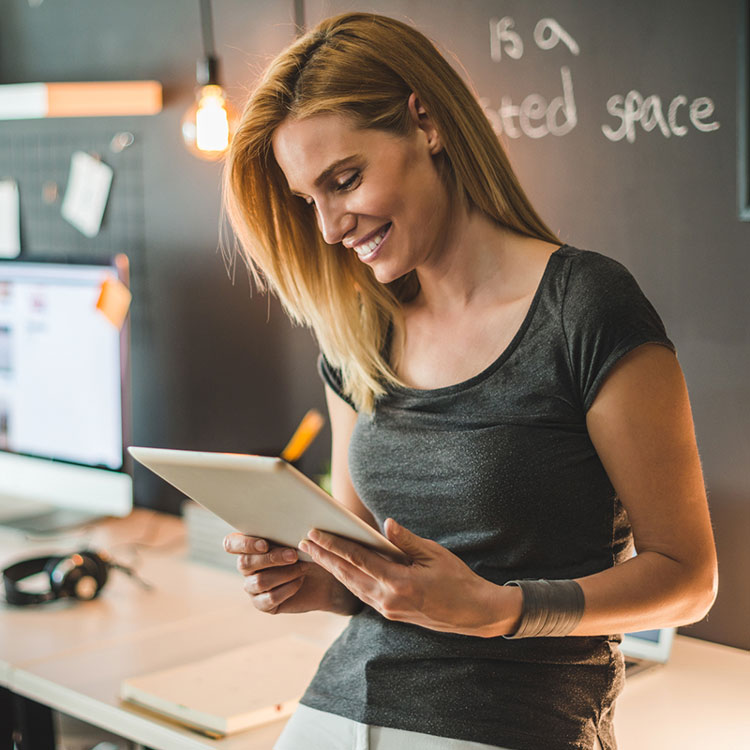 This website contains articles posted for informational and educational value. Paychex is not responsible for information contained within any of these materials. Any opinions expressed within materials are not necessarily the opinion of, or supported by, Paychex. The information in these materials should not be considered legal or accounting advice, and it should not substitute for legal, accounting, and other professional advice where the facts and circumstances warrant.