What to Know About Employee Reimbursement Taxes
Article
09/01/2015
Employees often incur expenses in connection with doing their jobs, from traveling for business to purchasing supplies on the company's behalf. An important part of your company's financial policy is to clarify what items may be subject to taxation when and if reimbursements occur. The IRS provides guidance on employee expenses in guidelines such as Topic 463: Travel, Entertainment, Gift, and Car Expenses. While it's always important to contact your payroll expert or consult the IRS for guidance on specific cases, here's a closer look at what business leaders should know for general planning purposes.
Taxable Reimbursements and Payments
There are a number of different reimbursements and benefits that are generally taxable:
Bonuses or cash equivalents: When you give an employee a cash bonus or a cash equivalent such as a gift certificate, these items must always be reported as salary or extra wages and are therefore taxable.
Personal use of a company car: If you provide your employees with a vehicle for business and an employee uses it for personal reasons, it may be subject to taxation.  
Trips and other prizes: Prizes that are given in the form of goods or services must be reported with an employee's income for their fair market value. An example of this might be a performance- related trip for employees who meet their sales goals.
Services: If your company provides employer-related services – for example, accounting or legal advising to employees – the value of those services should be reported as salary or wages.
Generally Non-Taxable Employee Reimbursements
The following reimbursements are generally non-taxable. Many categories, however, have specific guidelines that govern their taxability and appropriate resources should be consulted before a final decision is made:
Approved employee business reimbursements that conform to IRS guidelines
Educational reimbursements up to a maximum $5,250 per year
Moving expenses in connection with a relocation that the employee could deduct if she had not been reimbursed
Specific insurance premiums including: up to $50,000 in group life insurance coverage, accident and health benefits, and employer's share of COBRA contributions
Gifts with a minimal value or awards such as plaques and trophies
Discounts of up to 20% on employer provided goods or services
Retirement planning services that are offered as part of a qualified retirement plan
Meals or lodging provided on the work site, if specific guidelines are met
Using a company van for commuting, provided specific guidelines are met
Up to $130 per month worth of transportation-related fringe benefits such as commuter passes and up to $250 per month for subsidized parking
Having clarity on the taxability of employee reimbursements is critical for businesses and staff so businesses can establish their withholding plans and employees can evaluate the final value of their compensation.
Worried about payroll? HR? Compliance Issues? We can help.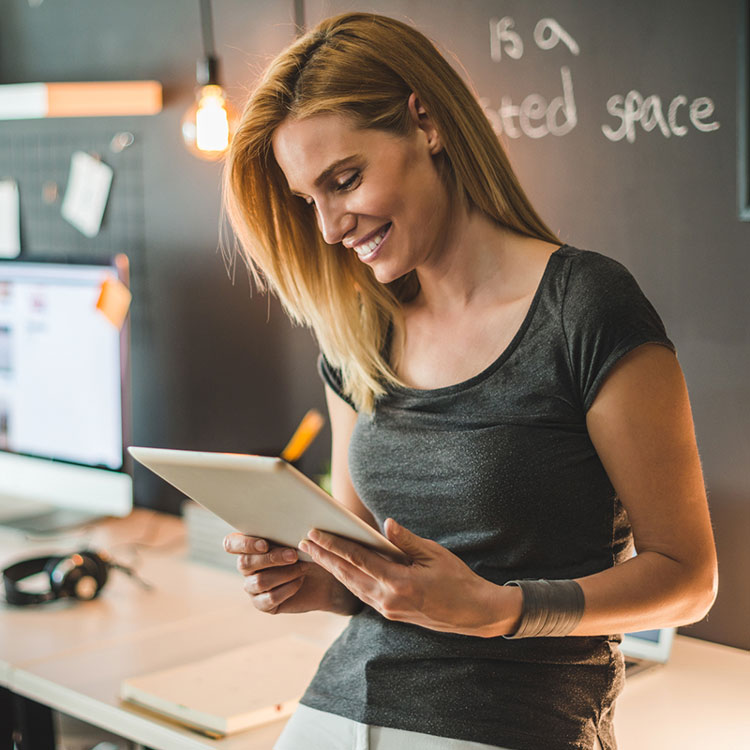 This website contains articles posted for informational and educational value. Paychex is not responsible for information contained within any of these materials. Any opinions expressed within materials are not necessarily the opinion of, or supported by, Paychex. The information in these materials should not be considered legal or accounting advice, and it should not substitute for legal, accounting, and other professional advice where the facts and circumstances warrant.
View More in Payroll
View All Categories