Safety program: take control of your risk
Protect your employees and address compliance issues
Would your business pass an OSHA inspection if inspectors showed up tomorrow? Most companies with more than one employee are required to comply with OSHA regulations – whether you work in manufacturing or a white-collar office. And your answer could determine whether you're at risk for potentially costly non-compliance penalties – or, worse, a serious employee injury. It may be time to consider a workplace safety program from the specialists at Paychex.
Know your risk exposure

Unsure where you stand with OSHA? Your dedicated Paychex safety expert works with you to develop a customized workplace safety program to meet OSHA regulations.

Address risk, increase stability

A safety program from Paychex can help your business with compliance, while also helping to stabilize your workers' compensation costs, maintain productivity, and reduce employee turnover.

Don't wait to pay for your mistakes

Non-compliance with OSHA regulations could cost $13,260 per violation, potentially another $13,260 per day beyond the abatement date, and up to $132,598 per violation for willful or repeated infractions. And state penalties may be at least as severe.*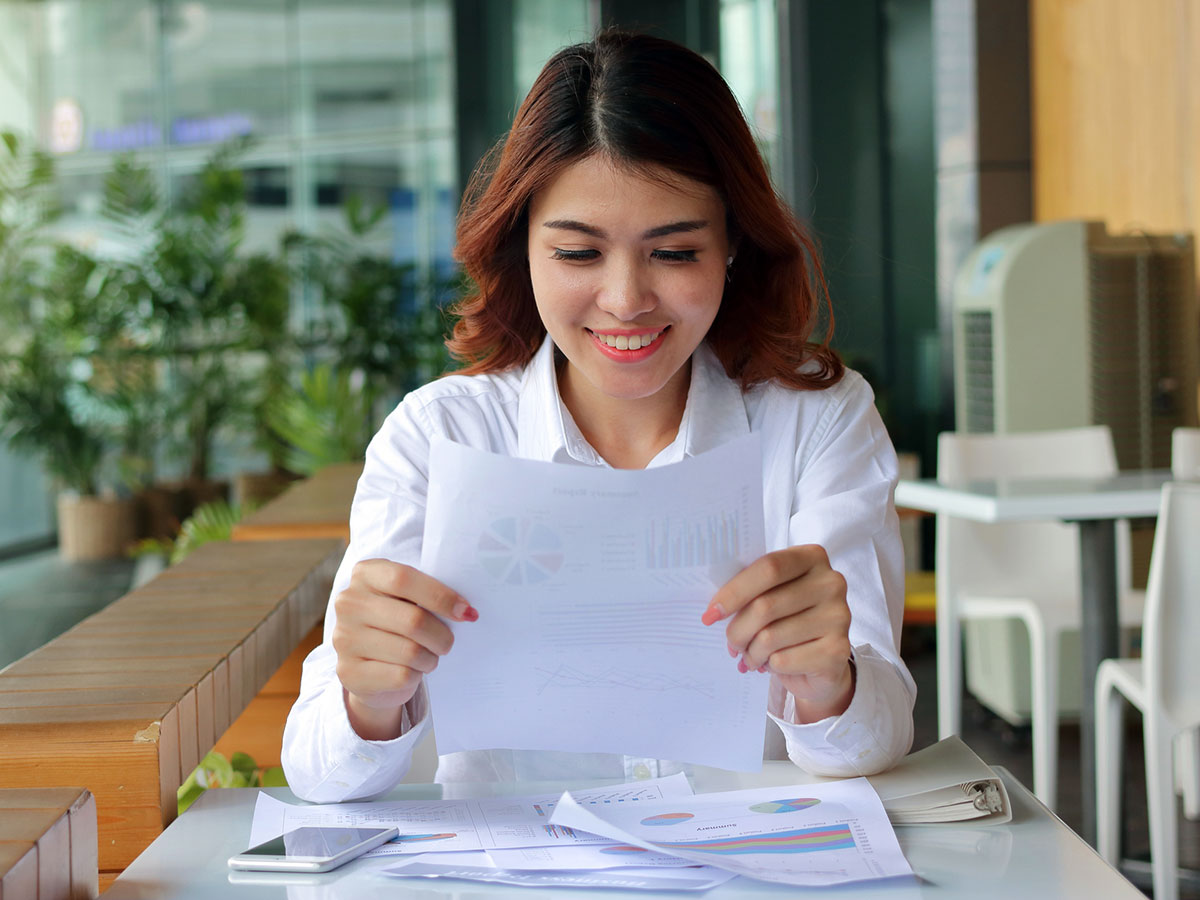 What you can get with a safety program from Paychex
Dedicated safety program team
Detailed analysis of safety and risk exposures
Written safety program manuals
Live or recorded WebEx safety trainings
Help determining which regulations need to be posted in your workplace
Help reminding employees of workplace hazards
Why choose Paychex for your workplace safety program
Work with dedicated safety experts

We'll assign you a highly-trained expert, dedicated to your business, who will assess your needs, develop an appropriate safety program, and conduct employee training. They'll give you the tools and training you'll need to address safety issues.

Help protect employees from injury

By complying with required standards and conducting workplace safety training, you'll be able to identify unsafe conditions and provide a healthy environment for your employees.

Conduct employee-certified training

Receive a customized safety program manual, mandatory OSHA employee training and select from optional topics to address your specific business needs, such as:

Access to employee exposure and medical records
Electrical safety
Respirators – air purifying
And more than 70 other topics

Post safety reminders

Our safety program team can help determine which regulations need to be posted, remind employees of workplace hazards to reinforce their training, and help you stay on top of new regulations.
Make it your policy to manage workers' comp using actual wages