Why We're Focused on Customers
You could say we're a little bit obsessed with the practice of customer focus. Focusing on customer needs is so profoundly instilled in our corporate culture that you can find it embodied in our Paychex values.
Among those values is the commitment to driving innovation in HR, which we've been doing since 1971. This summer marks the 50th year since founder B. Thomas Golisano brought automated payroll processing to small businesses. Today, innovation takes the shape of both what we build and how we deliver the customer experience.
Our human capital management (HCM) solution, Paychex Flex®, is built to give clients a choice to interact with us when and how they want. They can connect with us online using the Paychex Flex Assistant chatbot or through more traditional channels, such as email or phone, with U.S.-based support agents. No matter how they reach out to us, our technology and service providers are entirely in sync and committed to delivering an unmatched customer experience.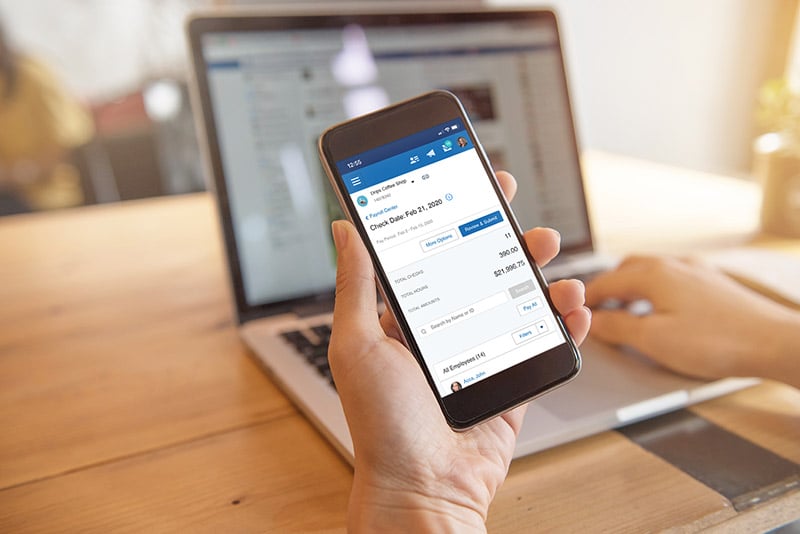 Adding flexibility to the customer experience, Paychex Flex works with any device—desktop to mobile. For HR professionals both in the office and on the go. It delivers dozens of self-service capabilities for employees, managers, and administrators. In addition, it brings together modules customized for HR, payroll, time and attendance, 401(k) administration, outsourced HR with a professional employer organization (PEO), and more. Together, this all-in-one solution helps our clients manage their employees and grow their businesses.
Later this year, we'll be introducing the next phase of our talent dashboard. Customers have often told us they need more complete views of their employee data and better ways to make business decisions based on the data. In response, we're adding artificial intelligence and machine learning technologies via Microsoft Azure to create a new predictive analytics report. Using the dashboard, clients can quickly assess which employees are at risk for turnover—an incredibly valuable insight to have during a tight labor market.
Our ability to advance technology solutions in HR depends on a close collaboration between Paychex and our clients. Working in partnership is another component of our core values. While large, our organization never loses sight of what challenges await small businesses. We focus on our promise—the power of simplicity—while cultivating a close-knit atmosphere. That's one reason I've been with Paychex for more than ten years, along with the ability to drive the company's tech-enabled digital and service strategy.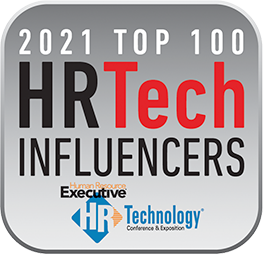 This year, I was excited to learn that Human Resource Executive chose to include me in their list of Top 100 Tech Influencers. I'm proud of what this recognition means for Paychex. We listened to the needs of our clients, delivering services and solutions to address their challenges while helping anticipate the workplace shift accelerated by COVID-19 and an increasingly distributed workforce.
I'm proud that a prestigious HR industry publication has recognized our focus on customers through technology-enabled service. Every day, the IT and product development teams look to the future while solving for the present—in each case positioning us for even greater innovation to come.