Service & Support
By your side to behind the scenes. We take pride in offering comprehensive, flexible support at every stage of your business life cycle.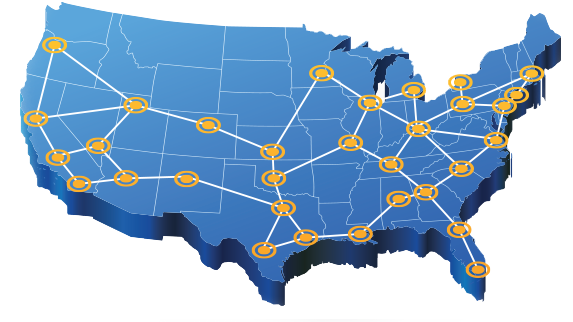 1. Business Development
Help at Every Stage
Our internal and external wholesalers help at every step, right from the start, from quotes to proposals and more. We also have regionally-focused professional sales teams for plans of all sizes.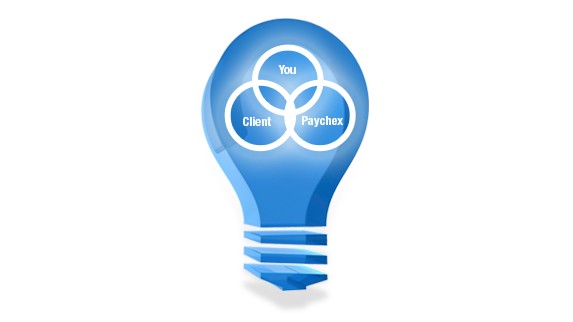 2. Plan Design
Smart Collaboration for Your Plan Needs
Our wholesalers and sales teams are experts in the retirement space. We know the ins and outs of 401(k) plan administration. You bring consultation and advice. And your clients know their business needs. The three of us can work together to design the plan in the best way possible for each client — working directly with you or collaborating with you and your clients.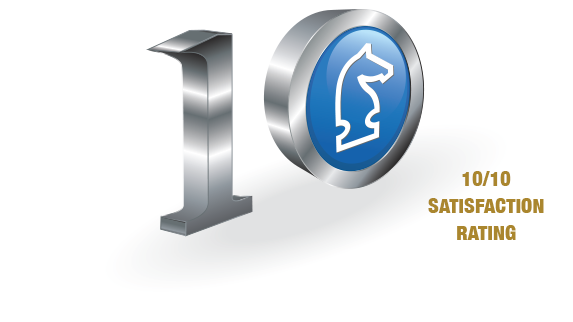 3. Plan Implementation
Hassle-free Onboarding
We onboard thousands of 401(k) plans each year. A dedicated Paychex implementation manager will guide you and your client through every stage of onboarding and set up.
Your dedicated implementation manager provides:
Proactive outreach throughout the conversion process
Document reviews
Training
Answers to inquiries from you and your client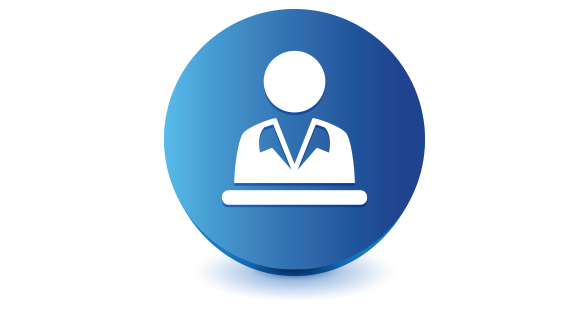 4. Plan Administration
Dedicated, U.S.-Based Assistance to Help You Stay on Track
No matter what your needs are, our service is provided by highly trained, U.S.-based experts. Our retirement plan professionals will provide annual reviews and help with plan goals, perform compliance tests and report on results, prepare required IRS and DOL filings, offer enrollment support, and much more.
For plans starting at $500,000 in assets, and/or plans with 50 or more employees, a dedicated account manager will be the single point of contact for you and your client for the life of the plan, proactively ensuring your client's plan stays on track.
Small plan support is provided by a team of retirement representatives, just a phone call away.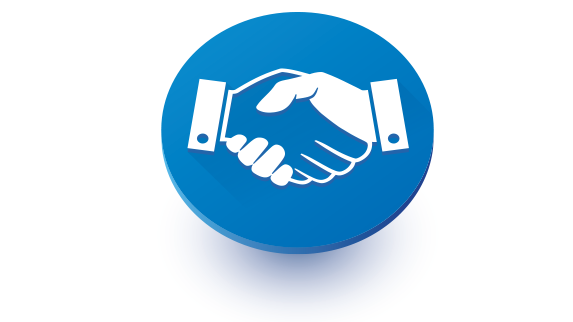 5. Relationship Management
Helping You Grow
Your clients will grow and change. So will the retirement industry. Our goal is to make your job easier and help grow your AUM. Your account manager and local wholesaler are ready to ensure you have what you need from Paychex, to help you and your clients succeed with retirement plan goals and beyond.
Support Directory
Start here to find answers to just about any Paychex-related question.
For Your Client's Participants