Save time and improve payroll accuracy with the latest in time and attendance software
However you prefer to track employee time, we have flexible options to fit your business, including state-of-the-art time and attendance software and time clocks.
Online timekeeping
Automate time and attendance processes with Paychex Flex® Time or Paychex Flex Time Essentials, online solutions integrated with payroll and other Paychex Flex services.
Time clock
Reduce time theft, tighten security, and increase efficiency with Paychex TrueShiftTM, our economical and easy-to-use time clock, integrated with Paychex Flex.
InVision Iris Time Clock
Fully integrated with Paychex Flex, and quick and easy to use, our InVision® Iris Time Clock with iris recognition technology is more accurate than any other type of biometric time clock.
Expect more from your time and attendance software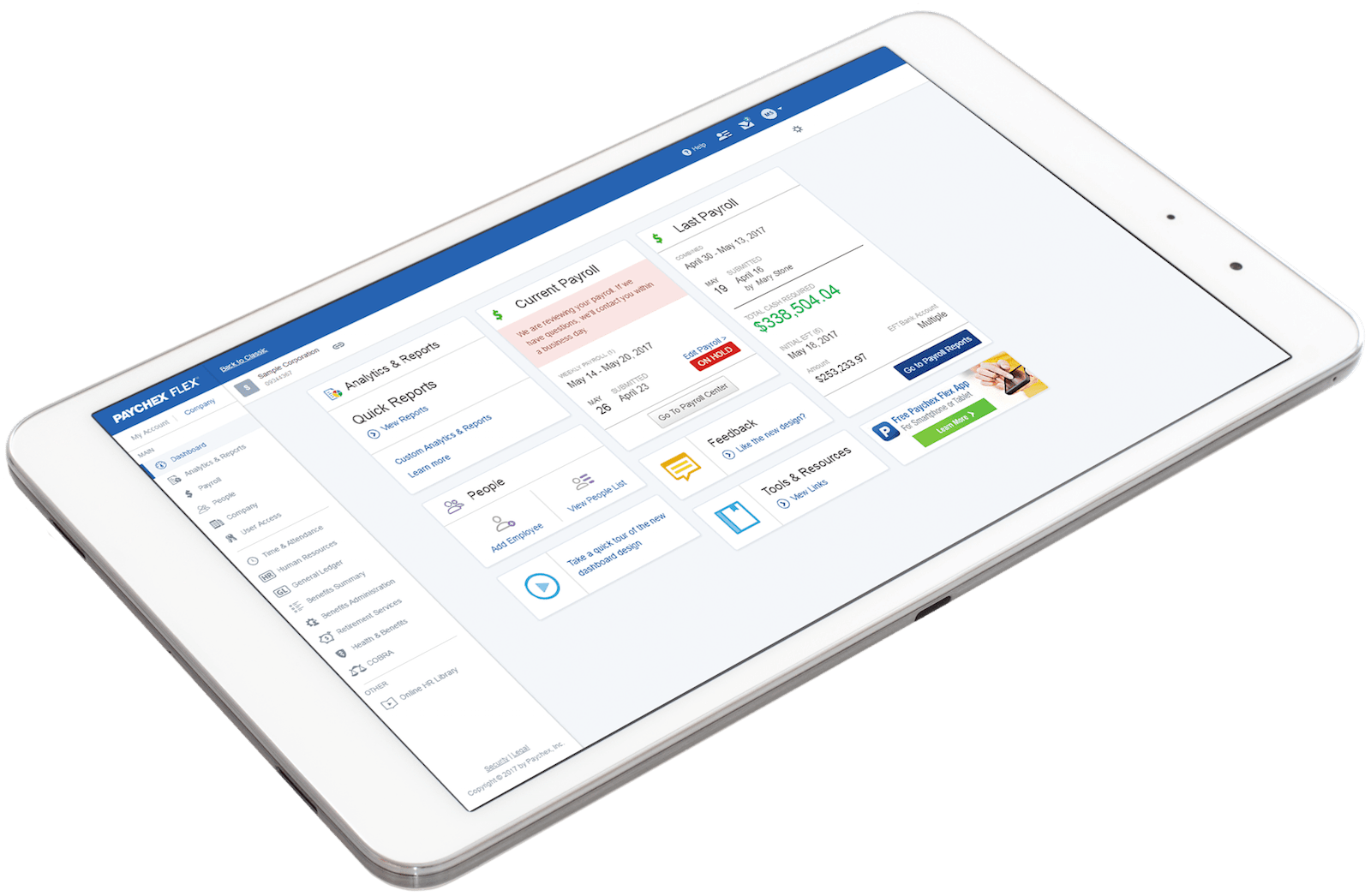 Insights and tools to keep you informed
View more insights on topics of interest to your business on Paychex WORX.
Shift swapping can cause a lot of frustration to workers and managers alike. Learn the best practices to improve your shift trading policy and procedure.