The Benefits of a SIMPLE IRA Plan for Businesses and Their Employees
Article
06/27/2016
A SIMPLE IRA plan offers benefits to employers and their workers that more complex and rules-heavy retirement plans do not. With a SIMPLE (Savings Incentive Match Plan for Employees of Small Employers) plan, there are fewer regulations to follow and much fewer administrative responsibilities.
To qualify, businesses must have 100 or fewer employees who each earn $5,000 or more per year. Also, employers cannot offer another type of retirement plan to their workforce during the same plan year as the SIMPLE IRA plan.
Here's an overview of the types of benefits available to small-business owners who create a SIMPLE IRA plan for their employees:
SIMPLE IRA plans, like other types of employer-sponsored retirement plans, allow employee participants to defer part of their salaries on a tax-deferred basis. Contributions are easily made through payroll deductions.
There's no need to hire a consultant or additional staff to wade through complicated vesting schedules, annual non-discrimination testing, or tax reporting. SIMPLE IRA plans are generally easy to establish and can be handled by a business's financial institution.
Employees are immediately 100% vested in all SIMPLE IRA contributions.  As opposed to the majority of qualified plans, matching employer contributions immediately belong to employees and travel with them whenever they may leave a company, regardless of the length of time of employment.
Contribution limits for a SIMPLE 401(k) plan are lower than for more traditional 401(k) plans.
An employer is required to choose either to match the employee contributions of those who decide to participate, or to contribute a fixed percentage of each eligible employee's pay.
To help offset the administrative costs of setting up a SIMPLE IRA plan, businesses may be eligible to receive tax credit of as much as $500 per year (for each of the first three years of the plan's existence).
Employers are not obligated to file an annual financial report (Form 5500) as part of plan requirements.
Businesses that elect to offer a SIMPLE IRA plan can make a contribution in one of two ways:
A non-elective contribution of at least two percent of compensation for all eligible employees earning at least $5,000; or
Make a matching contribution of at least 100 percent up to the first three percent of compensation.
Both quality candidates and current employees value workplaces that offer some type of retirement plan—and the more attractive, the better. That's why offering a SIMPLE IRA plan is an effective way to attract future employees, as well as retain the workforce you currently have.
Worried about payroll? HR? Compliance Issues? We can help.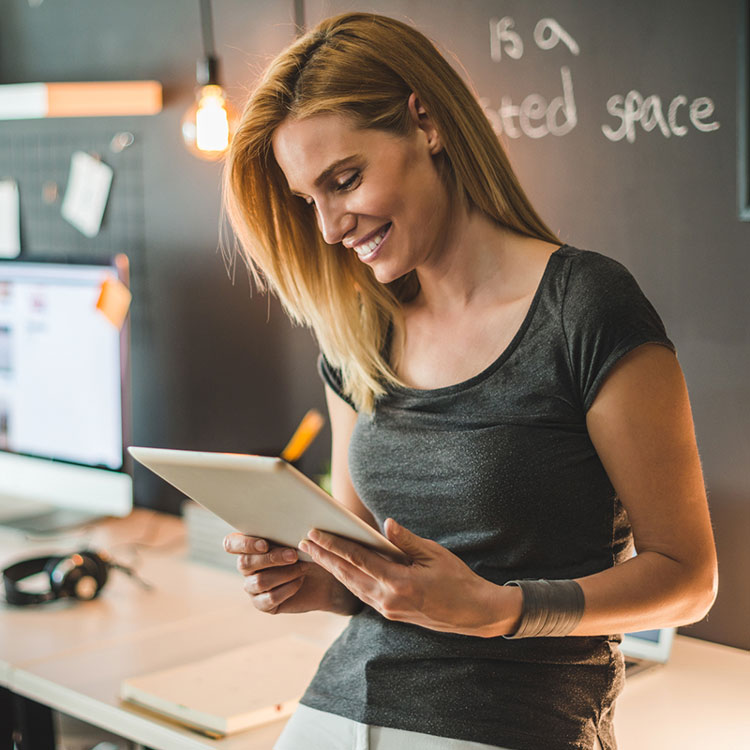 This website contains articles posted for informational and educational value. Paychex is not responsible for information contained within any of these materials. Any opinions expressed within materials are not necessarily the opinion of, or supported by, Paychex. The information in these materials should not be considered legal or accounting advice, and it should not substitute for legal, accounting, and other professional advice where the facts and circumstances warrant.