Form 5500 Regulations: Don't Make This Costly Mistake with Your Employee Retirement Plan
Article
07/17/2017
Employers that offer their employees a qualified retirement plan, such as a 401(k), are required to follow IRS Form 5500 regulations. These are mandated under the federal Employee Retirement Income Security Act (ERISA), and meant to ensure that employer-sponsored retirement plans follow procedures that protect the rights and benefits of plan participants.
Among the many Form 5500 regulations, plan sponsors must deposit employees' salary or wage deferrals into their accounts as soon as administratively feasible, but no later than the 15th business day of the month following the month in which the contributions occurred. Essentially, a plan is required to make those deposits at the earliest reasonable date that it can segregate participant contributions from the employer's general assets, which must be no later than the 15th business day of the month following when those deferrals were taken from employees' paychecks.
Small employers — classified as those with 100 or fewer employees — are subject to a "safe harbor" deadline that gives them seven business days after collecting employee deferrals to deposit them into the plan.
The penalties of missing the Form 5500 deposit deadlines can be steep. If a plan fails to deposit employee deferrals within the required time frame, it is deemed to have engaged in a "prohibited transaction" and its trustees have breached their fiduciary duty. The Department of Labor may charge a penalty and require the employer to contribute any deemed lost investment earnings into employees' retirement accounts. Moreover, any late deposits of employee deferrals must be reported to the federal government on their annual Form 5500—which specifically asks if any deposits were made late.
Reporting a late deposit increases the odds that the federal government will audit the plan, increasing costs and administrative burdens even more.
Integrating Your Plan with Payroll
Given the penalties, administrative burdens, and reputational costs associated with missing employee deferral deposit deadlines, employers should do all they can to ensure they always meet those deadlines. The most efficient way to do this is by automating the process.
Working with a payroll provider that can integrate with your retirement plan and automatically transmit employee contributions into the plan in a timely fashion greatly diminishes the risk that a company will miss the federally mandate deadlines and open itself up to scrutiny.
Paychex offers an integrated payroll platform that automates the Form 5500 employee deferral and retirement plan deposit transactions, which can ease considerable burden on the employer. Paychex also offers retirement plan services that can help businesses simply offer their employees a retirement plan while providing those participants with a secure and easy-to-use retirement planning experience.
Worried about payroll? HR? Compliance Issues? We can help.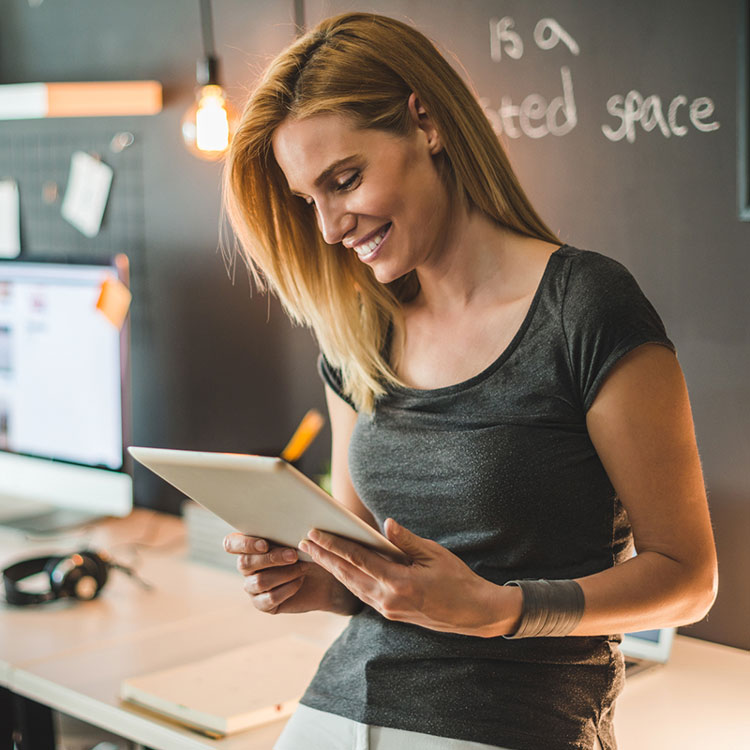 This website contains articles posted for informational and educational value. Paychex is not responsible for information contained within any of these materials. Any opinions expressed within materials are not necessarily the opinion of, or supported by, Paychex. The information in these materials should not be considered legal or accounting advice, and it should not substitute for legal, accounting, and other professional advice where the facts and circumstances warrant.