Which Retirement Options Should a Small Business Consider?
Article
02/20/2014
Employee recruitment and retention is an important element in the success of a business. There are a number of different retirement options available and many are designed for small businesses. Here, an overview of the three most-often-used retirement plan options for a small business owner to consider.
401(k)
Probably the most well-known retirement option is the 401(k) plan, which is available to businesses of all sizes, even sole proprietorships. If you do have employees, they can contribute up to $17,500 in 2014, with a $5,500 catch-up if 50 years old or older. Employee deferrals are made pre-tax with a traditional plan or after-tax with a Roth option. Employer contributions are optional, but keep in mind that matching a portion of your employees' contributions is attractive to both potential and current employees. And your contributions are tax-deductible as a business expense. Learn more about the correlation between small business success and 401(k) plans.
These plans do come with fees, which you can pass along to employees, including record-keeping and investment-management expenses. Credits up to $500 per year for the first three years are available to small businesses to offset the costs to start and administer the plan.
There is also a 10% penalty for early withdrawal before age 59 1/2, but penalty-free distributions are available for some hardship situations. Employer plans do not have to provide for these kinds of withdrawals, but most do.
SIMPLE IRA
Another retirement option is the Savings Incentive Match Plan for Employees (SIMPLE) IRA. This option is appropriate for small businesses that have 100 or fewer employees who earned $5,000 or more on payroll. The setup and maintenance is easy with a SIMPLE IRA and any match you give your employees is tax deductible as a business expense (accounts must be open by October 1 to make contributions for that tax year). This option also offers higher contribution limits than a traditional or Roth IRA (up to $12,000 under age 50 and $14,500 over age 50, in 2014).
With the SIMPLE IRA, employers are required to contribute either 2 percent of an employee's total compensation or a matching contribution between 1 and 3 percent of total pay. Employees have the option to contribute as well.
Keep in mind, a SIMPLE IRA is limited to businesses with 100 or fewer employees only, so if you grow beyond that, a SIMPLE IRA is no longer an option. Loans on the accounts are not permitted and the assets cannot be used as collateral. If accessing these funds before age 59 1/2, there is a 25% penalty for withdrawal within the first two years of participating and a 10% penalty after that.
SEP IRA
With a Simplified Employee Pension, also known as an SEP IRA, setup and maintenance are easy as well. You as an employer pay 100 percent of the contributions (employee contributions are not allowed) and the money is immediately vested for the employee. Plus, your contributions are tax deductible as a business expense.
Your yearly contributions to each employee's SEP-IRA for 2014 cannot exceed the lesser of 25% of compensation, or $52,000 (subject to annual cost-of-living adjustments).
Be mindful that with an SEP IRA, all eligible employees must be included in the plan. And contribution percentages must be the same across the board. For instance, you can't pay yourself a higher contribution percentage than any of your employees nor vice versa. There is also a 10% penalty for withdrawal before age 59 1/2. Loans on the accounts are not permitted and the assets cannot be used as collateral.
Finding the right options that best fit your business and its needs could mean more satisfied employees, better quality employee candidates, tax deductions as business expenses, and even retirement savings for you as a business owner. For more information on these retirement options, visit irs.gov. As always, it's best to consult a tax professional before making any final decisions.
Worried about payroll? HR? Compliance Issues? We can help.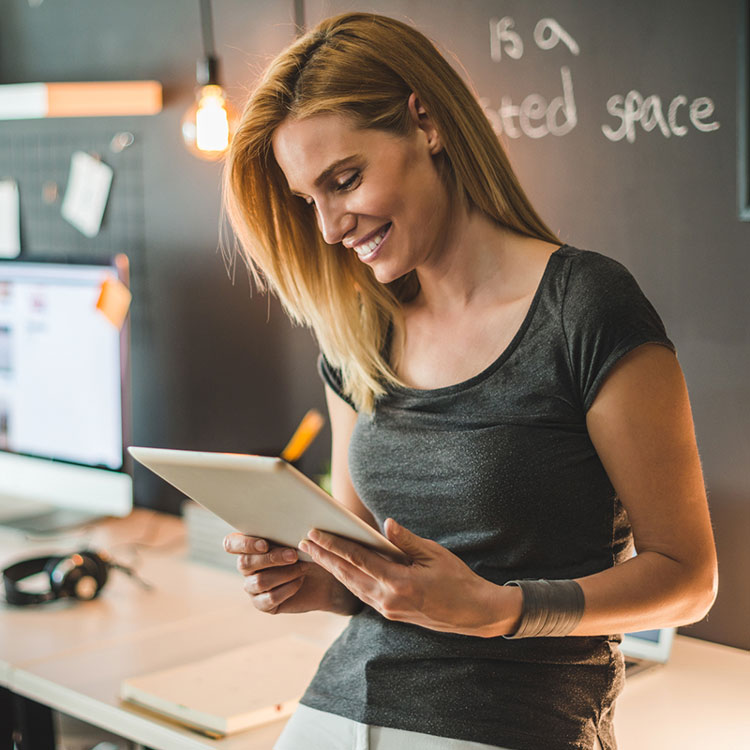 This website contains articles posted for informational and educational value. Paychex is not responsible for information contained within any of these materials. Any opinions expressed within materials are not necessarily the opinion of, or supported by, Paychex. The information in these materials should not be considered legal or accounting advice, and it should not substitute for legal, accounting, and other professional advice where the facts and circumstances warrant.