Creative Recruitment Strategies for Your Growing Business
Article
03/13/2017
In today's scramble to recruit the best employees, a new or growing business may need to devise creative recruitment strategies to keep pace with the competition. Of course, employers should consider offering competitive pay and benefits packages if they don't do so already, but what else is likely to attract the interest of qualified job candidates? What creative recruitment techniques will help find and connect with the best candidates out there?
Here are some tips to augment your current recruitment efforts:
Ramp up your social media activity. Job seekers may frequent certain social media platforms. Survey your employees, acquaintances in the industry, and others to identify these sites and then use them to spread the word you're looking to hire. At the same time, use your company website, blog, Facebook, and Twitter pages to feature your business in the best light. Showing employees happily collaborating gives candidates a bright, positive view of your business culture.
Spread the word at trade shows and industry events. Are you planning to attend a conference or trade show in the near future? Use this opportunity to trade ideas with other business owners on the creative recruitment techniques they favor. You never know where the next great hiring idea may come from.
Invite employees to refer. Many companies have established referral programs that reward employees with a cash bonus (or some other reward) for tapping into their personal and online networks for promising candidates. Look into establishing such a program and emphasize its high priority with your workforce.
Revamp your "Join Us" careers page. Many businesses devote little attention to their careers page, and often rely on stock images and generic content to greet visitors to the site. Instead, consider revamping a "Join Us" page with a focus on bringing excitement to the page. Incorporate lively photographs of the workplace and surrounding area. Get rid of "the typical, dryly-written job listings about available positions," advises HR expert Susan Heathfield. Instead, focus on "information that sets your company apart from others in the industry."
Include a compelling vision of employee career growth opportunities, a view of the collaborative workplace environment and other examples of business culture that job seekers will likely find attractive.
Once you've got a small group of prospective employees, try these techniques to select the best for your business:
Ask employees to interview candidates. Why not invite some of your best employees to join in interviewing candidates? This approach offers unique perspectives and feedback on whether the interviewee is a good "fit" for your business. Plus, if one of these candidates is hired, there's already an established "connection" with others on the team.
Invite a candidate to lunch. Formal job interviews can achieve certain objectives, such as determining how well a candidate reacts to the pressure of being questioned by one or more team members. But what about that candidate's less formal side? Taking this individual to lunch offers the opportunity to interact in a more informal setting, when he or she is less concerned about answering questions the "right" way. It also provides insights into how their personality will mesh with others already on the team.
These days, creative recruitment can be as much about promoting your employer brand as it is about evaluating candidates for your open positions. The best employees--those with the most talent, loyalty, and leadership potential--can be very selective about where they choose to end up. It's your job to make working for your business the most attractive option out there.
Worried about payroll? HR? Compliance Issues? We can help.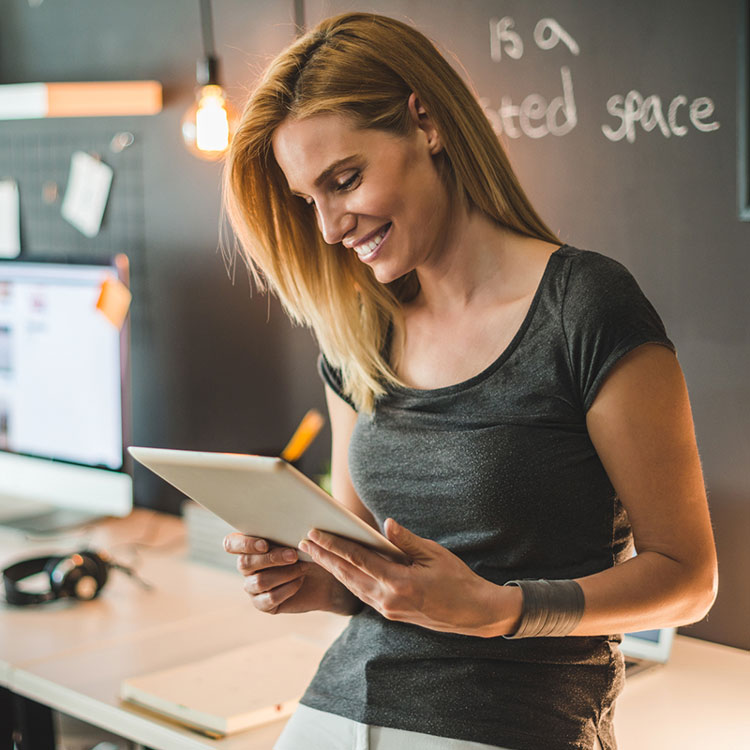 This website contains articles posted for informational and educational value. Paychex is not responsible for information contained within any of these materials. Any opinions expressed within materials are not necessarily the opinion of, or supported by, Paychex. The information in these materials should not be considered legal or accounting advice, and it should not substitute for legal, accounting, and other professional advice where the facts and circumstances warrant.
View More in HCM
View All Categories