How Technology Can Reduce Labor Costs
Article
12/04/2015
Labor costs are often the single largest line item for businesses. So, a successful human capital management (HCM) strategy must balance adequate resourcing with cost controls. New technologies are enabling this balance by improving scheduling so that businesses may be more productive than ever before. Here are some essential technologies businesses should consider in order to help reduce labor costs and improve the bottom line.
Self-Service Technologies
One way new technologies can help companies save money is by reducing the amount of time staff spends on low-value administrative work. Administrative tasks can be essential to the smooth functioning of business processes, but they can take up a significant amount of time that could be spent more productively. Look for technology investments that reduce routine administrative tasks. For example, adding a self-service component to benefits administration and enrollment allows employees to update their own information, so HR teams may spend less time answering routine questions and direct more effort toward high-value activities such as talent management.
Automated Workflows
Some of today's best business technologies can automate many activities that once required workers to prepare and transmit files. For example, using an HCM system with a single employee-record allows all information connected with that employee to be updated once across a company's HR, payroll, and benefits records. For example, a change of address can be updated in one place and be reflected throughout the system. Ultimately, workflow automation may help staff become more productive by allowing them to focus on more important tasks associated with their position.
Predictive Scheduling
One significant source of labor costs and lost revenue is overscheduling. When managers have access to incomplete or imperfect information about customer or production demands, their scheduling efforts are a best guess. With time and attendance software, sophisticated algorithms take a number of factors into account to help determine optimal scheduling. Managers can look ahead to forthcoming demand and make scheduling decisions based on that information, which can help ensure the business is adequately staffed to meet demand and that it doesn't end up paying employees for "stolen time" they were not actually at work.
Avoiding Expensive Scheduling Mistakes
Complex variables influence scheduling priorities. For example, certain employees may have a cap on the number of hours they can work due to union guidelines or regulations concerning benefits coverage. Mistakenly scheduling these employees for more hours than they're allotted to work may trigger the need to offer benefits or put employers in the position of paying overtime or even union penalties. By using sophisticated time and attendance software, rules can be set that alert managers to potential issues before they occur.
Worried about payroll? HR? Compliance Issues? We can help.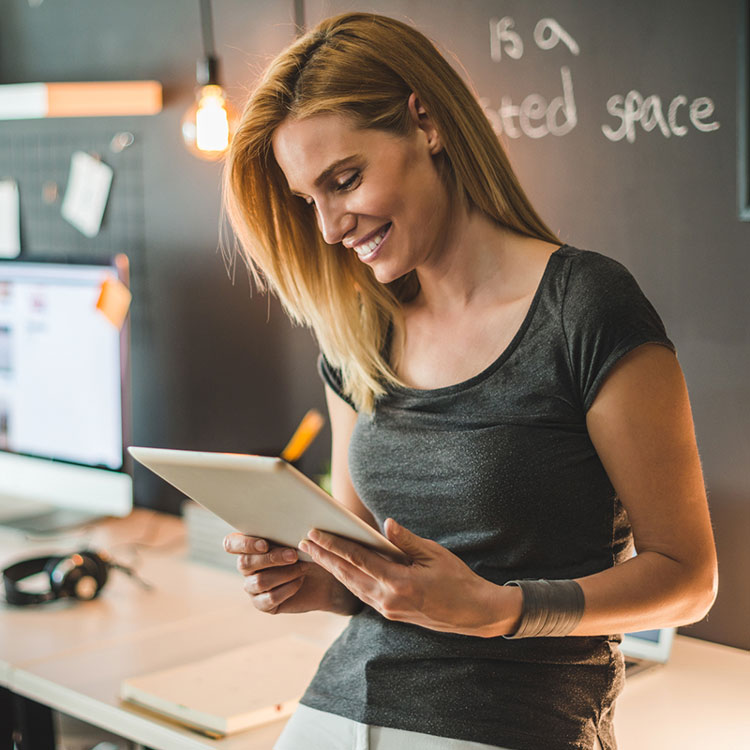 This website contains articles posted for informational and educational value. Paychex is not responsible for information contained within any of these materials. Any opinions expressed within materials are not necessarily the opinion of, or supported by, Paychex. The information in these materials should not be considered legal or accounting advice, and it should not substitute for legal, accounting, and other professional advice where the facts and circumstances warrant.