How Background Checks May Help Employers
Article
06/15/2017
Pre-employment, post-offer screening is considered a best practice. It can help employers determine the best candidates, better ensure the candidate meets minimum standards, and can help mitigate future risk. The Society for Human Resource Management (SHRM) reported that one study conducted by CareerBuilder found 54% of small businesses had noted a lie on an applicant's resume. While background checks can help in highlighting issues from a candidate's past, they don't necessarily provide insight into future and ongoing threats. Here's what business leaders should consider when incorporating background screening into their human capital management.
Consider Implementing Hiring Checks for Candidates
Many companies are already conducting pre-employment, post-offer background screening of candidates. A focus on reducing potential liability and improving the quality of your hiring starts with a commitment to pre-hiring screening. Solutions may include:
Checking references and verifying the accuracy of resumes;
Conducting criminal background checks where permitted under law;
Conducting in-depth background checks where permitted under law;
Running credit checks where permitted under law; and/or
Evaluating whether social media background checks or other advanced screenings are appropriate.
Employers must comply with the applicable federal, state, and local laws and regulations regarding background screening.
If you're not conducting pre-hire background checks, it may be time to start. If you haven't evaluated whether your current background screening process is thorough enough, now is an opportunity to reassess.
Communicating with Employees About Background Screening
In order to run a background check utilizing a Consumer Reporting Agency, employers must comply with the applicable guidelines in the Fair Credit Reporting Act (FCRA) and applicable state laws. The FCRA includes several requirements, including but not limited to, a signed consent for the background screening. If permitted in your jurisdiction and where appropriate for your industry, you may consider whether to include an evergreen clause in your release, which would allow your organization to continuously access this information. Employers are encouraged to discuss with legal counsel before proceeding.
Conducting employee background checks, primarily pre-employment, post-offer checks, may help employers mitigate risk and more effectively identify the best candidates.
Worried about payroll? HR? Compliance Issues? We can help.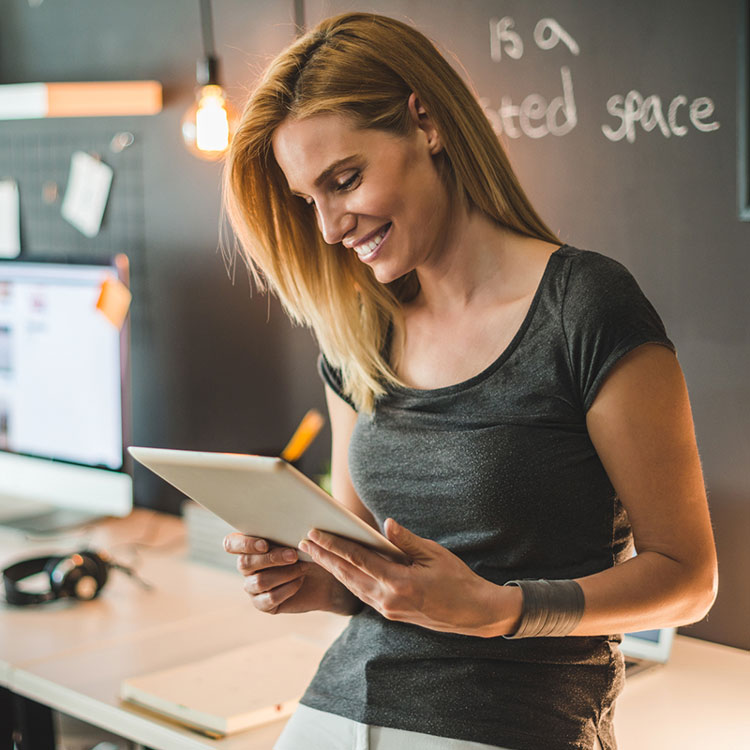 This website contains articles posted for informational and educational value. Paychex is not responsible for information contained within any of these materials. Any opinions expressed within materials are not necessarily the opinion of, or supported by, Paychex. The information in these materials should not be considered legal or accounting advice, and it should not substitute for legal, accounting, and other professional advice where the facts and circumstances warrant.