The Benefits of a PEO for Small Businesses
Article
05/19/2016
For small business owners wondering about the benefits of a PEO (Professional Employer Organization), here are some statistics to consider:
2 to 3 million employees across the U.S. are co-employed in a PEO arrangement.
Small businesses with PEOs have seen 9 percent higher employment growth than other companies since 2010.
In 2012, businesses with PEOs experienced a 10 to 14 percent lower employee turnover than the national average.
Businesses that employ a PEO are 50 percent less likely to fail.
Here's how a PEO may work: By establishing a co-employer relationship with a company's staff, the PEO assumes responsibility for specific employer rights, responsibilities and risks. Wages are processed through the PEO. It also handles tax remittance, provides benefits, and may offer risk management, and related HR administrative services. Business owners retain control of day-to-day operations, including the supervision and management of employees.
Entrepreneurs and business leaders know how rapidly their days get swallowed up in necessary, but hugely time-intensive tasks, such as recruiting new employees, preparing payroll, and administering benefits. Under a PEO arrangement, the most immediate benefits of PEO revolve around freeing up a business owner to focus on his or her company's strategic growth.
Here are other significant benefits you may be missing out on without a PEO:
More and Better Insurance Rates and Benefits
PEOs are often better positioned than most small businesses to negotiate attractive insurance rates and benefits for their members. Instead of being stuck with a stripped-down health insurance plan (in itself, a poor tool for recruiting top talent), employees may enjoy a wide range of coverage options for medical, dental, and vision care, in addition to disability and workers' compensation insurance.
Assistance with Affordable Care Act (ACA) Implementation
With a PEO, employees don't have to obtain health insurance through a government marketplace (which only offers medical and stand-alone dental benefits). Employees may have access to more plan designs at competitive prices, as well as one-stop shopping for most benefit and insurance needs. Some PEOs can also help assess the effect that the employer-shared responsibility provision of the ACA may have on your business.
Help Complying with Changing Regulations
How can a small business hope to focus on sales and growth when it must also keep pace with today's changing regulatory environment? A PEO helps businesses monitor and adapt to changes involving healthcare reform, COBRA, minimum wage requirements, safety and OSHA requirements, as well as state unemployment insurance. This may help take a significant time burden off of any business owner's shoulders.
Enhanced Employee Management
Every business should have a thorough, up-to-date, and clearly written employee handbook, with legally certified policies that help protect the company.  A PEO often provides a customized employee handbook, and they may be able to provide you with access to an integrated human resources management system that enables employees to access information about benefits and policies around-the-clock.
How can you tell if your business is ready to explore a co-employer relationship with a PEO? It's simple, says NevadaSmallBusiness.com. "You know you're ready to contact a PEO when you don't have enough time in your schedule to actually grow your business."
If this sounds like you, please take a look at how outsourcing HR functions with a PEO can have a positive impact on the growth of your business.
Worried about payroll? HR? Compliance Issues? We can help.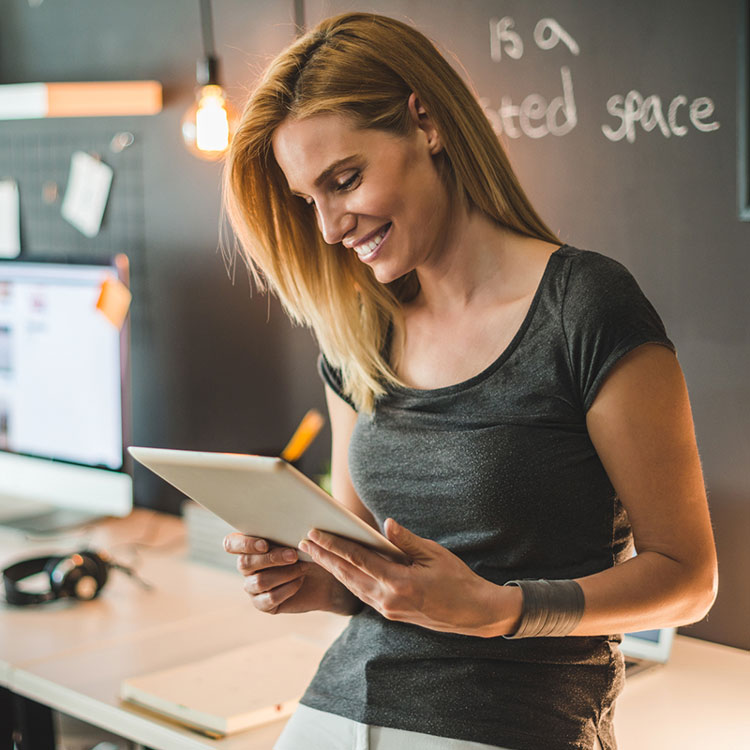 This website contains articles posted for informational and educational value. Paychex is not responsible for information contained within any of these materials. Any opinions expressed within materials are not necessarily the opinion of, or supported by, Paychex. The information in these materials should not be considered legal or accounting advice, and it should not substitute for legal, accounting, and other professional advice where the facts and circumstances warrant.
View More in Human Resources
View All Categories