Considerations When Adding onto Your Employee Benefits Package
Article
02/21/2018
Many employers – knowing the challenge of hiring and retaining good employees, but keeping their budget in mind – may have established a minimal employee benefits package with one or two offerings. Perhaps it's some type of health insurance, which, according to a 2016 Paychex survey, was ranked as the top benefit for retaining employee talent. But if you are considering expanding or have recently added onto your current offerings, it's important to evaluate each benefit's effectiveness, including understanding employee feedback, costs, and usage.
What benefits are the right fit for your organization?
Before making any decisions about what to offer, look at your benefits considerations overall and account for factors such as initial employee interest, costs, and steps for implementation. Paychex HR consultant Heenle Turner suggests starting with employee surveys to determine if the current workforce would embrace and use the benefits you're considering. Once the most desired benefits are identified, they can be evaluated on a relative cost basis.
Evaluate costs and usage
Gaining insight into the cost-effectiveness of benefits can help determine if the company's money would be well spent. For instance, if you're considering implementing a wellness program, this will likely be evaluated based on longer-term positive effects, making it difficult to completely evaluate its success over one or two budget cycles.
One short-term factor that can be used when evaluating benefits after they have been implemented is to find out if employees are using them. Costs per employee and usage rates for individual benefits can be tracked through a benefits administration system and compared to other benefits you offer. Customized reporting capabilities may also provide analytics for annual budget evaluations.
Increase efficiency with an integrated system
Expanding benefits offerings has the potential to add more administrative work for your HR team. But using an integrated HCM system can often help make benefits easier to implement and manage.
An integrated HCM system can help streamline HR functions. Many systems allow you to manage payroll and benefits in one place. If you are considering offering a 401(k) plan, information around plan contributions can integrate with employee payroll data, helping to reduce administrative time and cost, improve reporting, and helping meet fiduciary obligations.
Don't forget the value of non-traditional benefits
In her role as an HR consultant, Turner also notes the importance of non-traditional benefits, and would challenge her clients to create incentives that are unique to their business. She gives an example of a beer company providing Uber vouchers to employees. This can help companies reinforce their culture and offer something that can set them apart from competitors in their industry.
You know the positive impact that offering employee benefits can have on your business's recruitment and retention efforts. But before and after adding any offerings, it's important to evaluate each benefit's role alongside your other offerings, and determine how best your HR team can manage benefits administration.
Worried about payroll? HR? Compliance Issues? We can help.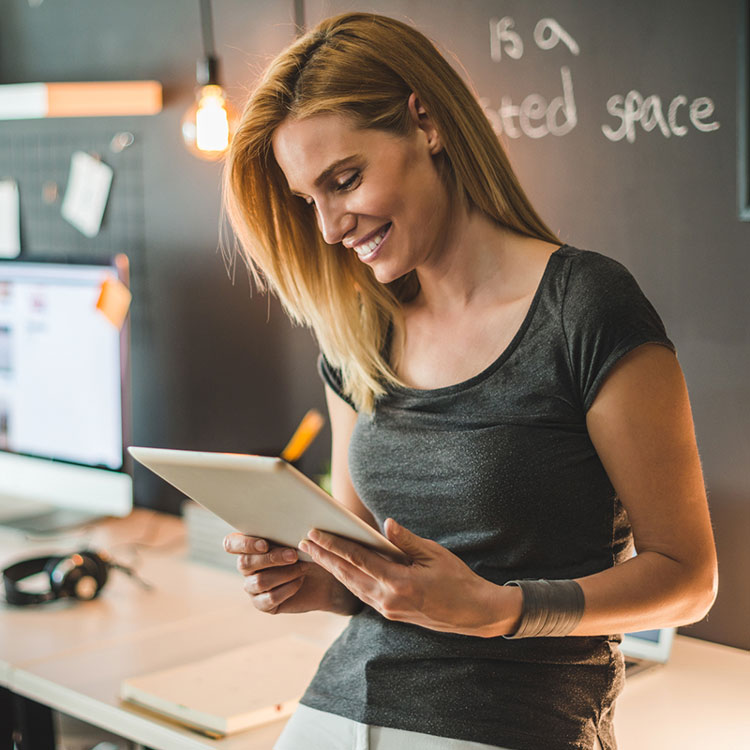 This website contains articles posted for informational and educational value. Paychex is not responsible for information contained within any of these materials. Any opinions expressed within materials are not necessarily the opinion of, or supported by, Paychex. The information in these materials should not be considered legal or accounting advice, and it should not substitute for legal, accounting, and other professional advice where the facts and circumstances warrant.