Article
06/08/2018
Signs of dwindling employee engagement can run the gamut, and some indicators are more obvious than others. To maintain a company culture where employees are strongly motivated to do their best and remain team players, it is essential to look out for potential indications of dissatisfaction and disengagement, and take action if possible.
Here are some common signs of disengagement:
Consistent absences
This trend is probably easiest to identify. Barring a covered medical absence under applicable federal, state, or local laws and regulations, an employee who frequently accumulates unexcused absences is one who may have lost interest and overall engagement in their work.
Average performance
Another potential trait of disengagement may be an employee who goes through the motions of doing their job, but little else. They don't volunteer to take on additional responsibilities, or come to their manager with ideas about improving workflow.
Reluctance to join in team efforts
Some people work better on their own, but others who previously enjoyed being part of a team project may drop off when they're feeling disengaged. They may agree to be part of a team, but then hang back, not minding if others pick up the slack for them.
More interested in gossip than productivity
Another sign of disengagement may be an employee's tendency to participate more enthusiastically in office gossip than in completing work. This can be particularly damaging because spreading rumors and gossip can quickly cause overall workplace morale to decline.
Open communication may be the best starting point to address underlying employee engagement challenges.
No commitment to deadlines
An employee who is disengaged may regularly miss work deadlines and may offer inadequate excuses to backup inactivity. Or, in a slight variation, they manage to meet a deadline but may not produce adequate work as a result of rushing and not paying attention to the details of the project.
How can you turn around disengaged employees?
Get a handle on the current culture
Open communication may be the best starting point to address underlying employee engagement challenges. A variety of proactive measures can be taken to read the pulse of an organization's culture:
Conduct an anonymous employee survey with open-ended questions about what people feel works and doesn't work in a company's culture.
Speak individually to employees, requesting honest answers to questions without any threat of reprisals.
Ask employees for honest input on employee policies. You may also want to ask for this type information during an exit interview, which is conducted when a staff member voluntarily terminates their own employment.
Leverage technology to boost engagement
HR software and other technology can help promote engagement. For example, if an employee feels confused or discouraged about compensation or benefits, giving them easy-to-navigate access to benefits information can quickly resolve the issue. Updated time and attendance solutions may also alleviate employee discontent with daily logistical frustrations. Such technologies can help make work life simpler and more fulfilling for employees as well.
Take a broader view of employee engagement
It's not always possible to identify a single cause for a lack of employee engagement. Instead, take a broader view of workplace culture and pose these questions to company leaders, including the HR team:
Are we hiring people with the right strengths and skills for our jobs?
Do our managers adequately communicate their expectations of employees?
How competitive is our compensation and benefits package?
What can we be doing to better demonstrate our appreciation for the team?
Committing to building a more collaborative and inspiring culture can help reduce incidents of disengagement and turnover.
Business leaders may also want to consider following the simple process of acknowledging and praising the contributions of their workforce. Disengagement often begins when employees feel ignored when they go above and beyond their job responsibilities. Such praise doesn't have to be long and drawn out, but it must be offered in a sincere manner.
Employees who feel valued for their work are more inclined to willingly address and deal with any issues that might lead to disengagement. If you're looking to deepen engagement in your organization, download this guide to get started.
Worried about payroll? HR? Compliance Issues? We can help.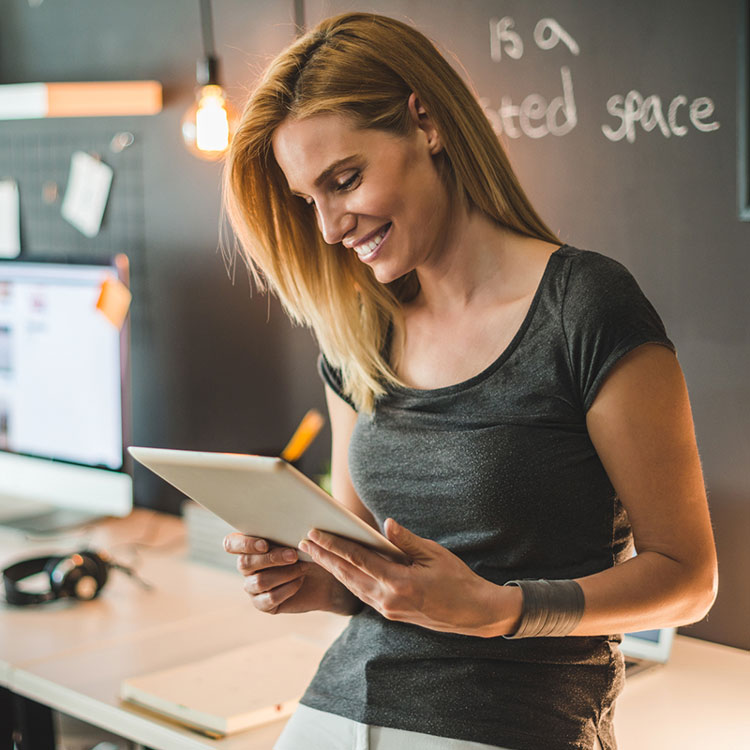 This website contains articles posted for informational and educational value. Paychex is not responsible for information contained within any of these materials. Any opinions expressed within materials are not necessarily the opinion of, or supported by, Paychex. The information in these materials should not be considered legal or accounting advice, and it should not substitute for legal, accounting, and other professional advice where the facts and circumstances warrant.