The Family and Medical Leave Act: Your Questions Answered
Article
02/03/2015
The Family and Medical Leave Act (FMLA) was enacted in 1993, entitling employees of certain larger employers to receive unpaid time off of work to contend with a serious health condition (their own or a qualified family member's), childbirth, and adoption/foster care placement — without risking the loss of their jobs. Here are some of the most frequently asked questions about this federal law:
What Businesses are Covered by the Family and Medical Leave Act?
Employers covered by the FMLA include businesses with 50 or more employees, as well as public agencies and public and private elementary or secondary schools (regardless of the number of employees).
Which Employees are Eligible for FMLA Leave?
Employee eligibility is based on the following:
Employees must work for a covered employer for at least 12 months (not necessarily consecutive) and have worked at least 1,250 hours in the prior 12-month period.
Employees must work at a location where the employer has at least 50 employees within 75 miles.
How Does an Employee Qualify to Take FMLA Leave and What Length of Leave-Time is Permitted?
An eligible employee may be entitled to 12 weeks of FMLA for any of the following reasons:
Birth of a child or placement of a son or daughter with the employee for adoption or foster care
The need to care for a spouse, child, or parent with a serious health condition
The employee's own serious health condition that renders him or her unable to fulfill essential job functions
Any qualifying exigency arising out of the fact that the employee's spouse, son, daughter, or parent is a covered military member on "covered active duty"
Further, an employee may be entitled to 26 workweeks of leave during a single 12-month period to care for a covered service member with a serious injury or illness if the eligible employee is the service member's spouse, son, daughter, parent, or next of kin (military caregiver leave).
Is an Employee Paid for the Time Taken for Family and Medical Leave?
No. But the employee may choose to use — or be required by his or her employer to use — any available sick time, vacation, or other paid time-off benefit.
Is an Employer Required to Provide Benefits to an Employee on Family and Medical Leave?
While an employer must continue coverage for an employee on leave under its health insurance plan, the employee may be required to pay his or her share of the premium during the leave.
How Much Notice Must an Employee Give Prior to Taking Leave?
Whenever possible, an employee should give at least 30-days' notice before leave. If circumstances make this impossible, employees should give notice as soon as possible.
Is Intermittent Leave Permitted?
Intermittent leave is allowed under some circumstances, so an employee can take leave in individual blocks of time (or by reducing the amount of time worked each day or week).
Are Employers Required to Restore the Employee to the Same Job?
When an employee returns from FMLA leave, he or she must be restored to their original job or an equivalent position with matching pay, benefits, and other conditions of employment (provided the employee is not a "key employee" as defined under the law). However, if the employee would have been laid off without regard to taking leave (or if the employer had eliminated the position), the affected employee may not be entitled to his or her previous job.
Businesses should become thoroughly familiar with all of the requirements and conditions of the Family and Medical Leave Act. Otherwise, they could face legal penalties for interfering with or denying an employee's exercise of rights under the Act.
For more about the FMLA, please read Researching FMLA: More Federal and Medical Leave Act Questions Answered.
Worried about payroll? HR? Compliance Issues? We can help.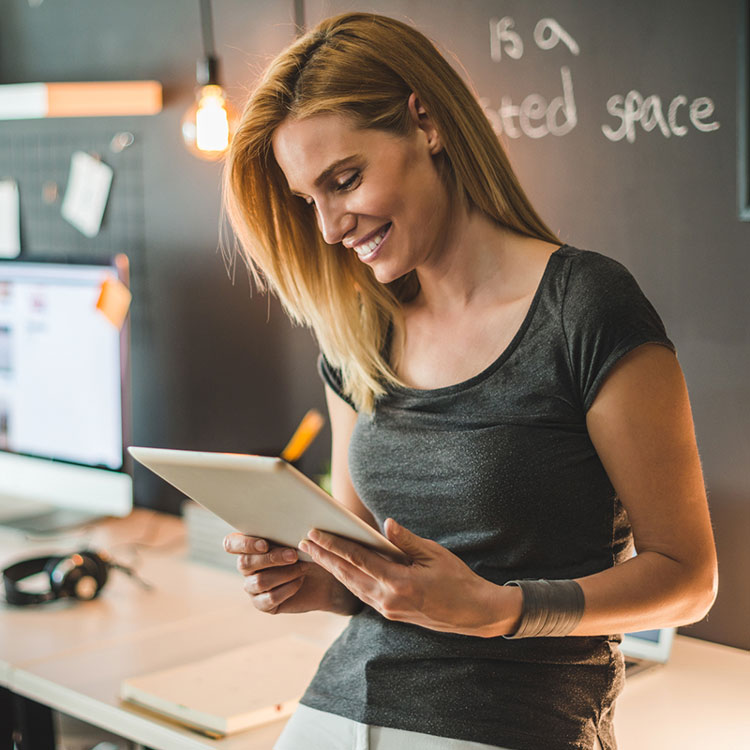 This website contains articles posted for informational and educational value. Paychex is not responsible for information contained within any of these materials. Any opinions expressed within materials are not necessarily the opinion of, or supported by, Paychex. The information in these materials should not be considered legal or accounting advice, and it should not substitute for legal, accounting, and other professional advice where the facts and circumstances warrant.