Why It's Important to Enforce Your Workplace Policies
Article
06/06/2018
An employee handbook may include common workplace policies like a business's office hours, details regarding earning and using vacation or other paid time off, acceptable attire, and standards on technology use. But, as many employers eventually realize, the mere presence of a policy does not mean employees will follow it.
While employees may not intentionally violate workplace policies, failure to comply with them can impact productivity, culture, workplace safety, and ultimately, the bottom line.
Here's a closer look at common workplace policies that are often ignored, and some best practices from Paychex HR professionals on how you can uphold them.
Start with the low hanging fruit
Not sure if your employees are ignoring office policies? First focus on the most commonly violated ones. In a 2017 Paychex survey, respondents named employees arriving to work late or leaving early, taking long lunch breaks, and violations surrounding sick days and personal days as the most common workplace policy offenses. If these issues are impacting your business, consider distributing reminders to reference the employee handbook and those policies specific to these areas so that employees can review them.
It may also be beneficial to invest in time and attendance software that allows non-exempt employees to clock in and out at the start and end of the workday and during meal periods, as well as logging vacation days and time off. These tools also make it easy for staff members who earn paid time off to track what they've earned to date, and can help ensure payroll is accurate.
Explain why policies exist
A team may be more likely to embrace rules when they understand their purpose and that they are not meant to be a form of control or punishment. Remind employees that procedures around working hours, for example, exist because staff members play an important role in the success of a business.
"Communication to the employees and the managers should start with the 'why?'," says Paychex HR consultant Heenle Vyas Turner, PHR, PHRca. "Why is it important for the employees to be on time? What's the impact when people are late? Explaining to the employees the reasons behind the rules can help them buy into them."
Adds Johnson: "Oftentimes employees do not understand how their extended breaks or their absence affects the rest of the business. It's important to explain to the employee how this abuse affects operations, deadlines, team communication, and any other business-related factors. They need to 'hover above the trees' to understand why their presence is crucial to how to the business runs."
Employees may be more likely to embrace rules when they understand their purpose and that they are not meant to be a form of control or punishment.
Be consistent
Workplace policies must be enforced consistently to mitigate exposure to discrimination claims as well as to become a part of a workplace's culture. Policies can't be applicable to one employee, bent for another, or referred to only in specific situations. To achieve that level of consistency, employers, managers, and executives must all uphold the same commitment to enforcing workplace policy.
"The biggest pitfall here is accountability. Managers and supervisors need to hold their employees accountable or behaviors won't change," says Vyas Turner. And owners and senior management should consider evaluating managers and supervisors on their ability to consistently enforce company policies.
Businesses often share common workplace policies with staff members about time and attendance, behavior and use of technology, and common challenges in ensuring that employees follow them. These considerations may help employees understand what's expected of them, and understand why their adherence to policies is essential.
Worried about payroll? HR? Compliance Issues? We can help.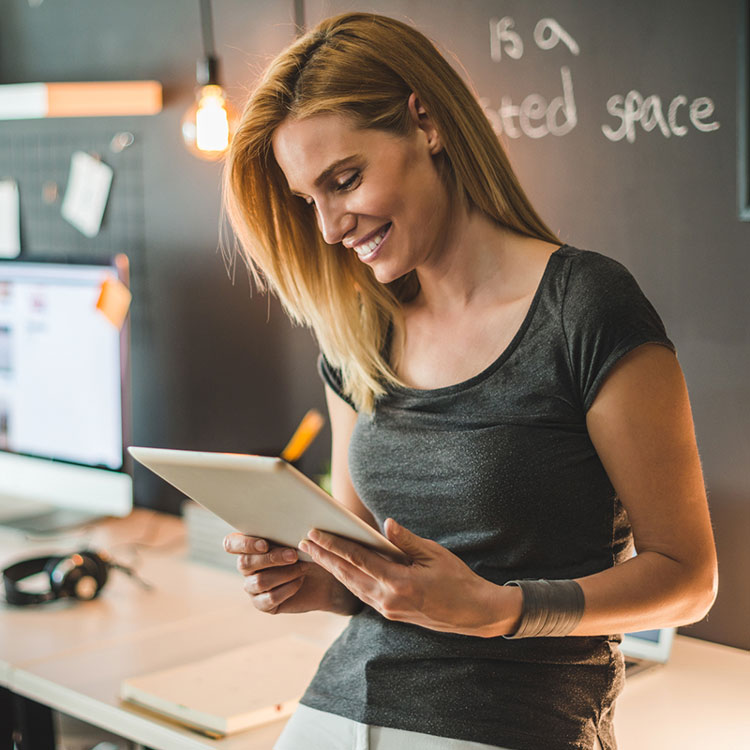 This website contains articles posted for informational and educational value. Paychex is not responsible for information contained within any of these materials. Any opinions expressed within materials are not necessarily the opinion of, or supported by, Paychex. The information in these materials should not be considered legal or accounting advice, and it should not substitute for legal, accounting, and other professional advice where the facts and circumstances warrant.