Strike the Balance Between HR Strategy and Compliance
Article
06/19/2017
Compliance is a top area of focus and concern for both human resources departments as well as company executives, which is why an HR compliance checklist is just the start. Staying in compliance requires a thorough understanding of the latest rules and regulations, while also being aware of the company's larger human capital resources objectives. What can HR leaders do to ensure that they meet a firm's larger human resources goals, while also staying in compliance with overarching regulations?
Define Your HR Goals
One of the key roles of human resources departments is bridging the gap between the company's growth trajectory and objectives – and compliance practices that influence activities such as hiring, employee development, and retention. Striking the balance between strategy and compliance may start with a clearly defined set of goals. What are the company's most important objectives and growth plans for the year ahead?
For example, plans to take the company to new global markets can make international hiring a priority. Similarly, if the company is going to invest in developing its software platform, hiring coders becomes a top consideration. Understanding the strategic priorities that your department must support lays the foundation for a better understanding of different scenarios and how compliance concerns may impact decisions.
Explore the Different Options and the Compliance Implications
When your HR goals are defined, it's important to consider different scenarios and the compliance implications. For example, if your goal is to increase diversity within your organization, what compliance factors come into play as you develop your recruiting strategy? Alternatively, how does managing costs for benefits and compensation amidst the federal, state, and local guidelines that regulate these areas impact what path your company will follow?
There's no single way to achieve HR goals. Consider the objective of increasing technical hires. Can you recruit those individuals within the U.S. or would your company consider going abroad? Hiring internationally comes with special regulatory and compliance considerations related to immigration. However, additional compliance regulations don't always mean that HR leaders should take another path. It suggests that every major decision should be balanced by looking at the potential pros and cons of each path, including compliance considerations, to determine the best way forward.
Keep an HR Compliance Checklist as a Compass
Ultimately, it is critical that today's HR leaders can balance HR strategy and compliance. By having an overarching strategy that lays out your company's goals and objectives – and ties that to compliance planning – firms can make more informed decisions that minimize risk and keep compliance as an achievable goal. Many organizations find it useful to develop a compliance checklist that functions as a compass for areas that they must keep in mind at all times. When a sensitive area is part of the decision-making process, it's immediately highlighted and they can take a deeper dive into how different outcomes could impact business performance.
HR leaders have a tall task; balancing their company's broader human resources and growth objectives with today's demanding compliance environment. By following a systematic process that evaluates the compliance requirements of different paths, it's possible to stay aligned with your company's most important goals while minimizing compliance-related risk. When in doubt, organizations should consult an employment attorney or knowledgeable HR resource to create a roadmap that accounts for both strategic priorities and compliance goals.
Worried about payroll? HR? Compliance Issues? We can help.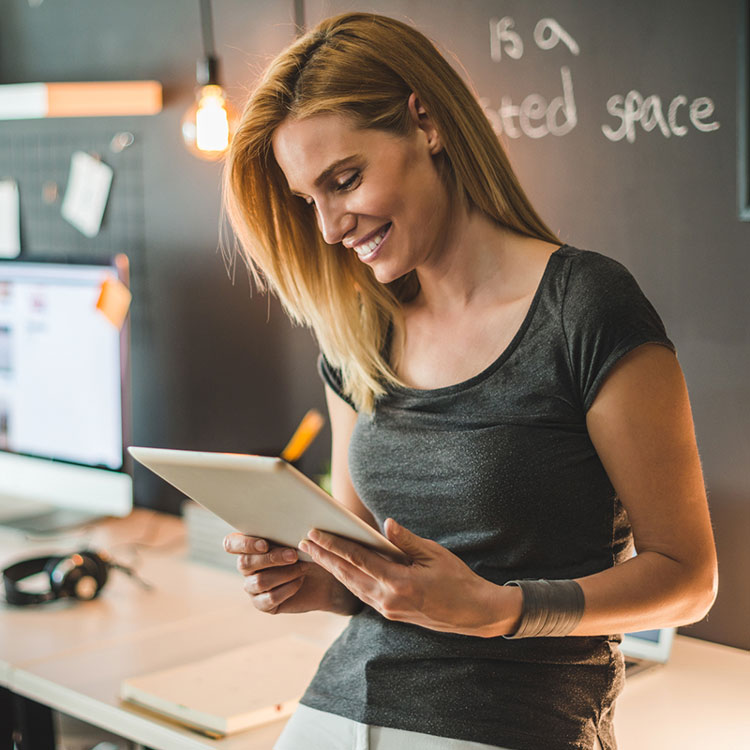 This website contains articles posted for informational and educational value. Paychex is not responsible for information contained within any of these materials. Any opinions expressed within materials are not necessarily the opinion of, or supported by, Paychex. The information in these materials should not be considered legal or accounting advice, and it should not substitute for legal, accounting, and other professional advice where the facts and circumstances warrant.
View More in Human Resources
View All Categories