An Employer's Guide to Payroll Taxes
Article
07/11/2018
Withholding, filing, and remitting payroll taxes can be complicated, but they are tasks that you as a business owner must get right. Your business is responsible for applicable federal, state, and local taxes, whether you are self-employed or have multiple employees.
To help you understand the basics of payroll taxes, here are some key points to consider:
Essential forms for payroll taxes
An Employer Identification Number (EIN) is required to register your company as an employer. This number is used by the government to help track an employer's tax payments.
Form I-9 must be filled out for every person hired which verifies the person is eligible to work in the United States.
Social Security number to enter on that employee's annual Form W-2 wage and tax statement.
Form W-4 is completed by the employee and provides the information needed to calculate how much federal income tax should be withheld from each paycheck.
Form 941 is the federal tax return for employers that is filed quarterly with the Internal Revenue Service.
Applicable state and local tax forms.
Mandatory employer payroll taxes
According to the IRS, employees are subject to the same withholding rules regardless of whether they are part-time, seasonal, or full time.
Federal income tax and state income tax (where applicable) are withheld by the employer from all employees' wages, based on the information provided by employees on their Form W-4.
Social Security tax (FICA) is calculated on a percent tax for both Social Security and Medicare on all wages. Both of these taxes are split equally between employees and employers so that each pays 6.2 percent for Social Security and 1.45 percent for Medicare. Since 2013, employers have also had to withhold an additional 0.9 percent Medicare tax for annual wages paid to an employee in excess of $200,000 ($250,000 for employees who are married and file taxes jointly).
Federal Unemployment Tax Act (FUTA) is collected to help fund the nation's unemployment insurance system.
State unemployment tax rates vary by state. Except for a few states, state unemployment taxes are not deducted from employee wages. Consult your tax advisor on the specifics for your location.
Employee-paid and employer-paid taxes must be deposited by or on behalf of a business owner on a schedule determined by relevant federal, state, or local tax agencies. These deposits may be due daily, twice per week, monthly, or quarterly, depending on the tax liability sums involved. As the tax year draws to a close, the IRS alerts employers of the frequency of federal deposits for the year ahead.
Special cases for self-employed individuals and independent contractors
Self-employed individuals
Self-employed individuals do not pay FICA taxes because their income is classified differently from that of an employee. Instead, the self-employment (SE) tax was created to enable self-employed individuals to build up Social Security and Medicare credits. The SE tax is a combination of the employer and employee share of FICA, applying to net earnings from self-employment tax. The Self Employed Individuals Tax Center is a comprehensive resource provided by the IRS.
Independent contractors
When working with independent contractors, employers should not withhold any taxes from those workers' wages. Contractors pay their taxes directly to applicable federal, state, and local government agencies, and employers do not have to match any of their Social Security or Medicare taxes, as they do with employees. No unemployment tax is owed for these workers.
Form W-9 provides an independent contractor's taxpayer identification number to companies that will pay them income during the tax year.
Form 1099-MISC is completed by the company to state how much was paid over the course of the year. The contractor uses that income statement to determine how much in various taxes is owed to the federal government at tax time.
When it comes to paying your employees, doing it yourself may seem like a savvy way to save on the expense of a payroll service, but the numbers may not always add up. Between the time required to process your payroll, the complexity of payroll tax laws, and the potential fines for tax errors, it's worth considering the benefits of outsourcing this vital task.
Worried about payroll? HR? Compliance Issues? We can help.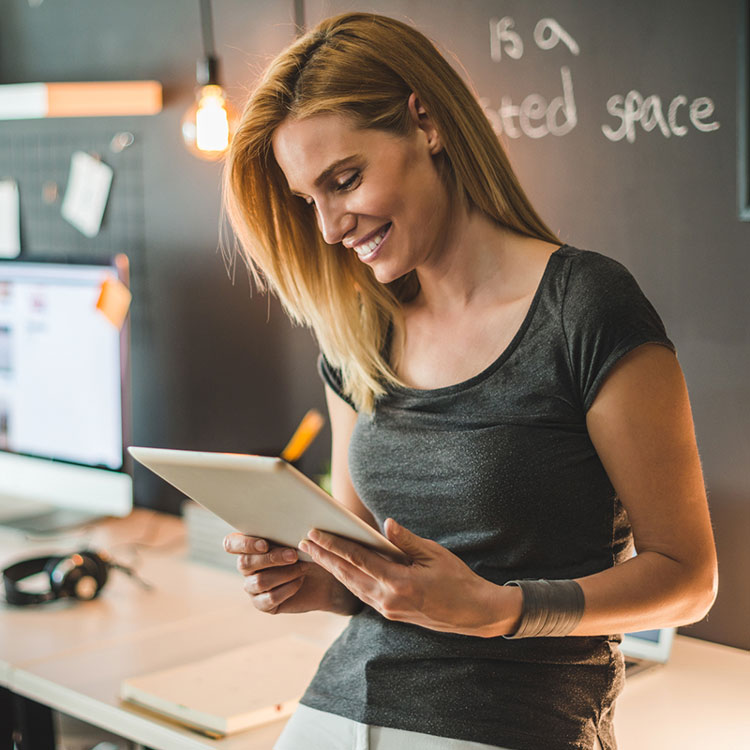 This website contains articles posted for informational and educational value. Paychex is not responsible for information contained within any of these materials. Any opinions expressed within materials are not necessarily the opinion of, or supported by, Paychex. The information in these materials should not be considered legal or accounting advice, and it should not substitute for legal, accounting, and other professional advice where the facts and circumstances warrant.
View More in Payroll
View All Categories