What is the Self-Employment Tax, and What Does It Apply to?
Article
11/20/2017
Self-employed individuals do not pay FICA taxes because they do not have wages. Instead, the self-employment (SE) tax was created in 1951 to enable self-employed individuals to build up Social Security (and, starting in 1966, Medicare) credits. Essentially, the SE tax is a combination of the employer and employee share of FICA, applying to net earnings from self-employment tax. Self-employment tax is figured on Schedule SE, Self-Employment Tax, of Form 1040.
Amount of tax
Currently, the rate for the Social Security portion of the self-employment tax is 12.4 percent. The rate for the Medicare portion is 2.9 percent. For example, for 2017, the tax rate of 12.4 percent applies to 92.35 percent of net earnings up to $127,200 (the wage base for the Social Security tax); the 2.9 percent rate applies to all net earnings (there is no ceiling for this portion of the tax). A self-employed individual with earnings of $138,000 in 2017 would pay nearly $20,000 in SE tax.
If a self-employed person also has wages from a job, the wages are coordinated with the SE tax so that the wage base ceiling can be properly applied. For example, if a person earns $127,200 or more in 2017 from a job and does freelance work as an independent contractor, there will be no Social Security tax on net earnings from self-employment because the tax obligation has been fulfilled on the job. Because there is no ceiling for the Medicare tax, self-employment income above the amount of wages is subject to the Medicare portion of SE tax.
One half of the self-employment tax is deductible from gross income (i.e., on page 1 of Form 1040). This adjusted gross income write-off can be claimed whether or not personal deductions are itemized.
The additional 0.9 percent Medicare tax on earned income over a threshold amount ($250,000 for joint filers; $200,000 for singles; $125,000 for married persons filing separately) does not impact the amount of SE tax. It is figured separately and added as a tax owed on the tax return. No portion of this additional tax is deductible.
Net earnings from self-employment
The SE tax applies if net earnings from self-employment are $400 or more. Net earnings result from self-employment as a sole proprietor, independent contractor, general partner, and limited liability company (LLC) member (with exceptions explained later). Limited partners are not subject to self-employment tax except to the extent they receive guaranteed payments for services rendered to or on behalf of the partnership.
Net earnings for SE purposes do not depend on what is distributed or retained in the business bank account. More specifically, net earnings are:
Schedule C filers (sole proprietors; one-member LLCs): line 31 of Schedule C, net profit or (loss).
Schedule F filers (farmers): line 34 of Schedule F, net farm profit or (loss).
Form 1065 filers (partners; LLCs with 2 or more members): Schedule K-1 (Form 1065), box 14, code A.
If you have more than one business from which you receive net earnings, combine the amount on Schedule SE. If there is a loss in one business, it reduces the net earnings from another that is subject to SE tax.
For spouses filing jointly, each must complete a separate Schedule SE if each has net earnings from self-employment. Spouses who co-own a business and both materially participate in it can elect to treat it as a joint venture (instead of a partnership). For SE purposes, each reports his/her share of net earnings from the business. For spouses in community property states, only the spouse who participates in the business reports the net earnings from it. If both participate, then each reports his/her distributive shares.
Special rules for LLC members
Are LLC members treated like general partners subject to SE tax, or limited partners exempt from SE tax? LLC members who are active in the day-to-day operations of their businesses figure self-employment tax in the same way as general partners. To what extent the distributive share of business income for an LLC member who is merely an investor should be subject to SE tax remains unclear. Early in 2017, the U.S. Tax Court stated that an investor in a surgery center owned by an LLC did not owe any self-employment tax on their distributive share. The IRS has yet to issue definitive guidance on the matter.
Optional self-employment tax
Self-employed individuals who earn income below a set amount can elect to pay self-employment tax to accrue Social Security and Medicare credits. There is an optional method for self-employed farmers and another optional method for other self-employed individuals.
And finally, self-employment tax should be considered by self-employed individuals when figuring quarterly estimated tax payments.
Worried about payroll? HR? Compliance Issues? We can help.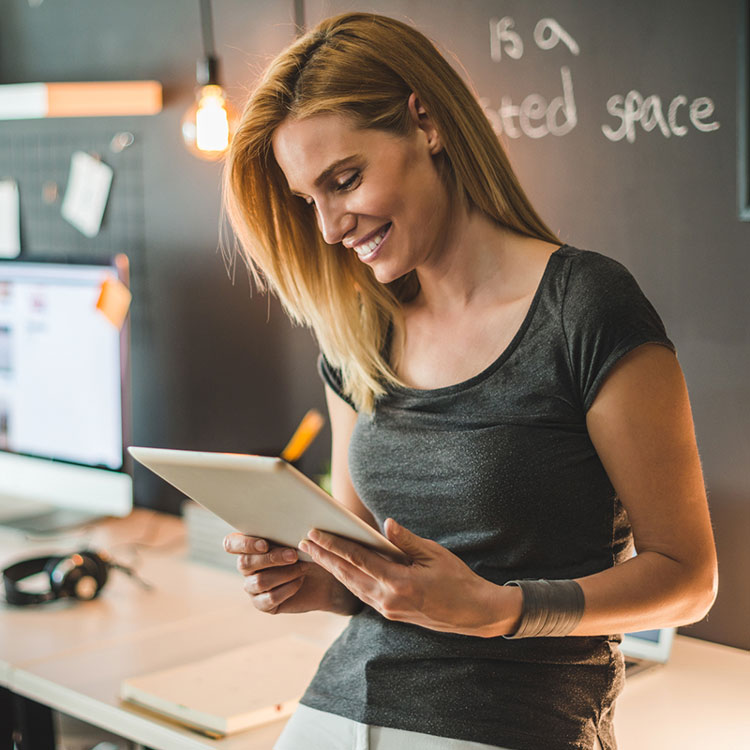 This website contains articles posted for informational and educational value. Paychex is not responsible for information contained within any of these materials. Any opinions expressed within materials are not necessarily the opinion of, or supported by, Paychex. The information in these materials should not be considered legal or accounting advice, and it should not substitute for legal, accounting, and other professional advice where the facts and circumstances warrant.