Article
05/29/2018
Businesses may be better positioned to have long-term success if they develop and can retain top performing employees who are invested in the organization. It's inevitable that major changes could happen – there might be turnover in management, or new processes could get rolled out as a way to boost company performance. While change can leave your workforce uncertain, some types of change may also lead them to question their future at the business. Some employees will move on, no matter what steps you take to prevent it. But how can you and your managers keep the lines of communication open with your employees?
Here are some areas that you can focus on now to prepare your team for the future and keep them motivated to stay at your business, even amid change.
1. Room for career advancement
Career goals can vary widely among your staff. While some employees aim to take on a leadership or managerial role, others may be satisfied with lateral moves that give them the opportunity to learn something new and contribute on an individual basis. Goal-setting at every level encourages career advancement and can help keep employees engaged. Consider having consistent conversations with your staff about what they see and want as part of their career path and how it ties to the company's vision for growth and success.
2. Open discussions about goals
Much like career advancement opportunities, it's worthwhile for supervisors and managers to check in regularly with their employees about goals. There may be instances where an employee's goals need to be realigned or shifted because the business is changing or focusing on different priorities. An employee, who may have been looking forward to an advancement in their career development that is no longer viable, may be disappointed and consider moving on. This is where an opportunity for a manager and their employee to have an open and honest discussion about other advancements or next steps that may now be available. Taking this step can be crucial in helping to keep top talent at the company.
3. Training and development
A 2016 Paychex survey of 2,000 employees found that 29 percent of respondents would leave a job because there was a lack of skill development available to them. Making career development a priority on a company-wide basis is essential and can positively contribute to your employee retention efforts. Otherwise you may face employee disengagement, job dissatisfaction, and increased rates of attrition.
Employees may be more inclined to work harder and be more committed to their team and the tasks at hand when they feel that their employer believes in them enough to invest in them via training. In turn, these employees may become more dedicated to their work and feel a sense of accomplishment as they reach their goals.
Employees also often have an expectation of getting job-related skills training and career development activities, so empower your managers and supervisors to seek out and provide these opportunities for their teams.
4. Improving workplace culture and turning around toxic environments
A toxic work environment can develop when employees are unproductive or feel demoralized, there's a lack of transparency from the top down, or there's an overwhelming sense of uncertainty about the future, among other factors. It's important to recognize a toxic work environment and take steps to turn things around. While there are many steps you can take when doing this, it's important to communicate to your employees how this is a key objective and manage their expectations about how the process will look. You may be pleasantly surprised at the changes you see in your business environment once employees understand how much you value improving the culture in which they work.
Organizations of all sizes can experience both small and large changes, which is why having top employees on board as the business goes through these experiences is important. By addressing their professional needs and concerns, you can help increase your employees' loyalty to the organization. You may also be able to navigate the ups and downs that come with running a business when you have top talent at work for you.
Worried about payroll? HR? Compliance Issues? We can help.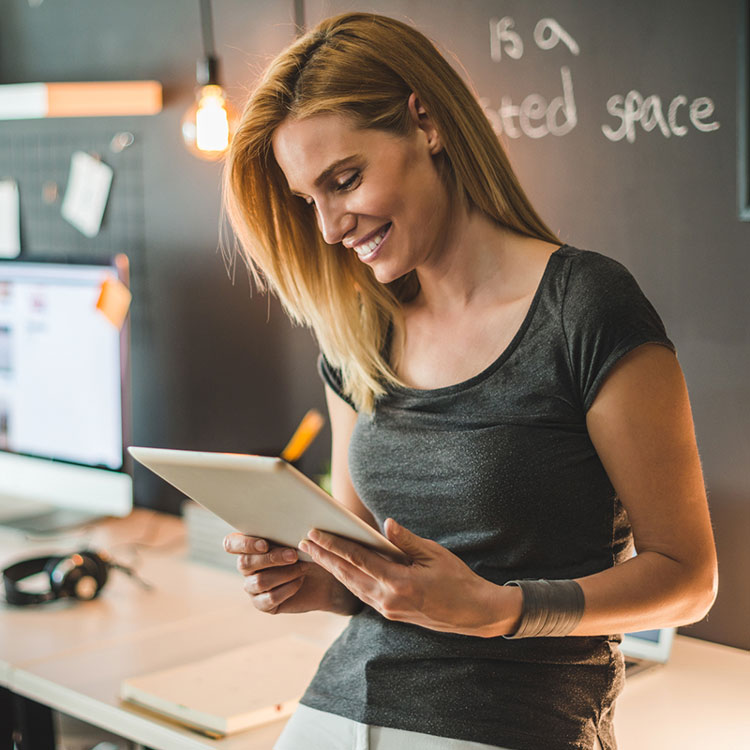 This website contains articles posted for informational and educational value. Paychex is not responsible for information contained within any of these materials. Any opinions expressed within materials are not necessarily the opinion of, or supported by, Paychex. The information in these materials should not be considered legal or accounting advice, and it should not substitute for legal, accounting, and other professional advice where the facts and circumstances warrant.