Understanding Wage Garnishments: an FAQ Guide for Employers
Article
02/01/2016
It's important that employers understand what their obligations are under applicable laws when a wage garnishment is received; failure to comply with a garnishment order can result in fines and penalties. Here are answers to questions employers frequently ask when an employee receives a wage garnishment.
What is a wage garnishment?
A wage garnishment occurs when a court order or government agency action such as an IRS levy requires an employer to withhold a percentage of an employee's compensation to repay a debt. Garnishments can occur in relation to federal or state taxes, bankruptcy, child support and alimony, consumer debts, and other financial obligations. Wage garnishments do not include voluntary wage assignments elected by the employee.
How are garnishment amounts determined?
Title III of the Consumer Credit Protection Act, a federal law that addresses wage garnishments, establishes a maximum amount that may be garnished from an employee's pay during each pay period or workweek. The weekly amount may not exceed the lesser of two options: 25 percent of an employee's disposable earnings or the amount by which an employee's disposable earnings are greater than 30 times the current federal minimum wage. Disposable income is typically the employee's total compensation, less mandatory deductions including federal, state, and local taxes; state unemployment insurance contributions; and social security taxes.
Certain categories of garnishments — child support, bankruptcy, and federal and state tax related garnishments — fall under different regulations:
Child support and alimony garnishments may require withholding up to 50–65 percent of an employee's paycheck, using state-specific formulas;
Limits do not apply to certain bankruptcy-related garnishments and those stemming from federal and state tax debts, where the amount garnished may be higher.
Individual states may have specific laws governing wage garnishments that establish a different maximum or determination of which debts are eligible for garnishments.
What are my obligations?
When an employee is ordered by a court or IRS levy to have their wages used toward repaying a debt, the responsibility is on the employer to comply with the order, while being aware of federal, state, and local laws that dictate the specifics of their situation. An employer's obligations typically include:
Responding to the garnishment order within seven days,
Calculating the garnishment amount,
Withholding those funds as part of the payroll process, and
Forwarding payment to the correct agency.
Garnishments should continue until the debt is paid and a release is sent to the employer.
How will I be notified?
Employers are typically notified of a wage garnishment via a court order or IRS levy. Employers must comply with the garnishment request and, typically, start withholding and remitting payment as soon as the order is received. Wage garnishments are time sensitive, and failure to comply with the order can lead to penalties and fines.
Can garnishments affect employment status?
The Consumer Credit Protection Act states that employers cannot discipline or terminate an employee for any single debt or garnishment. However, federal laws do not extend to coverage for employees with multiple wage garnishments. In some states, there are provisions where employers may seek reimbursement for administrative costs related to garnishments. When considering employment actions in relation to an employee who has active garnishments, it may be a good idea to consult a knowledgeable HR source or employment attorney.
Employers should have a basic understanding of garnishments and a plan in place to respond when they occur. Consider seeking professional advice to ensure your plan and procedures are compliant with applicable laws based on your specific situation. A garnishment service can help ensure that you're remitting funds to the correct agency by the required method.
Worried about payroll? HR? Compliance Issues? We can help.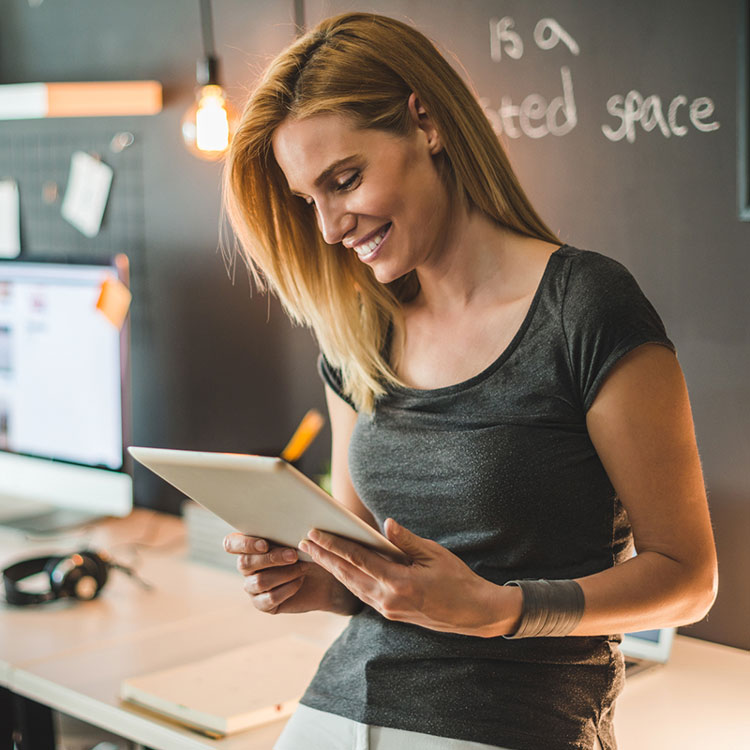 This website contains articles posted for informational and educational value. Paychex is not responsible for information contained within any of these materials. Any opinions expressed within materials are not necessarily the opinion of, or supported by, Paychex. The information in these materials should not be considered legal or accounting advice, and it should not substitute for legal, accounting, and other professional advice where the facts and circumstances warrant.
View More in Payroll
View All Categories