Updating Your Payroll for Tax Reform
Article
04/03/2018
New rules under tax reform mean big changes for your payroll starting this year. If you are an employer running payroll in-house, it's up to you to implement the changes now if you haven't already.
Withholding tables
In mid-January, the IRS released new withholding tables for 2018 reflecting new law changes. The IRS is not requiring employers to obtain new W-4s from their employees, as it revised the withholding tables to function with the old W-4 for 2018. However, businesses might want to notify their employees of this fact.
Because of the significant changes in the new tax code, employees may want to ensure that their current withholding is appropriate. Many employers may have already received inquiries, and now they can direct staff to the new 2018 W-4. Companies can refer staff to the updated withholding calculator from the IRS to help ensure they do not face surprises next year when they file their income tax returns.
Employers will need to ensure they adjust withholding appropriately for employees who choose to complete a new W-4.
For 2019, the IRS has said it anticipates making further changes impacting withholding, and will work with the business and payroll community. The IRS wants to encourage workers to file new Forms W-4 next year and for employers to share information with employees on changes in the new law that impact their withholding.
FICA taxes
Be sure that your payroll reflects the new wage base ceiling for the Social Security portion of FICA. For 2018, this ceiling is $128,400 (up from $127,200 in 2017).
Optional withholding rate
When there are supplemental wages, such as bonuses, taxable fringe benefits, and commissions, the employer has a choice when it comes to withholding:
Lump the supplemental pay in with regular wages and withhold as usual.
Apply an optional withholding rate to the supplemental pay. For 2018 through 2025, the optional withholding rate is 22 percent. There's also a choice to do a separate, complicated calculation for withholding on supplemental pay.
If an employer used the former rate of 25 percent for withholding on supplemental wages on or after Jan. 1, 2018, and before implementing the new 22 percent rate, the employer may, but is not required to, correct the withholding.
Note: The optional withholding rate on supplemental wages exceeding $1 million in 2018 through 2025 is 37 percent.
Benefits
Some employee benefits are subject to withholding, FICA, and FUTA taxes; others are exempt from some or all of these payroll taxes. Here are some changes of note for 2018:
Adoption assistance. The amount that can be paid tax-free as an employee benefit is $13,810 (up from $13,570 in 2017). But this benefit is only exempt from income tax withholding and not from payroll taxes.
Moving expenses. Reimbursements are no longer tax-free, so if an employer pays them, they are taxable (supplemental pay).
Transportation fringe benefits (free parking, transit passes, van pooling) are tax-free up to $260 per month. This is so even though an employer cannot deduct the benefit. The $20 per month exclusion by bicycle commuting has been suspended for 2018 through 2025.
Conclusion
Understanding the implications of the tax overhaul and taking appropriate action can be daunting tasks, but it's important to act quickly. Make sure your payroll and recordkeeping practices are updated to changes with the new tax law, and watch for additional IRS guidance on forms and other information relevant to your payroll. Paychex is staying close to the details of the bill and the anticipated deadlines, and is ready to help companies make the necessary adjustments.
Worried about payroll? HR? Compliance Issues? We can help.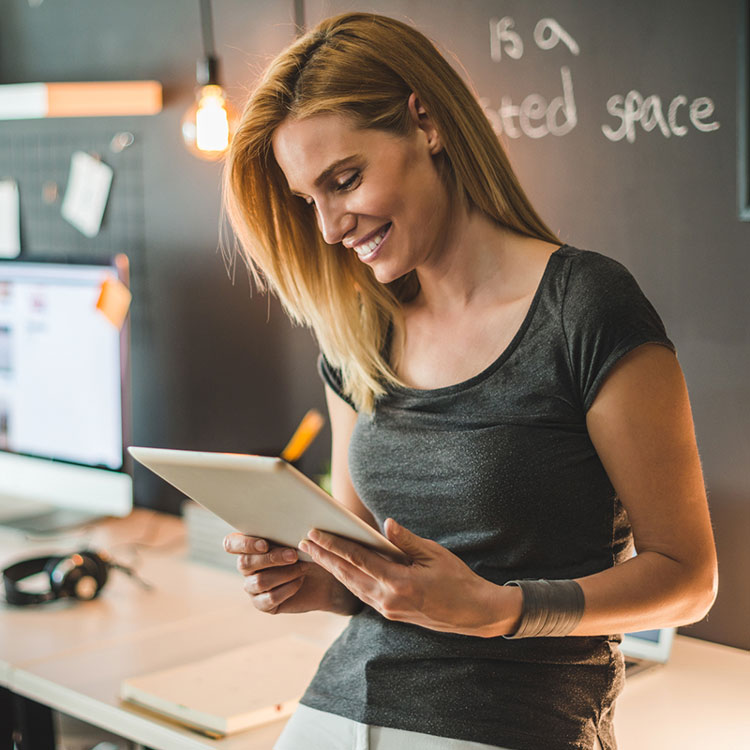 This website contains articles posted for informational and educational value. Paychex is not responsible for information contained within any of these materials. Any opinions expressed within materials are not necessarily the opinion of, or supported by, Paychex. The information in these materials should not be considered legal or accounting advice, and it should not substitute for legal, accounting, and other professional advice where the facts and circumstances warrant.