Paycheck Protection Program (PPP) Loan Forgiveness Estimator
If you received a Paycheck Protection Program loan, you must apply for loan forgiveness with the same lender that issued the loan, and you do not have to wait until the loan's maturity date to submit an application. Check with your lender to see if they have begun accepting applications as the submission process varies by lender. Use our PPP Loan Forgiveness Estimator to determine how much of your loan might be forgiven, and check out the FAQs below for additional information.
For Paychex Flex® users, the in-app loan forgiveness estimator has been updated to include the latest guidance, including a section to help you better optimize the combination of the employee retention credit and PPP. Login to learn more
Receiving PPP Loan and Loan Forgiveness Help Ease Fears
Building Bridges, like millions of business during the COVID-19 pandemic, needed help applying for a PPP loan because they had some financial obligations. The help they received, especially with the payroll reports provided by Paychex needed for their submission, gave them confidence that all was going to be OK.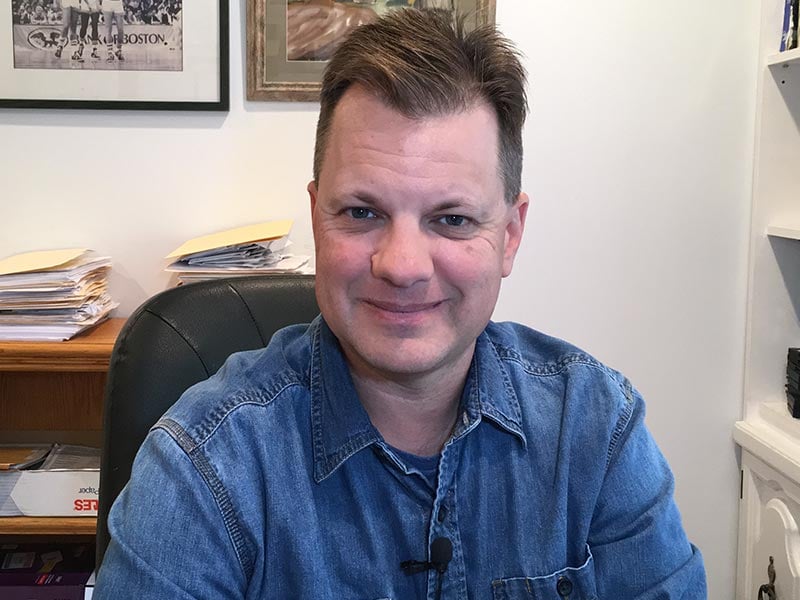 The initial SBA loan … was really a lifesaver and gave us the confidence to go ahead and spend the money we needed to get things moving. In the end, if we get it forgiven it will be like my personal GI Bill for my business where we hopefully can use it to grow further and come out of this better than when we went in."
Dan Banaitis
Owner and Program Director
Building Bridges Program
Paycheck Protection Program and PPP Flexibility Act FAQs